Avebury – My Sunday Photo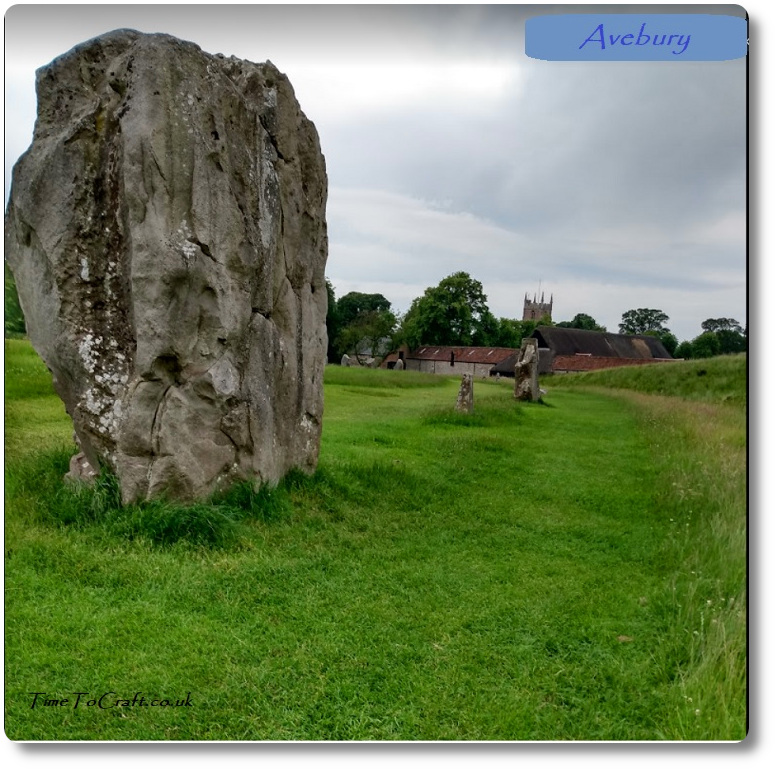 I have been to Avebury stone circle, in Wiltshire, more times than I can recollect. It dates back to Neolithic times. Further back than 2200 BC. It is one of my favourite places.
This was the first time I've wandered around the stones on my own and I liked it. Peaceful. Reflective. Soul refuelled. I sat, at times, and soaked it all in.
Oddly. I noticed parts I had never seen before. I don't really know how that is possible. Less distractions, maybe. Not sure if it was the light. Just after 9am. Just after the summer Solstice, but it was different.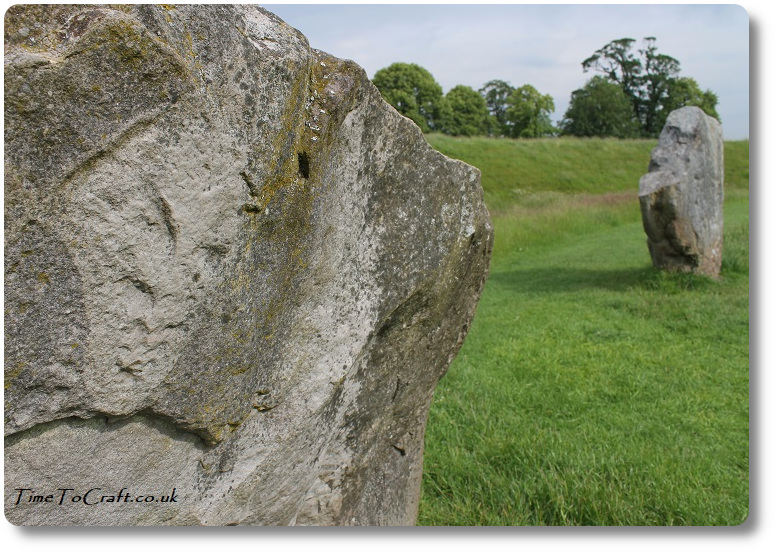 For instance, I was drawn to the concentration of quartz, in a diamond/oval shape, on the side of one of the stones. Maybe a trick of the light, coupled with my brain set up to spot faces, but that looks like a face. Paler than the surrounding area, due to the quartz, and weathered to give features.
Whatever it is, I think it is cool.
10 Responses to Avebury – My Sunday Photo
There have been cases when people lifted my photos and words, and used them without credit to me or asking permission first. Using them for their own commercial gain. I have now added a level of security to deter people from doing this. Apologies to people who do play nicely. If you would like to use any of my photos, please contact me.
All my words and photos are copyrighted to me. They cannot be used for commercial benefit by anyone else. If you would like to use any of them, then please ask me first and don't just take. Written permission only. Don't pass my words, photos or ideas off as your own. It's not nice.
Cookie Policy
Our web pages do not use cookies however this website uses Google Analytics, a web analytics service provided by Google, Inc. Google Analytics uses cookies to help us analyse how people use our site. The use of cookies by Google Analytics is subject to change.