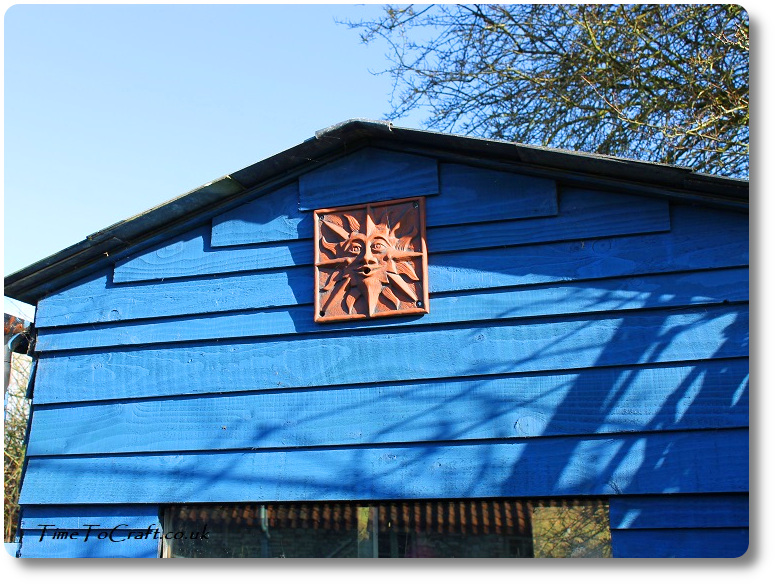 This week on the whole, has been good. OK, my car is still causing mechanics to scratch their heads in a less than pleasing way, but the rest of the week has made me smile.
We had our first 6th form parents evening for eldest. Only three teachers to see, compared to the usual 10 or 12 in previous years. Ten minute appointments instead of the five, so through in half an hour-ish. She seems to be doing well. Areas to work on, but she has coped admirably with the jump from GCSE to A levels in her usual confident style and I'm proud of her. It was also good to see where she spends her day.
She's also pleased as she's battled through the madness of online ticket buying and bought tickets for a concert she wants to go to in London. She missed out last time, so is bouncing now. Oh to be a teen! Not something I say often. I've had conversations this week with both my teens that make me happy at how they are navigating the world as teens. It is tough. They are encountering areas of life that as a parent, you just want to wrap them up from, but you can't. It prepares them for the bigger world. I'm heartened that they are trusting their instincts, holding on to their judgement and learning the right time to say no. Plus they are talking to me about it all.
All three children have come home with good test scores, this week. Another reason to smile.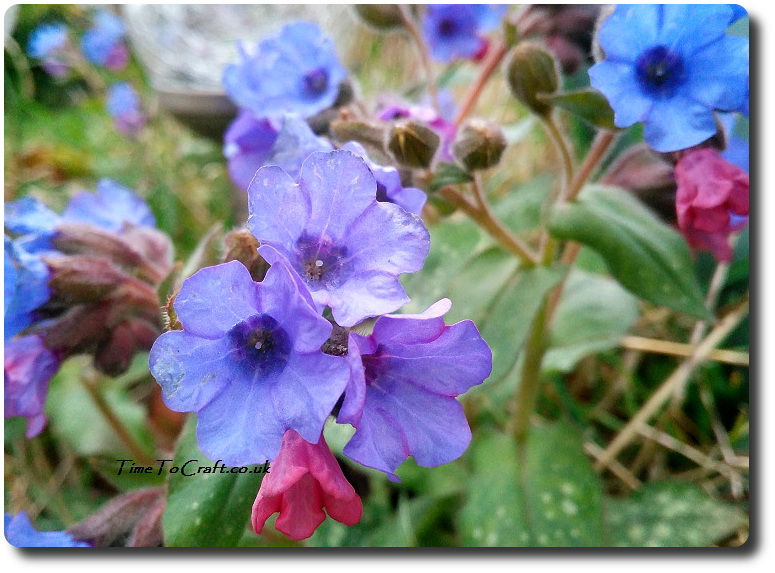 (pulmonaria aka lungwort)
I decluttered the house a bit more. We took toys and clothes down to our local Clic charity shop. Sad to see some of the well loved toys go, but they haven't played with them for years. I think they were all pleased to think other children would have fun with them and money will hopefully be raised.
My patchwork quilt is coming on. I've only a few more blocks left to do, which hopefully I'll finish over the weekend. Then it will be time to decide on the colour that goes in between the blocks. I love playing with colours.
Finally, my ultimate smile for the week, I finished knitting my cardigan. I've already written about it. After wearing it for a few days, I'm still ridiculously happy with it. Usually I'm reticent about wearing something I've just made. Especially knits. They have a tendency to make me feel, for the want of a better word, mumsy. This one I've worn every day and even to the parents evening. Unheard of! It is a winner. The hem seems to be falling into line, as I wear it, so fingers crossed I won't need to alter it.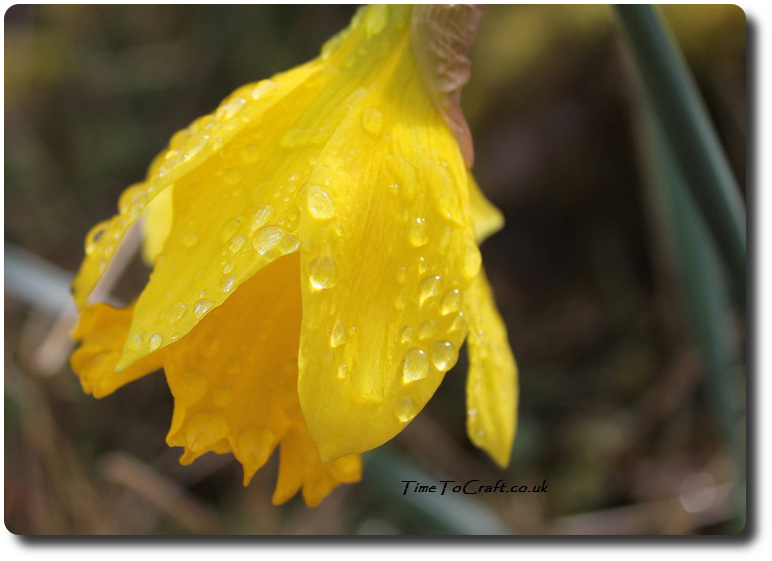 A good week, on the whole. The garden is breaking out into spring colours. As I type, I can see a small patch of grape hyacinths, pulmonaria and daffodils all huddled together through the window. Beautiful blend of pinks, yellows and blues, with a touch of purple. I'm awake each morning for the dawn chorus and to hear the newly returned geese complete their morning fly over. Spring is tantalising close.
Joining in Anne's word of the week. My word is smile. Hope you've had a week that made you smile too.
Raisie Bay – Word of the Week