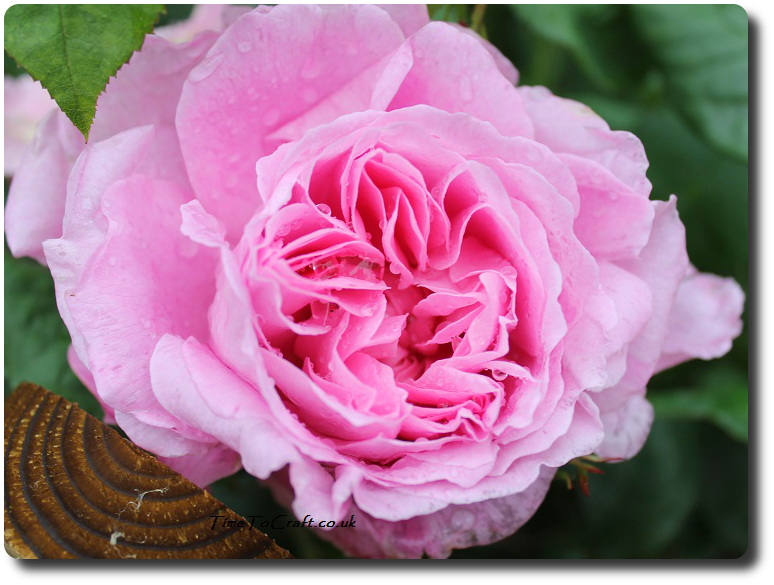 "OK, this seems fine. Where do I sign?"
"You don't. I'm over 16."
Oh. What? Really? That's different. Notes from school usually have a "please sign" section, and a regular "hand over your money". This one is about a medical trial. Slightly more important than most, and I don't have to sign?
I catch my breath and look out at the garden. I need a moment to process this.
I find my eyes hopping from one area to another in the garden. The autumn raspberries are ready for picking and the pumpkins are swelling nicely. I planted them too late, but they should still make a good size for carving in October. The windfall apples are littering the ground under the trees, taunting me to make apple pies. I see the oak tree starting to glow as leaves turn gold. Just in patches at the moment, but soon it will cover the tree and be the first thing to grab my eye when I glance out. It's autumn in a few days.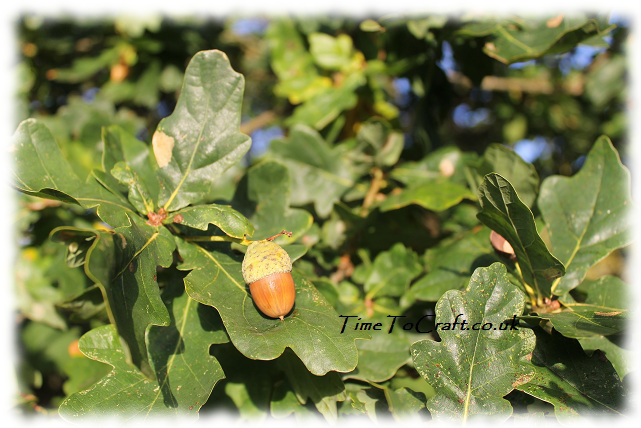 Yes, the world is striding on as usual. I can sense the rhythm of the year, as the season changes. Yet, there is a series of different notes being played. Every now and again. They catch my attention. Each time. Touching a nerve and bringing me up short. It's different.
The children have been back at school for over two weeks now. This term was always going to feel like a jolt, with two of the three children entering new eras. One starting secondary school and the other 6th form. It's a bigger jump than we've experienced before.
I looked back at a post I wrote a few years ago about the start of our day when they were all still at primary school. I had packed lunches and four long, French plaits to braid, as well as breakfasts, uniforms and bags to organize, before we all erupted out of the door. It was a juggling act, that was fine tuned over the years.
Now there is no school run for me. All of that routine has evaporated.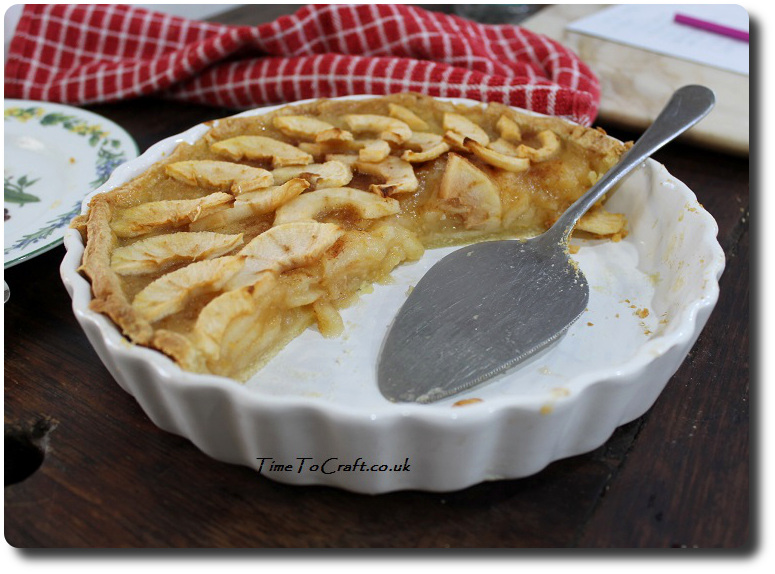 Not totally true to say it's all gone. More accurately, the need for me to do it has gone. Oh, and the French plaits. I strangely miss them the most.
I still wake the children up and fuss over whether they've had anything for breakfast, while I sip my coffee. I act as referee, if one child winds up another, and also as a slightly, redundant memory jogger limping along. Echoing the past, but at the end of its useful life. Have they got their homework, planner, pencil case, etc? My voice fading away against the bustle of their routine.
This week, I even acted as a subject for a science test as part of a homework, while munching my morning toast. Short term memory. Not the best time, being tested in a busy kitchen as four individuals get ready for the day and an over large puppy does his best to entice them to stay. With the added irony of me burning the next round of toast.
Then they've gone. Leaving me to clear away the breakfast things and calm down the pup.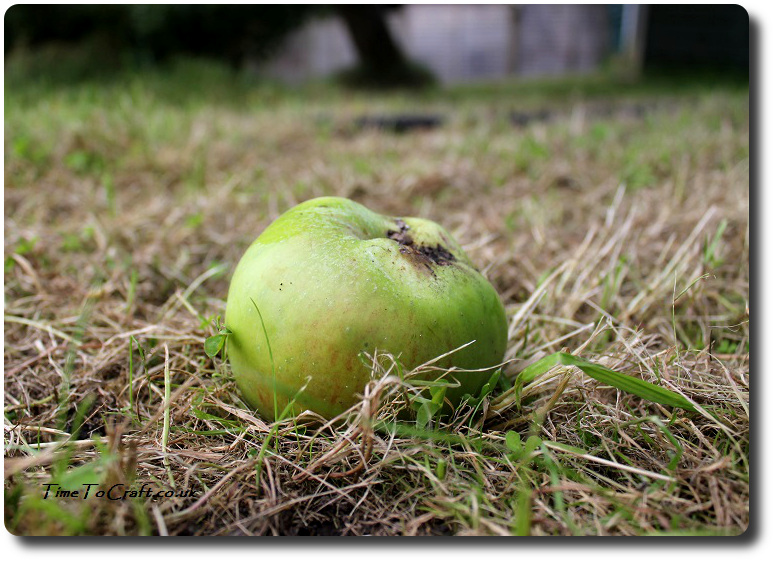 I feel like I've entered a new stage of parenting. Please, don't get me wrong. I'm not sad. I'm mighty glad I can see it. I want to mark it in my memory as part of my parenting journey, as these three amazing beings sweep past another milestone.
When I look back, it has been creeping up for a while. In patches, like the oak tree's leaves. Eventually it too will be more part of them than not. In the last few weeks, the children's independence has been highlighted more often. They still need me, but in a different way. I listen to them and advice where I can, but like the note from school, they no longer need my signature.
Joining in with my #wotw "different". What would your word of the week be?