Word of the week – Mostly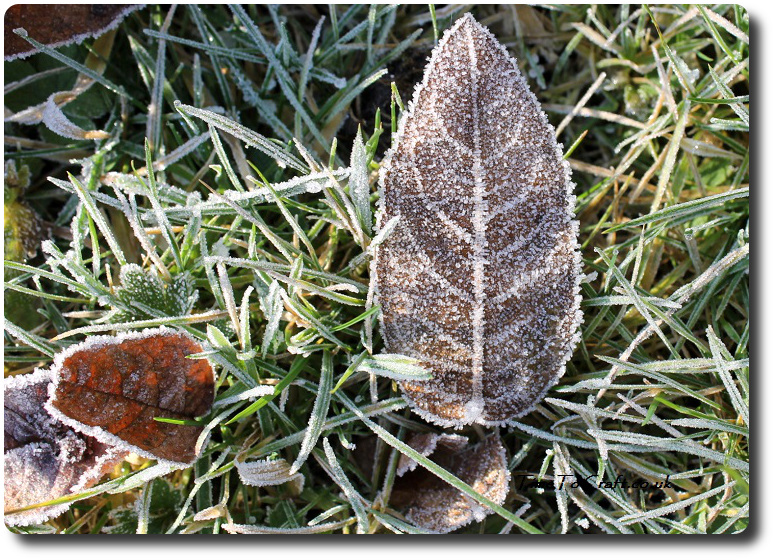 It's Friday. Yeh! I'm ready for it to be the weekend.
Not that I'm wishing the week away. There are moments I'd truly like to treasure. Such as walking my old dog through the frosty woods, as part of the school run, each day. It is part of my new year routine. With the pup left at home, there is no over excited hound to bounce her. She seems to find the spring in her step and enjoy our time together, as much as I do. She is a large breed, so every day after 10 years seems like a blessing. I'm hoping for many more lovely woodland walks with her.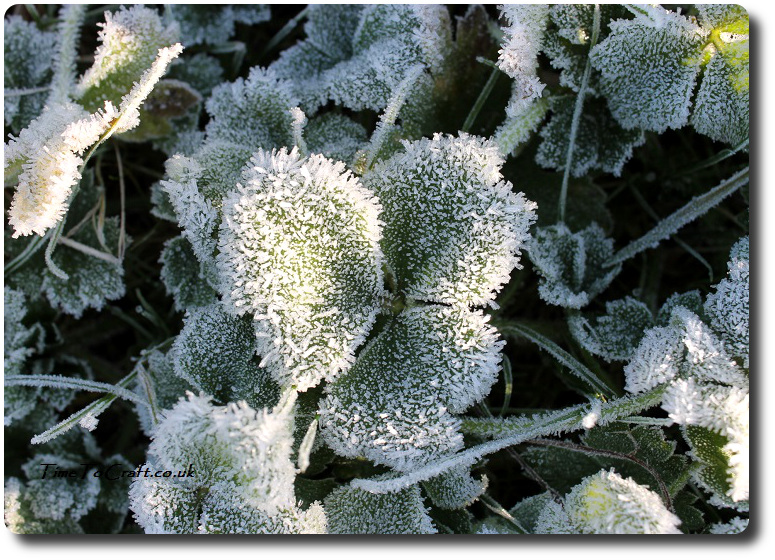 I also want to hold on to the memory of going out in the evening, with my husband, this week, without the children. I can hardly remember the last time we left them. We spent the evening with friends at a fund raising get-together. It was fun and certainly had its moments.
Eldest baby-sat, although the other two children objected to the term, but she did a fabulous job. I paid her in cookies. Shh. No-one tell her that there may be a different currency for baby sitting.
No chance of forgetting the moment this week when, pleased with my choice, I gave a rose as a present.  Nor the puzzled silence, that followed, when they looked at the label, eager to see the name of the rose. I'd hinted that I'd put thought into choosing this particular plant, based on its name. I had. A meaning behind the name, that I hoped they'd enjoy.
I was just as puzzled as they were, to find that instead of presenting a Joie de Vie rose, I'd gifted a Lady Marmalade. A Lady Marmalade? What? Not even close.
Sigh.
As all faces turned to me for enlightenment, I struggling to find a connection between the receipient and the rose. Nope. Nothing came to mind. Even though it does seem a beautiful rose in its own right, (might pick one up for myself), it's name didn't have the effect I'd planned. I guess I should have been grateful I hadn't picked up a rose called Ruby Anniversary or Absent Friends.
I'm sure that this rose, and its progress, will be pointed out to me, every time I visit. I look forward to it.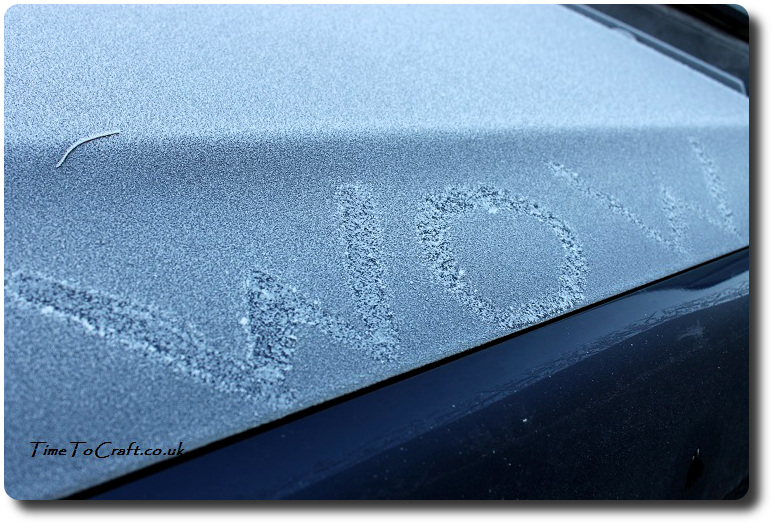 I might be happy to forget that I lost at yarn chicken this week, although I'm glad I tried.
For the non-knitters among you, playing yarn chicken refers to the last part of a knitting project. When you're not sure if you have enough yarn left to finish, but you keep on going till the bitter end. Hoping, against all the odds, that the previous hours of knitting, will not be in vain.
Will it, won't it? Stretch.

In my case, I lost. The last few inches of the yarn ran inevitably through my hand, before I'd reached the end of the project.
Not that I went down without a fight. Sleeves rolled up. I tried to improve the odds, by making a few creative changes, but there was no denying that it was time to accept defeat. Crucially there is no extra ball of wool sitting on the side, which means that this project is dead in the water. Unlikely to ever be finished, it will be frogged, or, in other non-knitting terms, unravelled. 
In my case, I was three fingers short of a glove. It was the second glove. Time to turn both gloves back into a ball of wool. As I'm stash busting this year, I'm sure it won't be the last time this happens. Better to try than not.
Fortunately, my boy, who was hoping to wear the gloves, has requested a scarf or hat instead. Turns out, he was after the softness and, most importantly, the non-itchy yarn, and not so much the gloves. He'll still get a pair, as he does need gloves. In the meantime, this freshly wound yarn ball has his name on it. Looks like scarf hat knitting this weekend. Certainly got the frosty weather to go with it. Brr.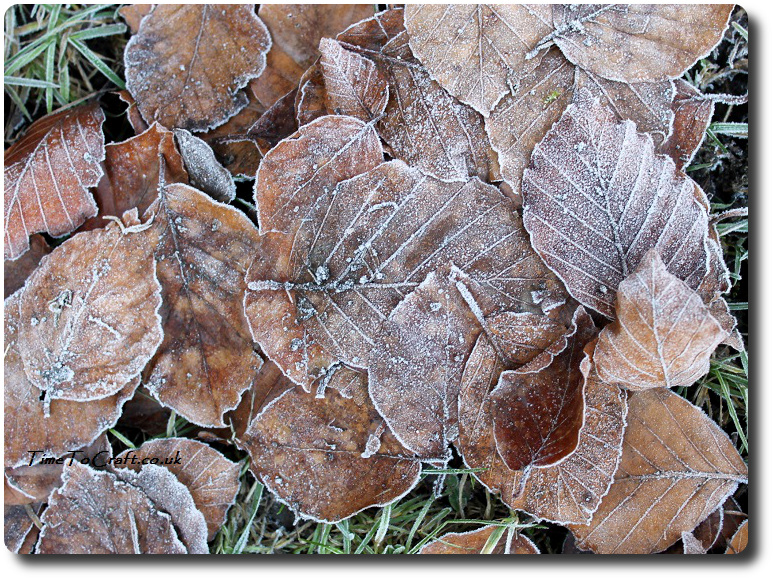 I hope you all have a good weekend. Plenty of memories to be made and treasured. I'm going for the word mostly as my word of the week, seeing as my week mostly went right.
Joining in with Jocelyn