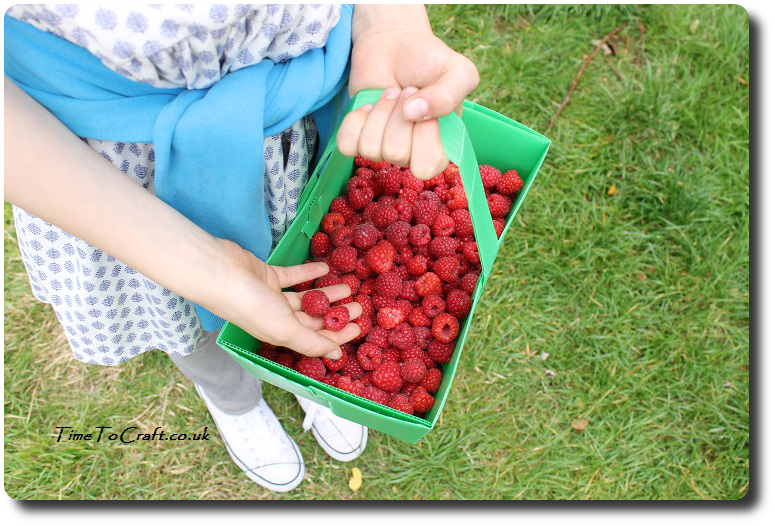 Yesterday, we headed off to our local PYO. It's the end of the season, but still rich pickings to find.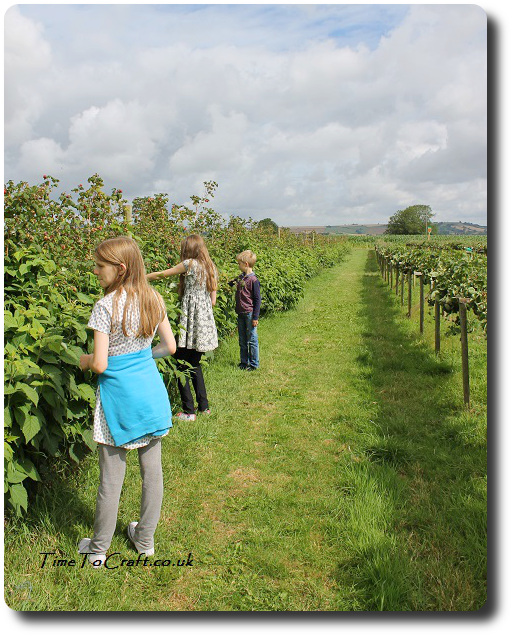 We go each year. Not so much to pick bountiful baskets of fruit to store for the winter, but more for the experience. Outside. Fresh air. Beautiful views. Lots of mini beasts to spot. The fruit is almost an added bonus.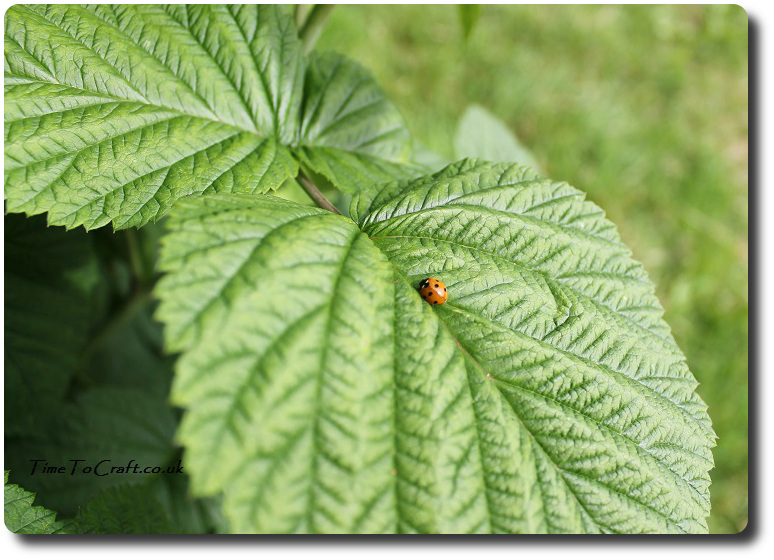 And there were lots of mini-beasts. A large variety of ladybirds. Mostly red. Mostly only a few spots. Mostly natives. The children found brown froghoppers that clicked as they sprang. No photo (similar to these ones in our garden)
Lots of hoverflies and bumble bees. Plenty of wasps, attracted to the flowers and not yet attacking the fruit. As we left them, they left us.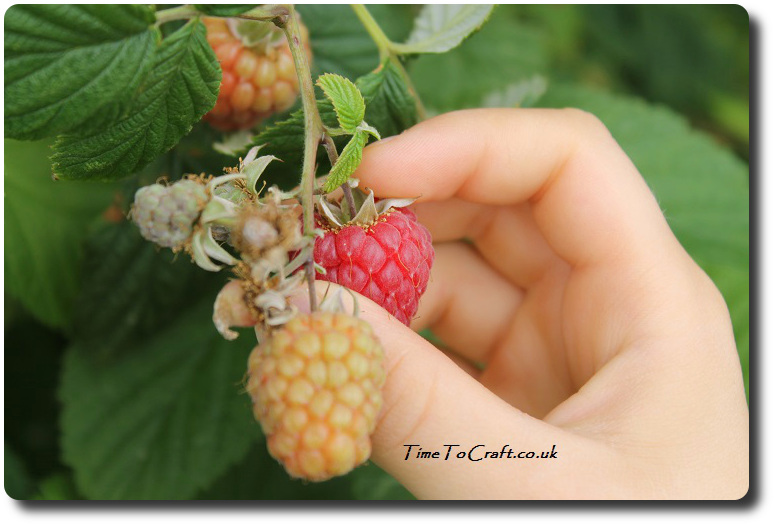 There were plenty of raspberries to collect.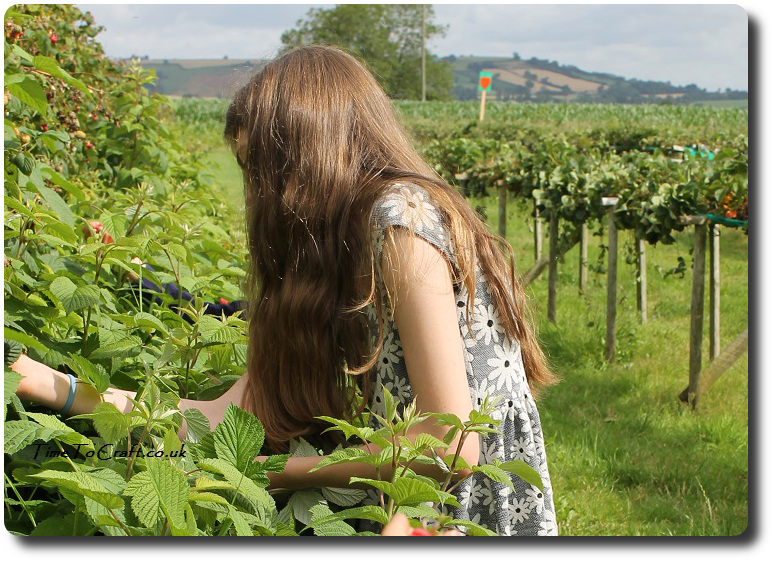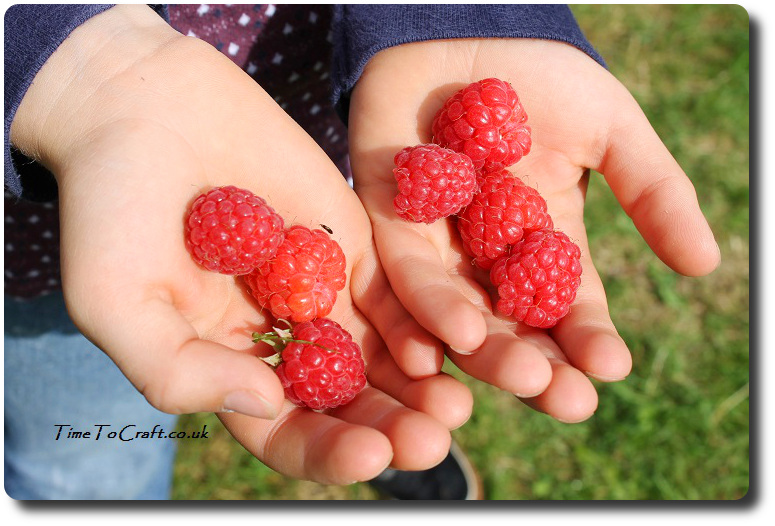 A handful of raspberries.
Then home. We made vanilla ice cream and meringues to go with the raspberries for our pudding that evening. Our kind of Eton Mess.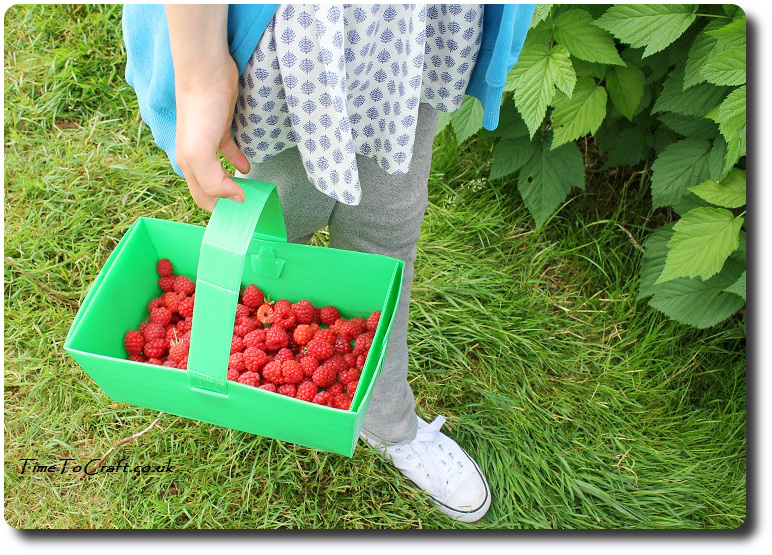 Joining in with Fiona's inspiring #CountryKids linky over at Coombe Mill.