Children, charity giving and books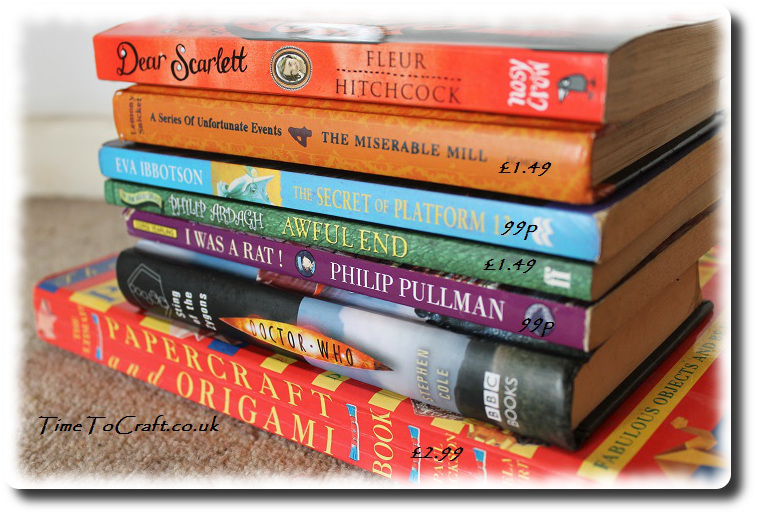 If I was to write a novel, I'd base it in a secondhand bookshop. Two reasons. First, I've overheard*  the most wonderful conversations, in the past, while selecting secondhand books. Snippets that a whole story plot might be built on. I would even suggest that it's the best location for such inspiration, apart from travelling on public transport. Who hasn't been intrigued by the words of the unseen person sitting two seats behind?
*(accidently)
Second reason, I'd have to spend more time in such a shop. As part of my research, of course. Maybe work/volunteer in one. Even for just a short time.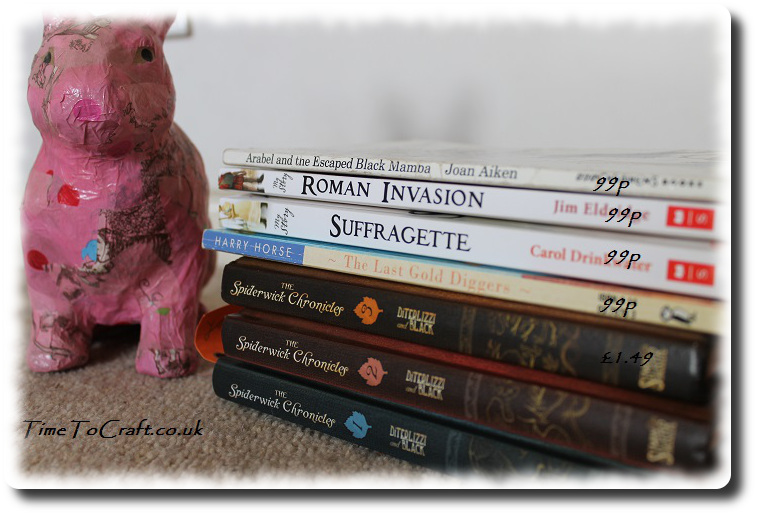 Second hand books are not everyone's cup of tea. I know some people who will only read new books. They would never borrow a library book. The person who wanders into a secondhand book shop is a different breed. They sacrifice the wonderful experience of turning the crisp pages and enjoying the scent of a new book. There are many reasons for wanting to buy a preloved book too, which make such browsers interesting characters for my future imaginary book.
From an early age, I have spent lots of time in shops filled with old books. From small shops, where there was little room to move between rows of shelves, and aisles almost blocked with piles of books, to more grand establishments. I'm now passing on my love of books to my children. They have caught on quickly.
In a time when some of their friends read e-books, my children still love real books. Old and new. It didn't take them long to figure out that they could buy more secondhand books than new, for the same amount of money. If it's a particular title they are after, then we do buy new. If we can get it in the library, then we do. For everything else, we head for our local Oxfam book shop.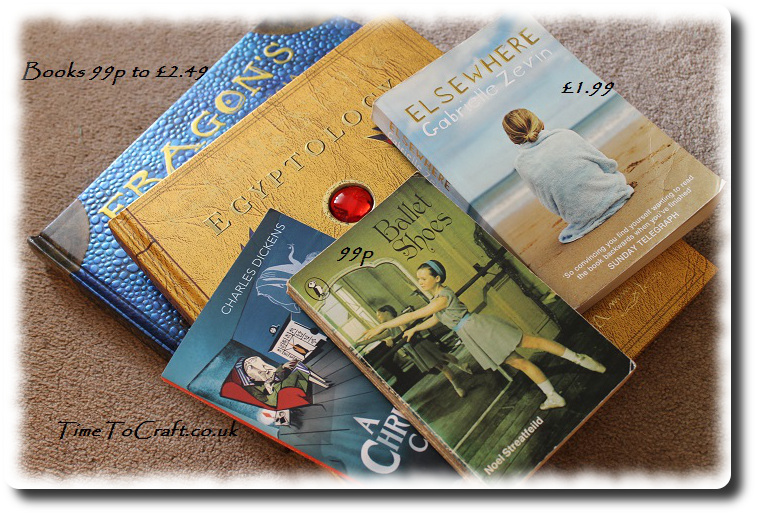 Unlike some secondhand shops, the books are contemporary and in a lightly read condition, mostly. We don't end up sneezing from dust, and the staff are friendly and helpful. It's always easy to find a great choice of titles, so we seldom leave without a big pile of books, carried by enthusiastic children, ready to spend the next few days reading. These books are then passed around the family for everyone to read, if they want.
The other huge plus is that the money we spend, goes to a good cause. When we've finished with the books, we return them, to help them raise even more. I am happy to give to Oxfam. I like to think of it as renting the books, although a lot of them do find a permanent place on our shelves. Some books have to be read and read again.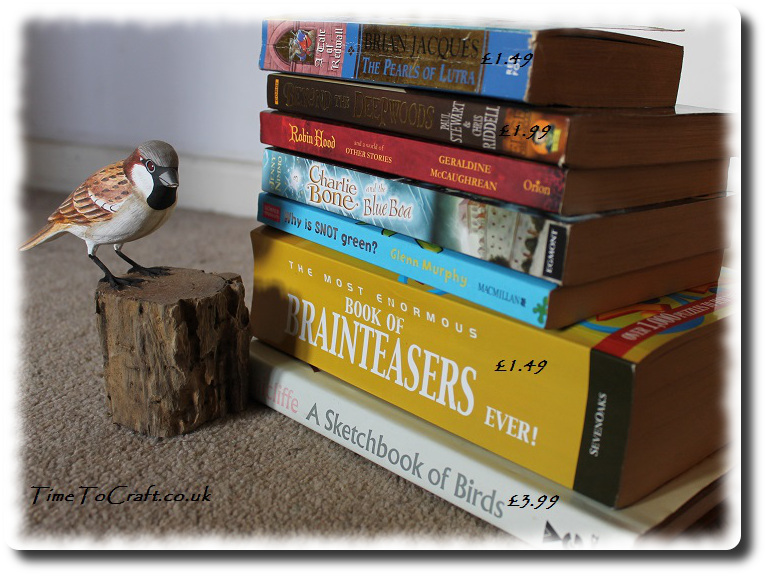 If you have an Oxfam book shop near you, I can recommend a visit. If the "money-saving" or "charity-giving" side of it doesn't tempt you then, maybe the idea of becoming a character in my future best seller, might draw you in. You never know.
---
I've added on the price, in each photo, we paid for some of the books. Not all still have the price inside, as I sometimes give these as presents or rewards to the children. It does add up. I won't deny it, but if each book is read by each child (£1.49 divide by 3 = 50p, then unit price is low), plus by returning the book, Oxfam has a chance to earn even more money from it, with no real cost to us. The element of charity giving is important to us and the children understand this concept.

Also should add that we do buy from other charity shops too.
---