#AlphabetPhoto: A is for Alert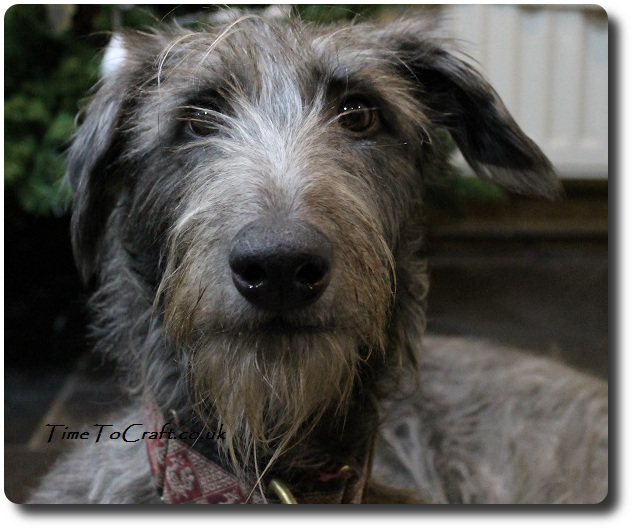 Joining in for the next round of #AlphabetPhoto today. I knew just the photo to use. Alert and anxious that she might be left out. This photo was taken as the Christmas turkey was being carved.
Always challenging getting a front view of their heads. With such long muzzles, the eyes and the nose are seldom all in focus. Doesn't help that she kept moving her head to keep an eye on the potential yummy food behind me.
So are you joining in this time round? It can be one from the archives. Find out more at the fabulous PODcast.