AlphabetPhoto: Z is for Zoic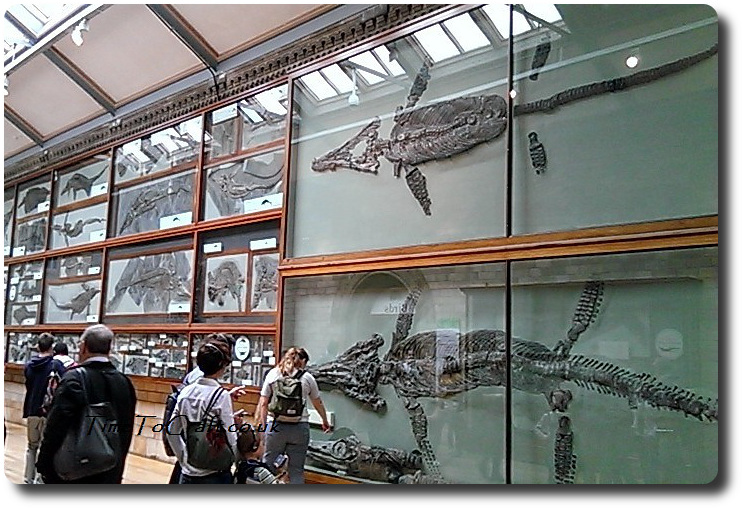 Last week of AlphabetPhoto. Thought I would end where I began. For A, I photographed an ammonite sunk into the wall of our house. This time I'm sharing the fossils we saw at the Natural History museum, last week. A far more impressive wall of fossils.
Zoic – a. Of animals; (geol., of rocks etc) containing fossils, with traces of animal or plant life.
Linking up with #AlphabetPhoto. Z is for zoic. If you'd like to join in with the next round of AlphabetPhoto, it starts up in January.