AlphabetPhoto: Z is for Zoic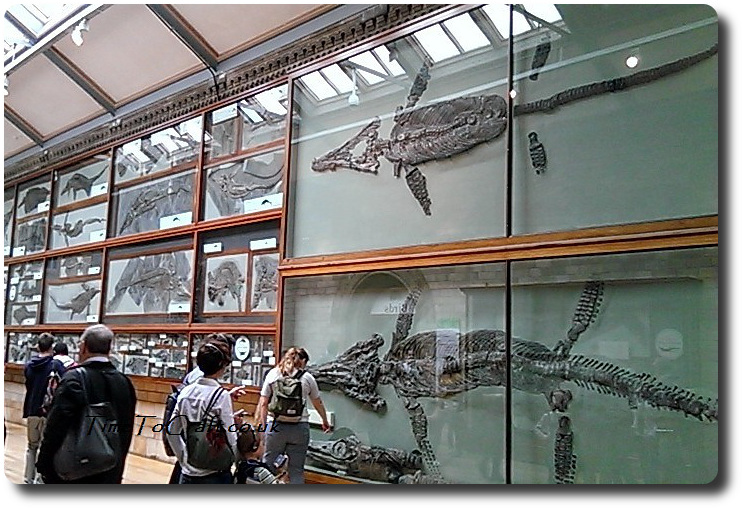 Last week of AlphabetPhoto. Thought I would end where I began. For A, I photographed an ammonite sunk into the wall of our house. This time I'm sharing the fossils we saw at the Natural History museum, last week. A far more impressive wall of fossils.
Zoic – a. Of animals; (geol., of rocks etc) containing fossils, with traces of animal or plant life.
Linking up with #AlphabetPhoto. Z is for zoic. If you'd like to join in with the next round of AlphabetPhoto, it starts up in January.
18 Responses to AlphabetPhoto: Z is for Zoic
There have been cases when people lifted my photos and words, and used them without credit to me or asking permission first. Using them for their own commercial gain. I have now added a level of security to deter people from doing this. Apologies to people who do play nicely. If you would like to use any of my photos, please contact me.
All my words and photos are copyrighted to me. They cannot be used for commercial benefit by anyone else. If you would like to use any of them, then please ask me first and don't just take. Written permission only. Don't pass my words, photos or ideas off as your own. It's not nice.
Cookie Policy
Our web pages do not use cookies however this website uses Google Analytics, a web analytics service provided by Google, Inc. Google Analytics uses cookies to help us analyse how people use our site. The use of cookies by Google Analytics is subject to change.