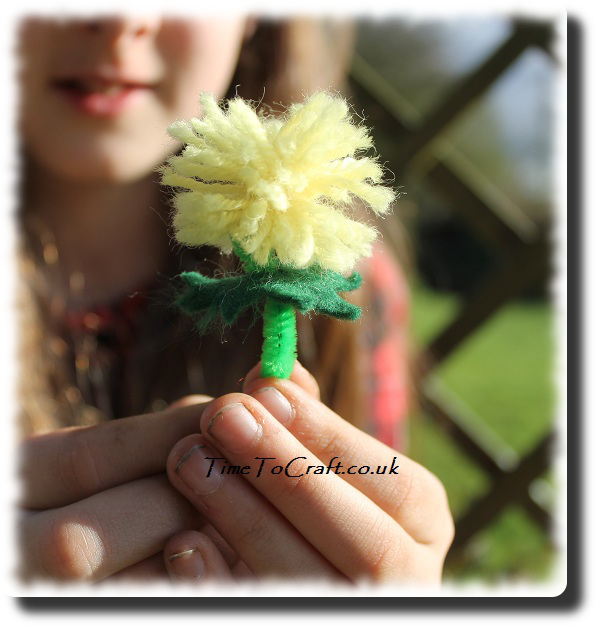 Today, I noticed that my bleeding heart plant is in full flower. How did I not notice before?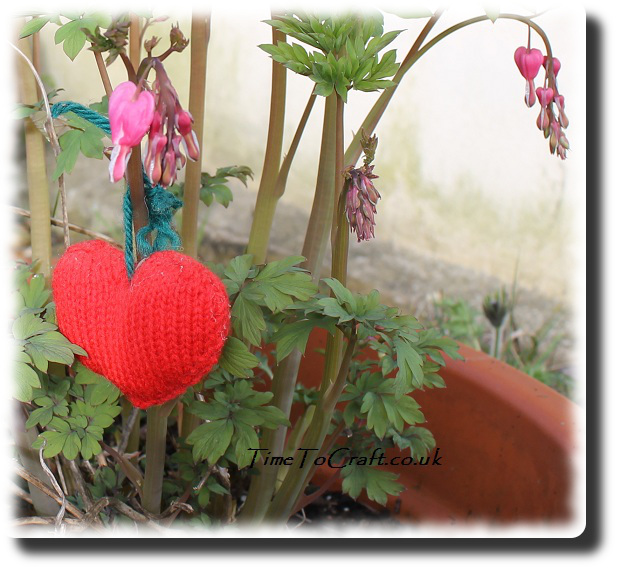 I couldn't wait to show the children, when they got home from school. Then it occurred to me that we could find other flowers in the garden, and I could do a little yarnbombing too. Just for fun.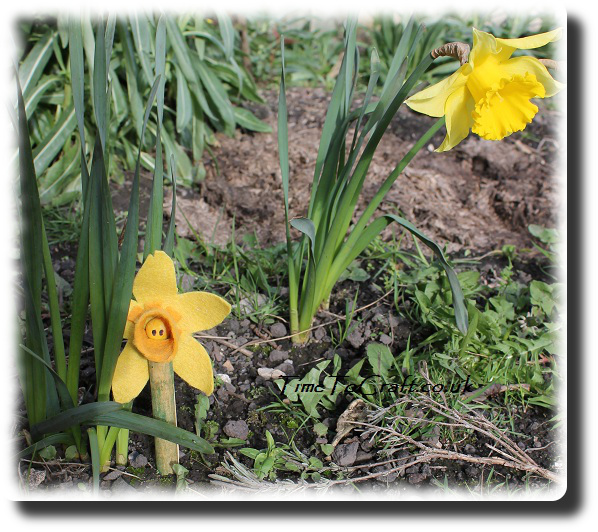 AJ and BL humoured me loved searching round the garden. I wish I had organized a few more to find.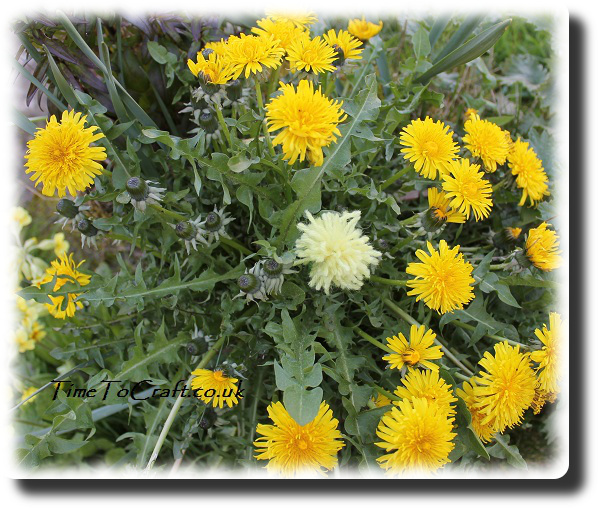 They found plenty of other flowers too.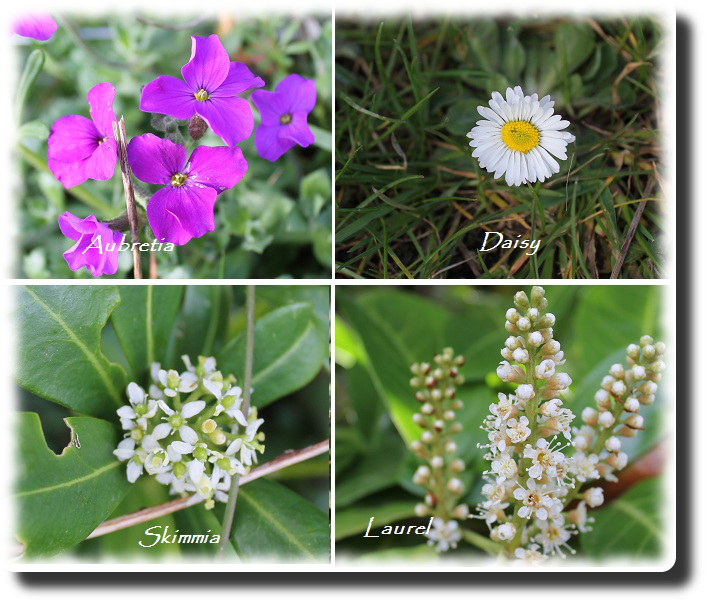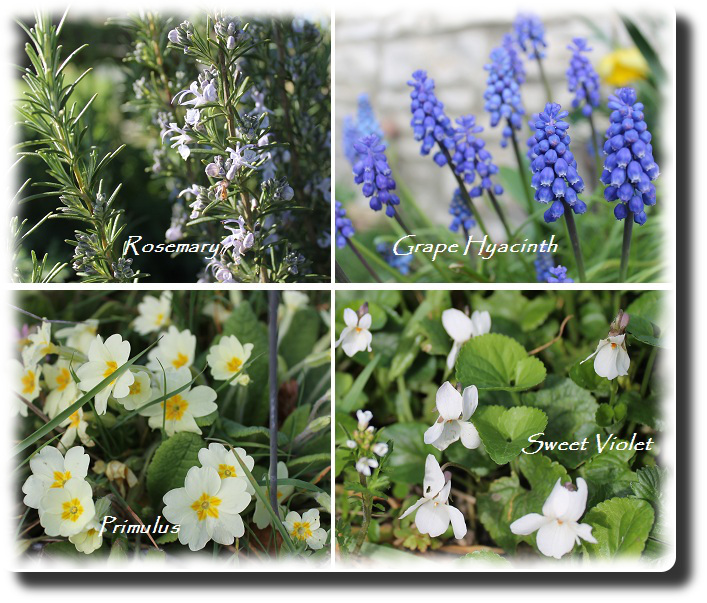 No fruit blossom in the orchard yet, but plenty of colour in the rest of the garden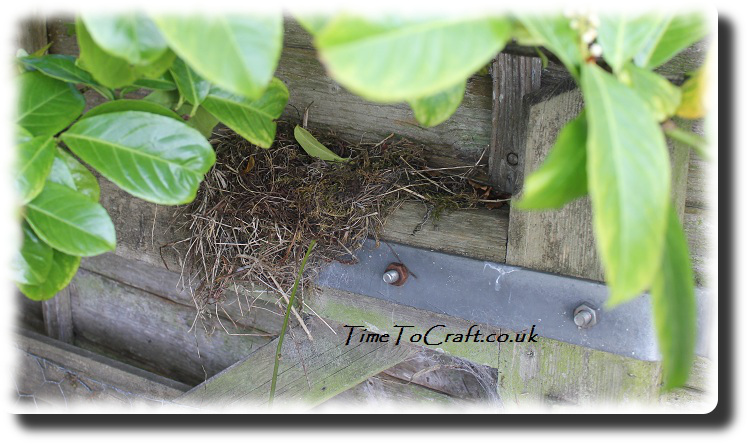 They found an amazing nest on top of the old gate.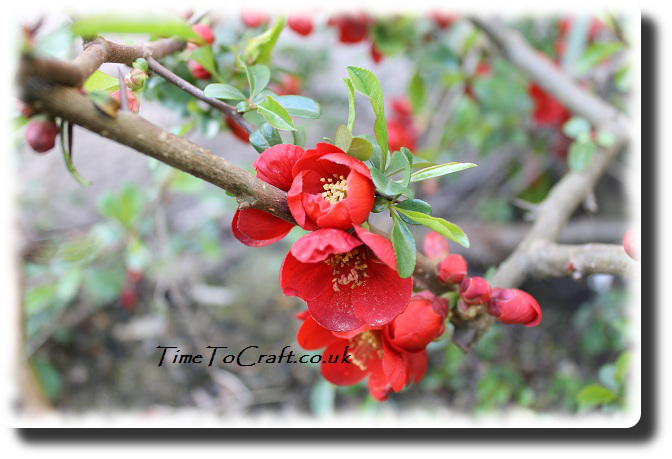 (ornamental quince)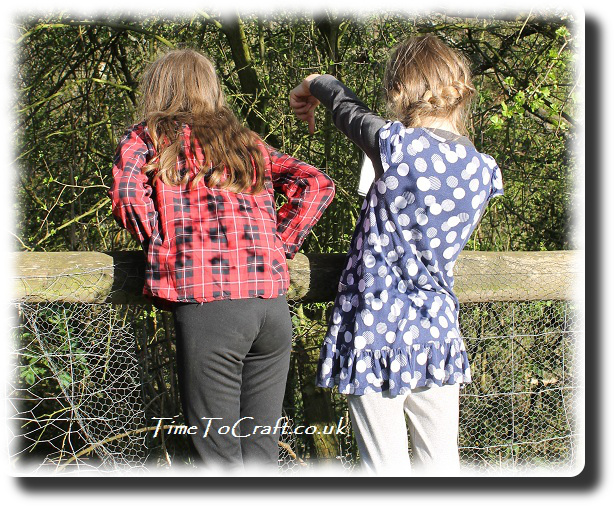 No more nests, but it did inspire a bit of their own yarn bombing.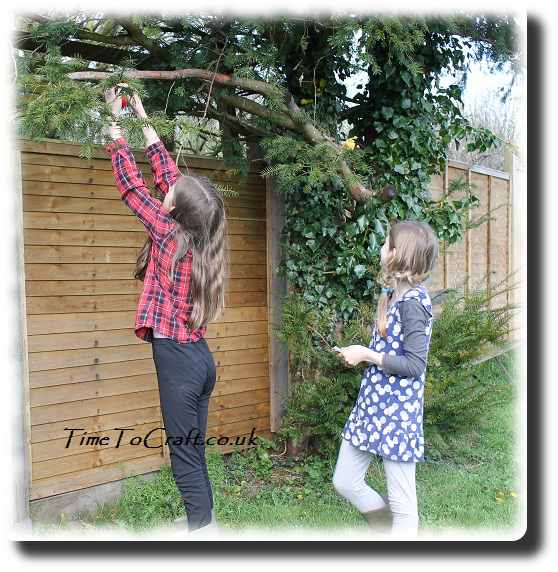 And then they needed to make a dandelion each, themselves. In their own words: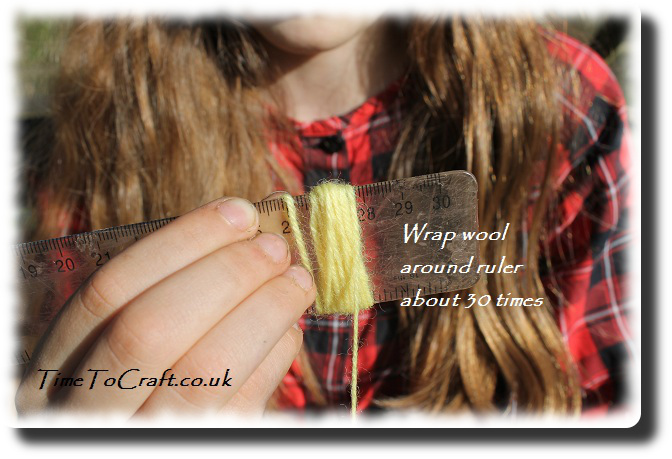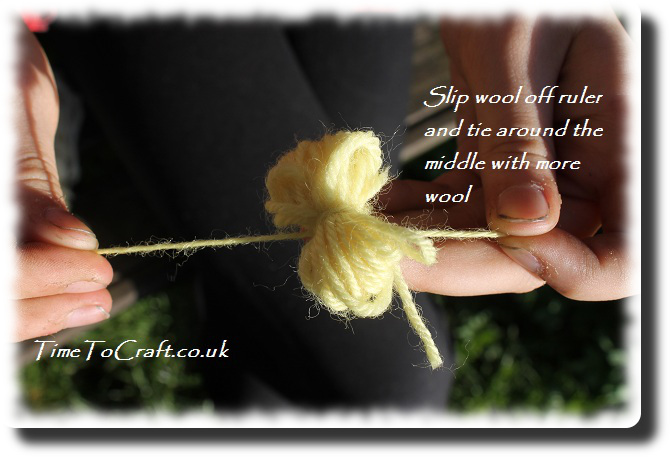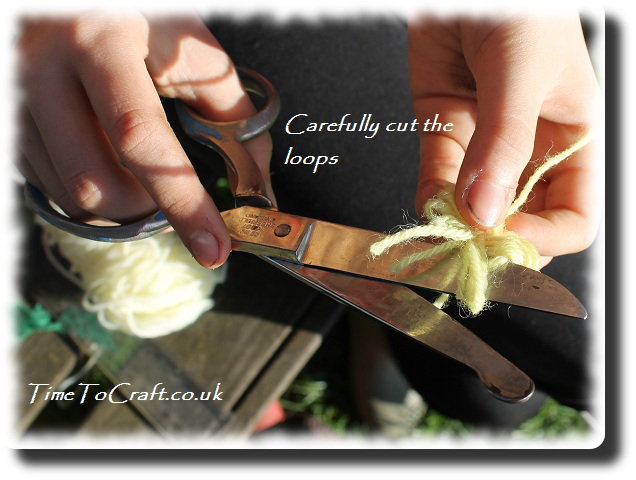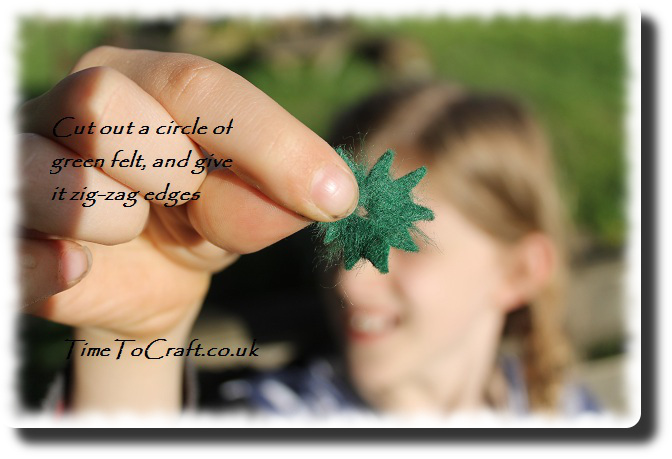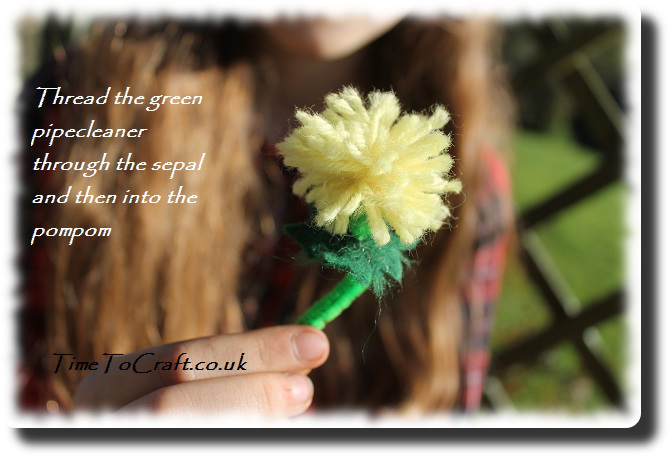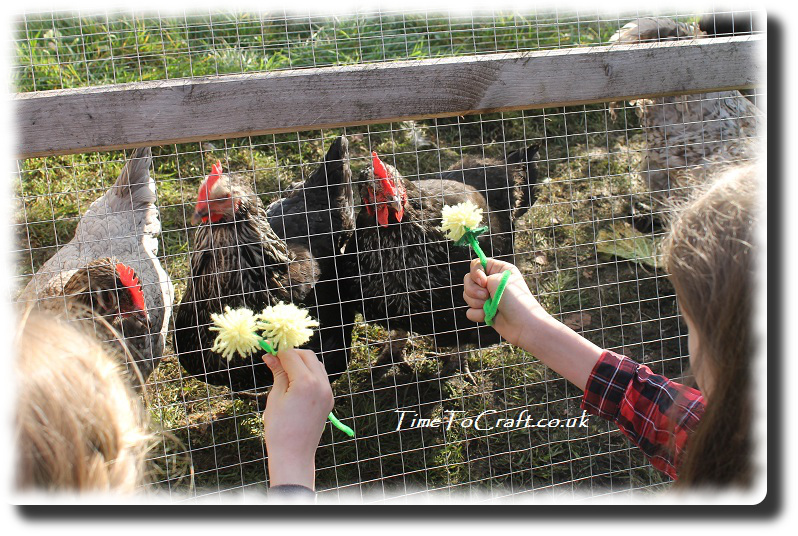 Not sure the hens were fooled, but the children did have fun.
The dandelions are quick to make. We chatted about the real dandelions and their importance as an early food source for our bumble bees. It was lovely having time outside. We spent longer outside than I thought. Someone may have been a bit late getting supper on. Oops!
Joining in with the #CountryKids