Dear Daughter. About Homework.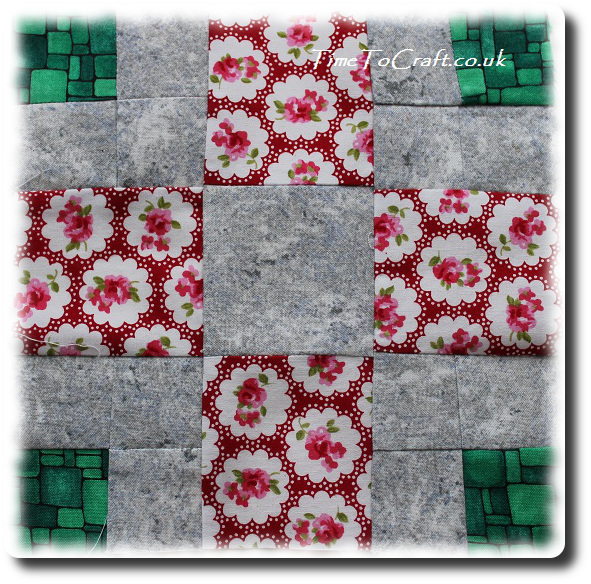 Dear Daughter
Yeh! The second quilting square is complete for your "Dear Daughter" quilt and its time for my next letter to you. I'm glad you liked the last letter. (read more about the project here). I've chosen the thorny subject of homework this time.
I know you find homework boring and a chore. It cuts into your home time and reminds you of school. You find the threat of detention, if it's not completed, a disincentive. They may offer you a carrot, but its this threat that sticks in your mind. Your thoughts about the teacher and the subject become less than flattering. I know you've received house points for exceptional pieces of work, so I suspect this is the intended incentive. The carrot that they offer you, but not enough to motivate you.
So, I thought I'd try to paint a different picture for you.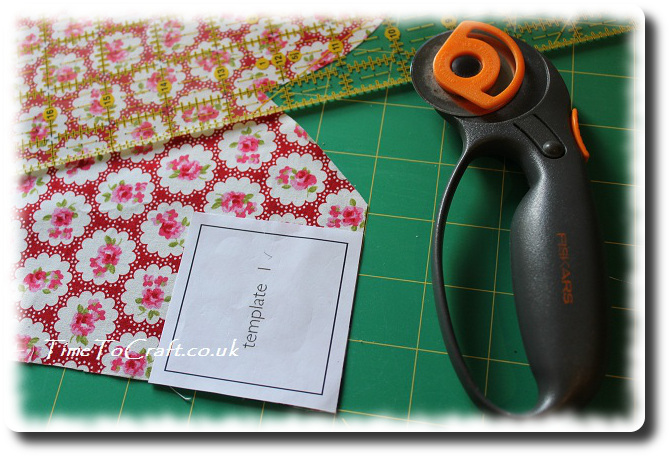 Homework – better than you imagined!
You can do it. You are a bright child. If you set your mind to something, you always succeed. I'm not going to list all the remarkable things you have achieved. None of these school subjects are beyond your capability. You don't need to take it from me alone. I have a pile of school reports that back me up. You can do it. Believe in yourself.
Time to practise. The whole point of homework is to give you a chance to practise a little bit more. Maybe the teachers are seeing how well you have understood. As your parent, it gives me a little insight into what you are doing at school, but the most important part is that you get more practise, or time, to investigate the subject in more detail.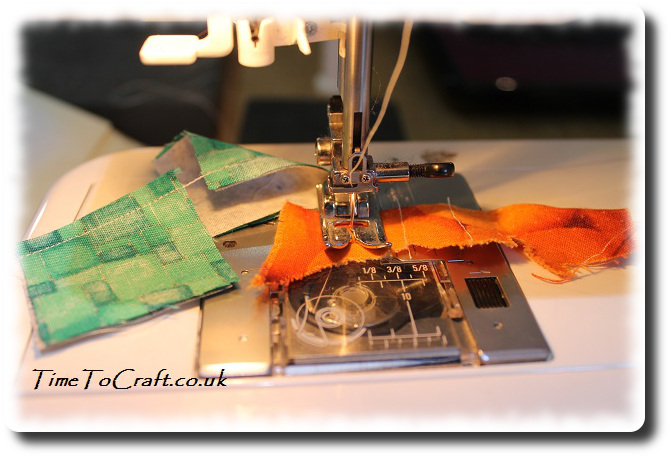 using a tension holder
Time to find out more. Not everything can be covered in class. There just isn't time. Not everyone is grabbed by the same interesting fact as you. How long would the lesson be if everyone's interests were followed through?
Homework could give you a chance to explore the subject that little bit more. Don't be put off by the limits set by the lesson. My hope for you is that sometimes a fact might spark a moment of curiosity. I've seen this happen for you already.
It may have been a throw away comment from your teacher.  It may not be strictly within the remit of the homework, but the world is your oyster. If something is interesting, why shouldn't you follow it up. You have access to the internet and we have a houseful of books.
Putting it off. It's too easy to procrastinate about starting your homework. I admit, I am the same with some items on my To-Do list. We could tackle this one together. Let's try to do it as soon as we get it. That evening. For you, the lesson will still be fresh in your mind. Homework tends to grow bigger and onerous, if left. Like some kind of cartoon monster. (So do To-Do lists)
If you do it straight away, it's gone. No longer praying on your mind. That horrible nagging feeling. Gone. Leaving you lots of time to enjoy doing your own thing. If that's not a carrot, then I don't know what is.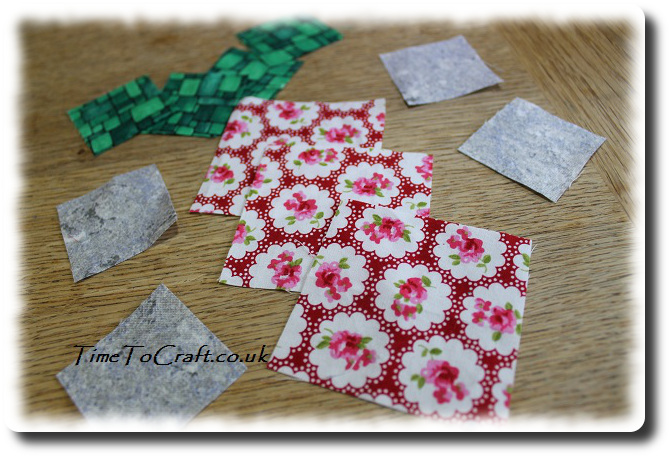 As an added bonus, by doing it early, you give yourself enough time to do yourself justice. Rushing it just before bedtime, the night before its due in, is pushing your luck.  Do yourself a favour. Give yourself time and do it when you're not using match sticks to prop up your eyelids. It is much easier and you'll get a higher mark. A chance of a house point.
Make it into a habit. Like most things if you get into a habit of doing it as a routine, then homework too will become easier. It's like magic. No longer will it feel like its biting into your time at home. (Picture biting cartoon monster from before) It will become part of your home life. Like giving yourself time to brush your teeth or feed the dogs. Just another thing that you do. Choose a set time, a set place and do it.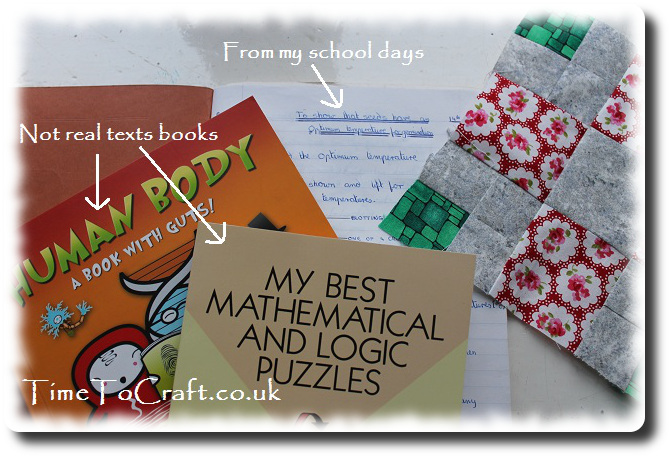 Reward. If nothing else works for you then try my fallback method. Tell yourself that after you've finished, you will have a treat. It could be anything. Finish reading your book, play with the dogs or promise yourself a slice of cake (although you might want to warn me about that last one, so I can put it aside for you). Once the work is done, then treat yourself. If it's a long piece of homework, then split it into stages and a small treat once each stage is complete. (How do you think I get through the day?)
So hopefully, you can see the picture that I've tried to paint you. It doesn't have to be a chore. Try following my advice for a month and see the difference.
As always
Your loving mother
 To find out more about the Dear Daughter project and the list of letters, click here.

Joining in with Pink Oddy's Motivational Monday.