After school celebration snack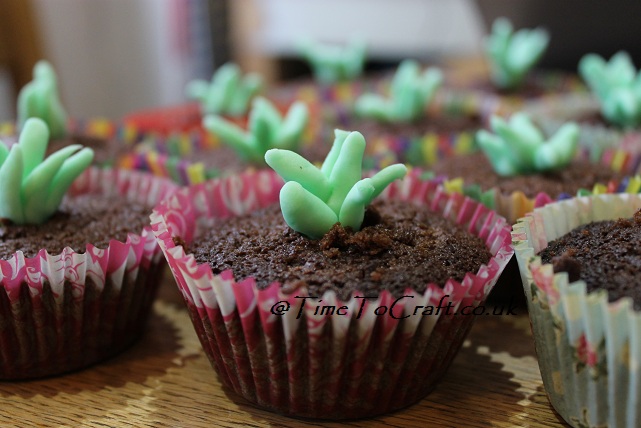 Candlemas cakes (Pinterest inspiration). Sprouting shoots pushing through the warming earth.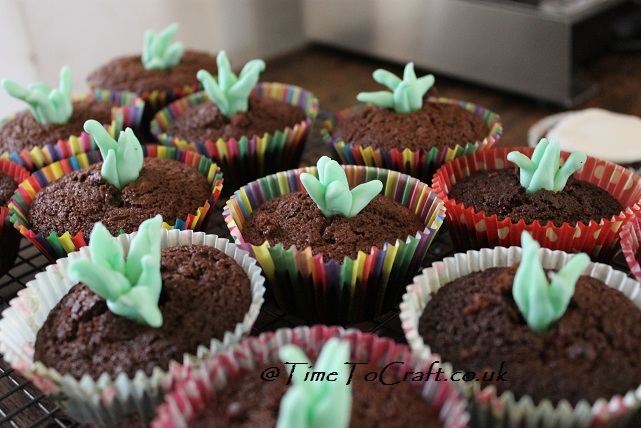 Reminds me of the seedling trays each Spring. Full of promise.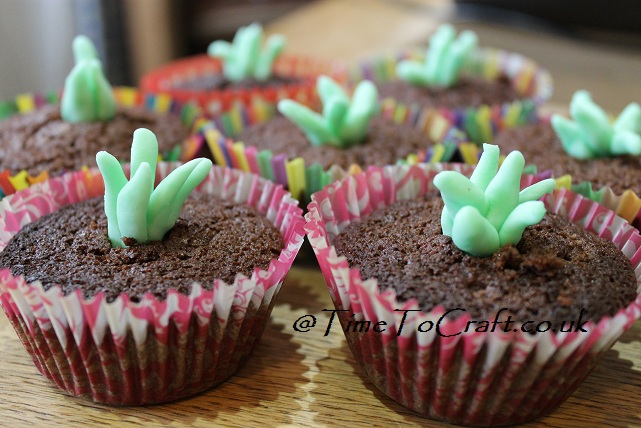 (Chocolate cake, with chocolate chips for stones. Fondant icing coloured green.)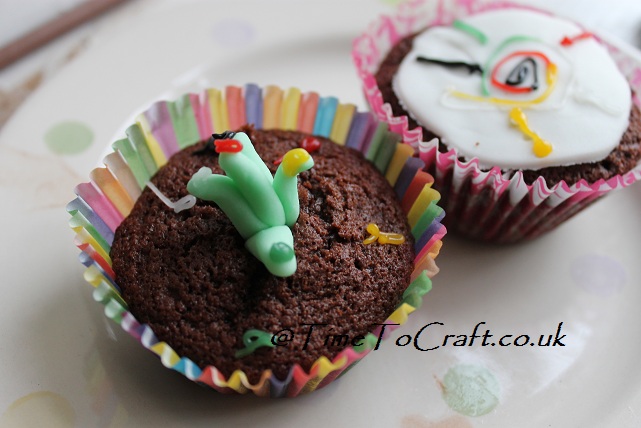 After school, the children had fun decorating the cakes. I love the rainbow sun and the flowers that are starting to bud.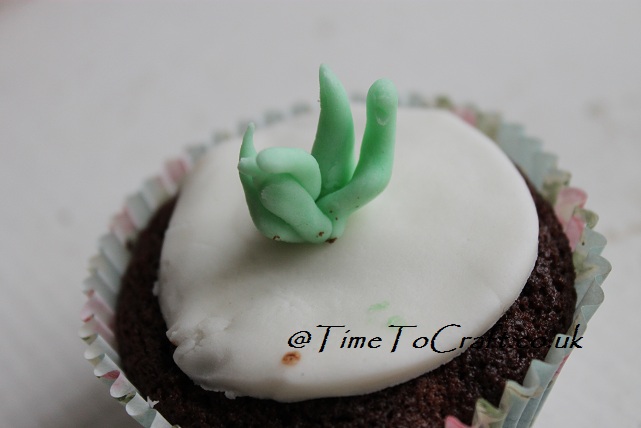 Little brother decided that bulbs sprouting through snow would be more interesting. Maybe he's hoping for snow.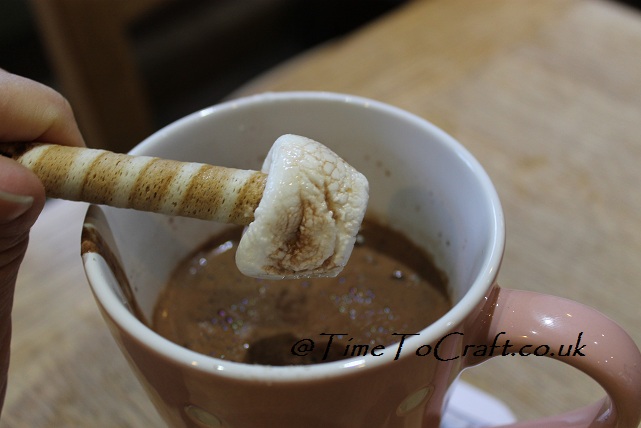 While they drank their hot muddy drink (hot chocolate) and stirred it with woodland fungi (marshmallow on a wafer stick), I read The Story of the Root Children. It's been a while since we last read this book. The illustrations are just as much a conversation starter as ever.
(My search for an alternative to plastic straws may be over. Thanks to AJ.)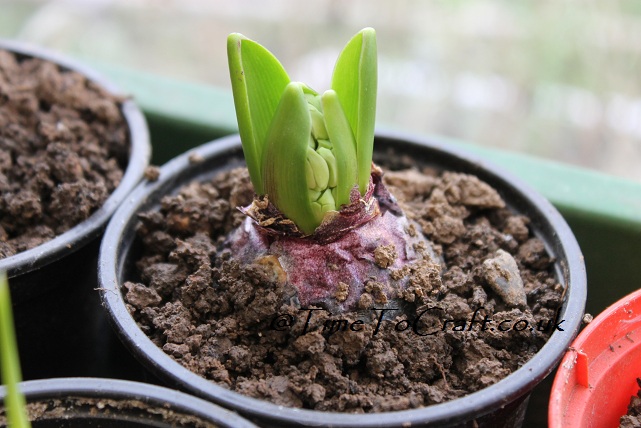 Lots to look forward to. Including more Candlemas (adding in –  Imbolc) activities tomorrow.
Happy February