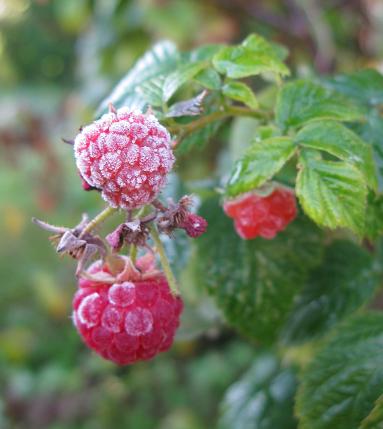 I planned to show you all my latest crafting today. I just had a little bit of finishing off, which would have taken about an hour, tops. Instead I stupidly burnt my hand. Please, no sympathy. My fault. Not sure if this happens so often with other types of ovens, but there must be few Aga cooks who don't sport a burn or two. Today I was caught out by the ten minute rule. The principle is that if you cook anything too long on top, heat is lost from the ovens, which is not quickly regained.  Probably not true for the new Agas, but mine is old. So pots are started off on top (ten mins or less) and then moved down into one of the ovens to continue cooking. It is a system that works very well.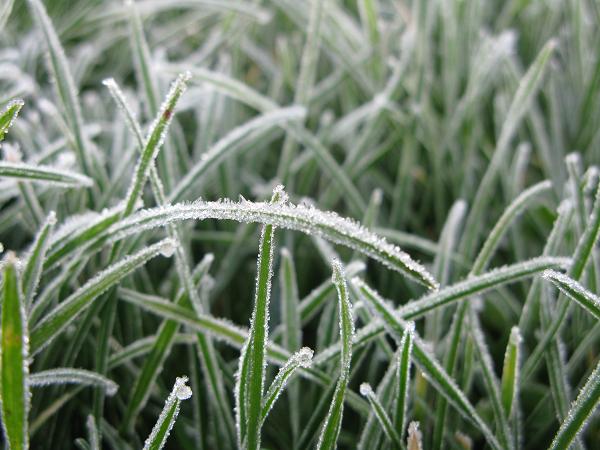 This afternoon, I moved a saucepan into the oven. Just before serving, I moved it up to the stove top again. Then I got distracted. By the eight times table of all things. I think as I picked up the saucepan by its extremely hot handle, I was chanting/yelling "64". So stupid. My only compensation was that even under stress, I knew my eight times table. I think AJ will have that answer seared into her memory as well.
So instead of pictures of a finished item, I bring you frost. Photos from our garden, just before the sun warmed it up and it was gone. Todays frost must have sent some trees into shock. As we walked passed several elder trees, this morning, their leaves were falling like a steady rain. Even though we were late for school, the children and I stood under one tree marvelling at the tree's leaf fall. Magic.
{I've soaked my hand in icy cold water and covered it in aloe vera and lavender, so hopefully I should be able to post the crafty goodness tomorrow.}