outside – word of the week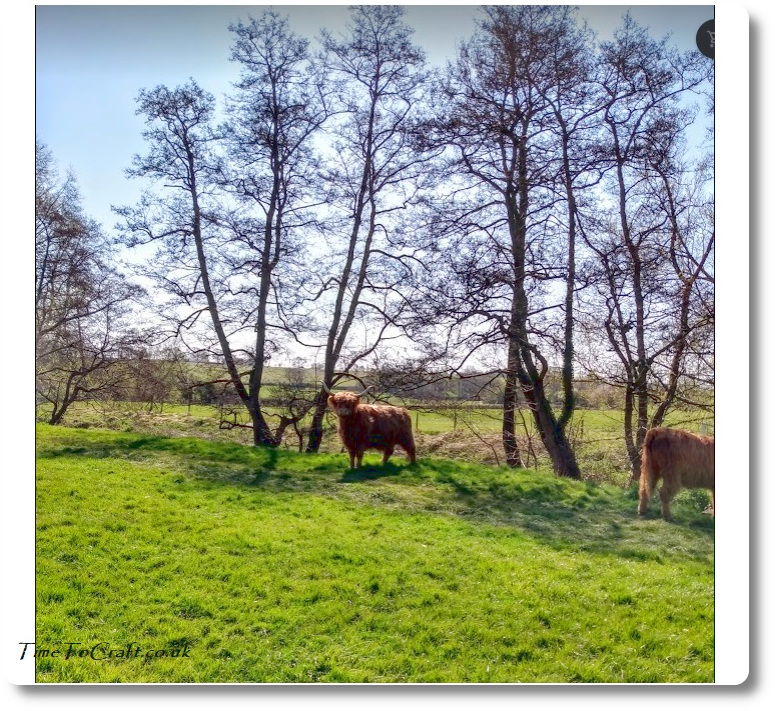 Happy May Day! Perfect weather too. We've had plenty of time outside, this week. The weather has been kind, apart from a slight blip, when some much needed rain tipped down yesterday. Just after I put a load of washing on the line too. I don't mind. The rest of the time has been gorgeous.
We had two bbqs over the weekend and ate outside. I love eating outside. I can't always persuade everyone, but I did this week. The children spent hours playing badminton as the wind dropped.
Weekend walk
It turns out that I enthused about the previous week's walk so much that all three children were keen to go on Sunday. So we went again. It was just as glorious. Added to the joy of listening to the teens chatting away to each other. They seem to reserve the niggling for when they're confined indoors. There is hope for the future. It really was fun seeing the walk through their eyes.
An empty field from last week, was full of ewes and their newborn lambs. Oh my goodness. Is there a better sight than lambs, with their slightly horizontal, floppy ears, looking straight at you? There were also two Highland Cattle and an English Long Horn. A passer-by told us that the cattle had been rescued.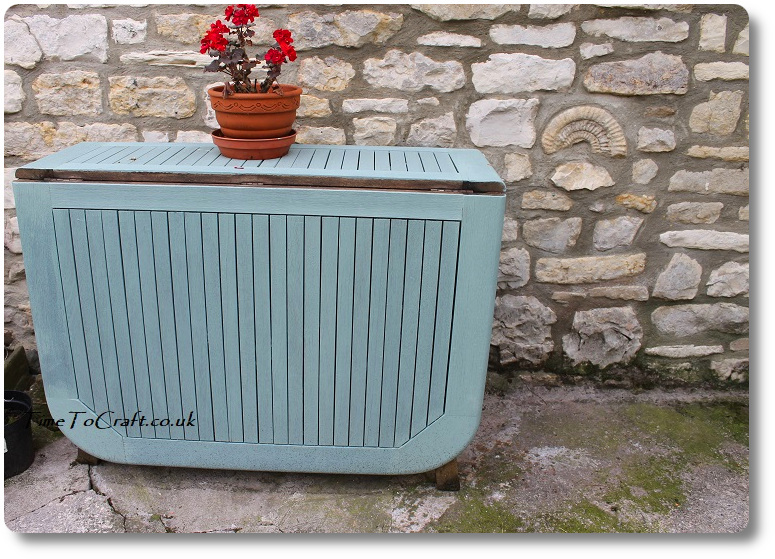 Garden
Busy time in the garden. I honestly could just potter around in the garden all day. Often quite tempted to pack a lunch and disappear for the day. The big greenhouse is filling up with seedlings. I'm looking forward to planting them out.
Mr TTC painted a garden table. It was looking a bit lack lustre, so this time he covered up the old brown stain with sage. I really like it.
The red tulips have opened up and are making a pretty display. My parrot tulips are looking magnificent. The flowers seem bigger than last week. I'm definitely getting more of this type of tulip.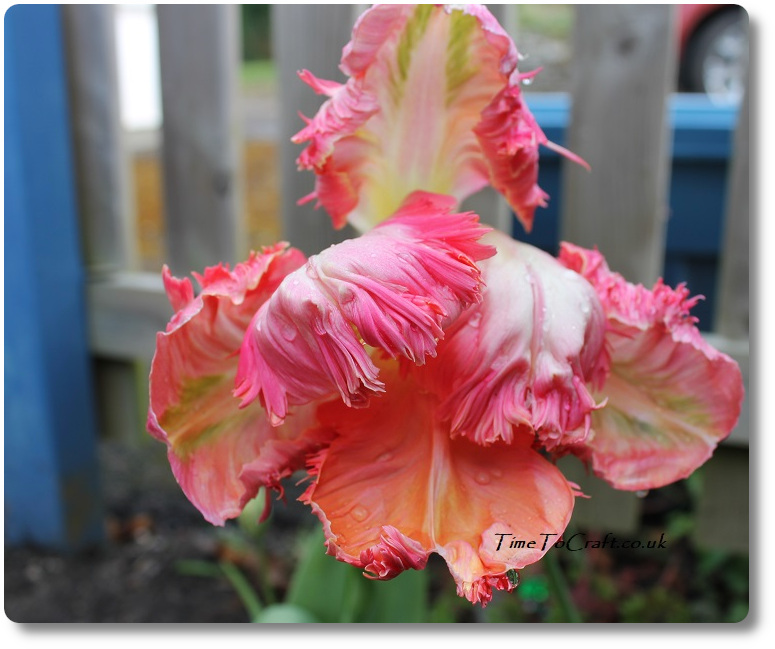 Craft
It's been a busy work week. I've squeezed a bit of time to sew my dress, in the evenings, but I'm dog tired. Hopefully, I'll get more time this week.
I have a confession. A small one. I broke my no-buy fabric rule. In reality, I now see this as just a guideline rather than a rule, as seems to be the current trend. I bought two lots of fabric and a couple of patterns. I blame a dress I saw last week. It was perfect. No pattern, so I had to find something similar and work out how to hack it.
Reader, I need no new fabric or new projects, but here we are.
No more.
Right, confession over.
I'm looking forward to more outside time this weekend.
Joining in Anne's word of the week.