change – my word of the week
What a change in the weather? She says in a perfect English accent. With a Bank Holiday Monday, this week, it was bound to happen. In all fairness, we did squeeze in one last bbq before the wind and rain took over. One longer walk, before digging out the waterproofs.
I'm still loving my new walking boots. I've discovered that I can run in them, which is good as I can never resist running up hills with the hound. He knows the points on the walk when I like to run and automatically moves up a gear. If that doesn't work, he looks over his shoulder as if to say, "Where are you?"
But this weekend was not about the walks. We had Bank holiday weekend jobs to do.
Fence
A while back, part of our fence blew down. We set up a temporary barrier, which did the job. Probably too good a job, as the permanent repair dropped lower on our to do list. Not helped by our usually reliable fencing supplier not picking up the phone since Covid hit our shores. Anyway, we eventually visited and ordered the bits we needed.
At this point, I should mention Mr TTC drew the short straw, which will become more obvious later. He dug out holes, sunk posts, battled the wind and rain positioning fence panels. Rejigged the panels so that a tree could stay put. By the end of the long weekend, he had just two panels left to place.
It looks good. The new concrete held up against the storm winds. There is more privacy for all and I'll worry a little less about Hero chasing one of the neighbouring cats into next door's garden. A good change.
Dress
While this was going on, I had a deadline to contend with. Not that I didn't pop out with cups of tea for Mr TTC  and encouraging words. No, my role over the weekend was to help Middle Teen finish her dress, as part of her GCSE course work. I double checked her work, interpreted the pattern instructions and passed on some of my dressmaking skills. I behaved. Total hands off the stitching. I left the sewing to her and this is very much her work.
She did so well. Still a bit to finish off, but it was enough and hit her deadline.
It did mean that I had the easier time compared to fence building and I put the finishing touches to my summer cardigan. I can wear it now. Once the weather plays ball.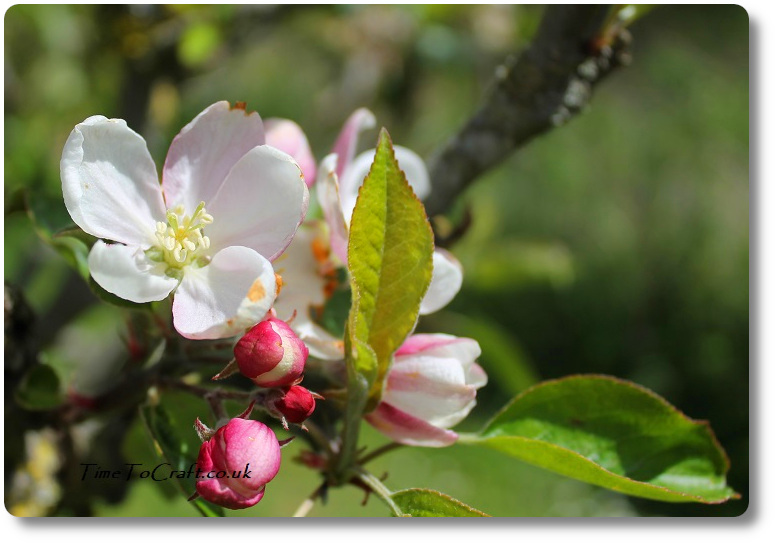 GCSE change
We are in the midst of assessments at school for GCSEs. Middle Teen seemed to have at least one test (not exam) each day this week and I can see she's tired, which is not surprising. The whole process is more stressful than when they take the usual set of exams.
When Eldest Teen did her GCSEs, we had a timetable. It was clear what and when was happening. Revision timetables were easy to set up.
This time, a few departments are good at communicating the number of tests, what they cover and, most importantly, when they are happening. Others seem to avoid putting anything, in writing, too far in advance. This is hard on already tired students, who just want to do their level best.
The tests are referred to as assessments instead of exams. There are many more assessments than the usual exams, as each subject is broken down into topics and tested. I can't help thinking that this long drawn out way of testing and bombardment of the current 15-16 year olds is far more stressful. I'm sure it's the same for the A Level students too.
I still think they should have gone ahead with the old style exams, with a change or two. I guess we should count our lucky stars that two of her courses are course work based, so fewer exams would have been taken anyway.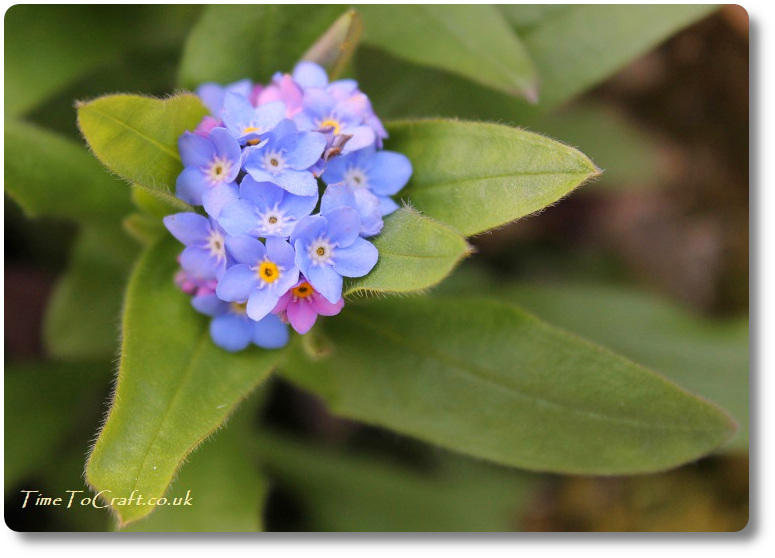 Finally
Two last changes, I should mention. Eldest Teen voted for the first time. She was excited about it and found it easier than she expected.
Second change is that my favourite non-supermarket delivery service has gone back to supplying catering firms only, so all domestic customers are no longer being catered for. Sigh. Never mind. Time to look around again for another small, local business to support.
So, another wet weekend, by the looks of it. I'll probably do a bit of my own sewing and watch some movies with the children. Maybe potter in the greenhouses, while the rest of the fence goes up, so I can be on hand if needed.
What are your plans?
Joining in with Anne's Word of the Week.