I don't know about you but I've found the last 105* weeks of lockdown not always relaxing (ok, understatement), so when a weekend comes up, where we can raise a glass or two, I'm more than ready for it.
*rough estimate, I've lost count
Last weekend was our 22nd wedding anniversary. A good excuse to break open my elderflower champagne. To be honest, I'm not entirely sure how to take the fact that Mr TTC had chilled a bottle of something shop bought and sparkly, as well. I'm presuming that he didn't trust my homemade hooch. I've no idea why. Fortunately, Mr TTC is a wise man and he has learnt a few things over our 27 years together, so, after a bit of to-ing and fro-ing, he popped open the elderflower and poured it.
It was good. The floral really came through, but it was more potent than its 7.65 (yes, he had calculated it) might have suggested. A head spinner. I'm putting it down to the bubbles.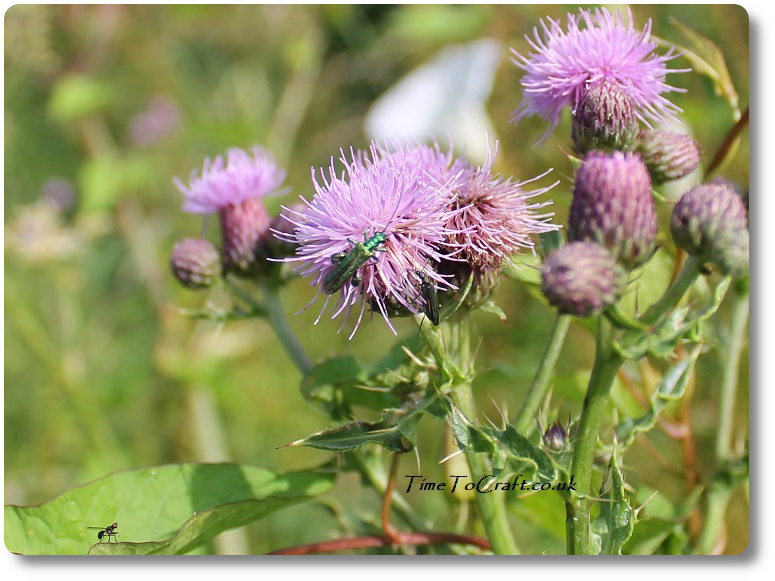 We also raised a glass to the summer Solstice and Father's day. We missed heading to Stonehenge or Glastonbury to watch the sunrise. This year, as Stonehenge was shut, they streamed the sunrise. It was overcast.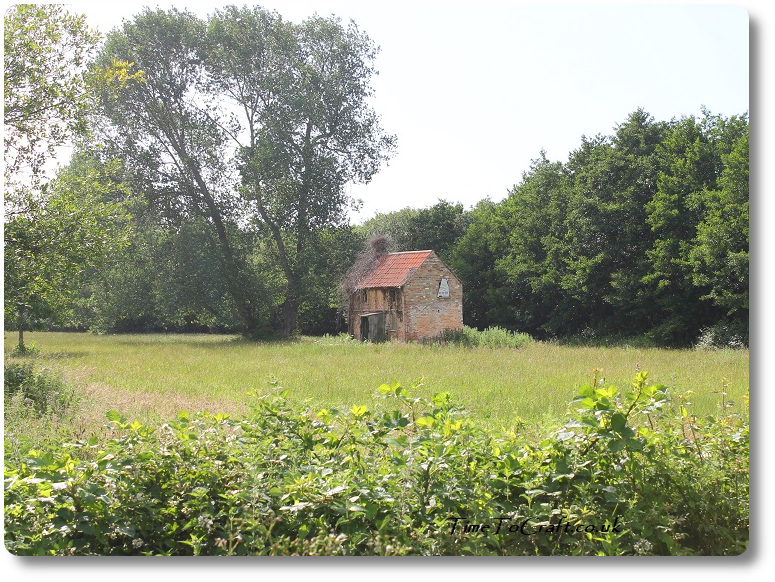 To celebrate, we went for a walk at Westhay nature reserve, on the Somerset Levels. Caught sight of a Great White Egret with its enormous wings flapping and crooked neck. Also reed buntings.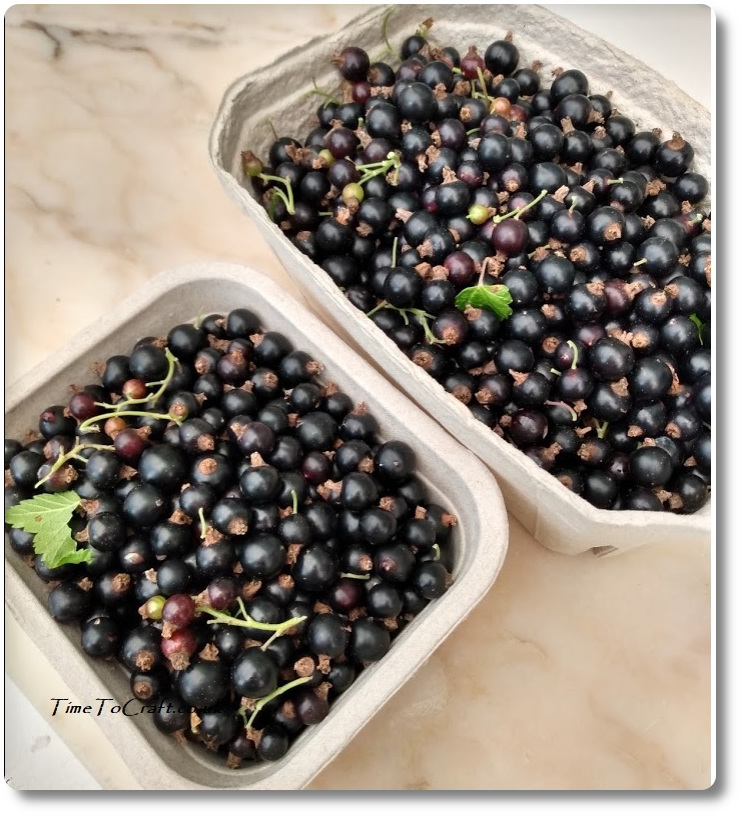 Final veg plot has been dug and planted. When I announced this one lunch, there was a few rumbles and incredulous snorts. I don't think they believed me. Apparently, they are waiting for me to find another space in the garden to dig. Anyway. It is the last one for this year. A cause for celebration.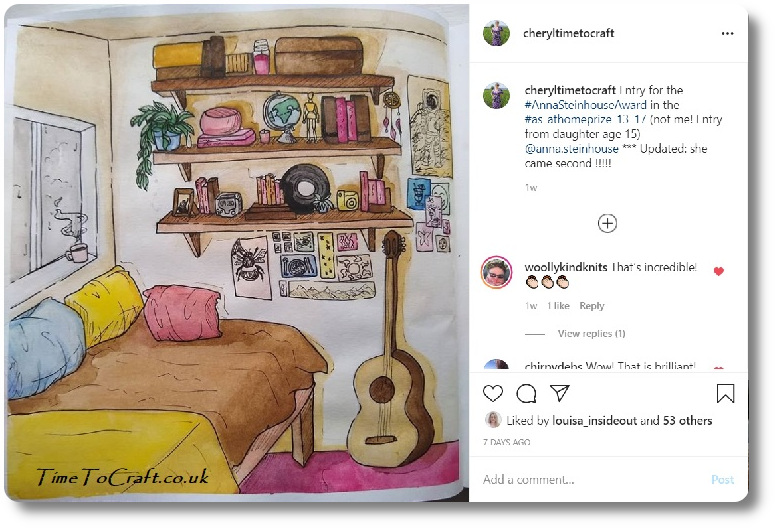 If you follow me over on Instagram, you may have seen this picture already. This is Middle teen's competition entry. She came second, which she is very pleased with. Another moment of celebration.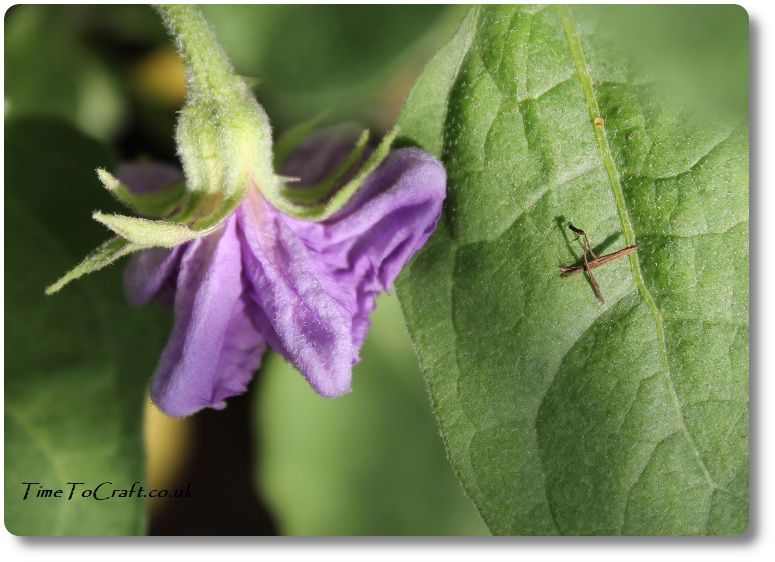 Other moments:
One of our evening walks, watching a young fawn run in big circles around its mother. Absolute joy.
Finding a robin, in the kitchen, sitting on the folded laundry on the Aga with a beak full of flying ants. It came back at least three more times. (Yes, we had another invasion of flying ants. Also tiny toads.)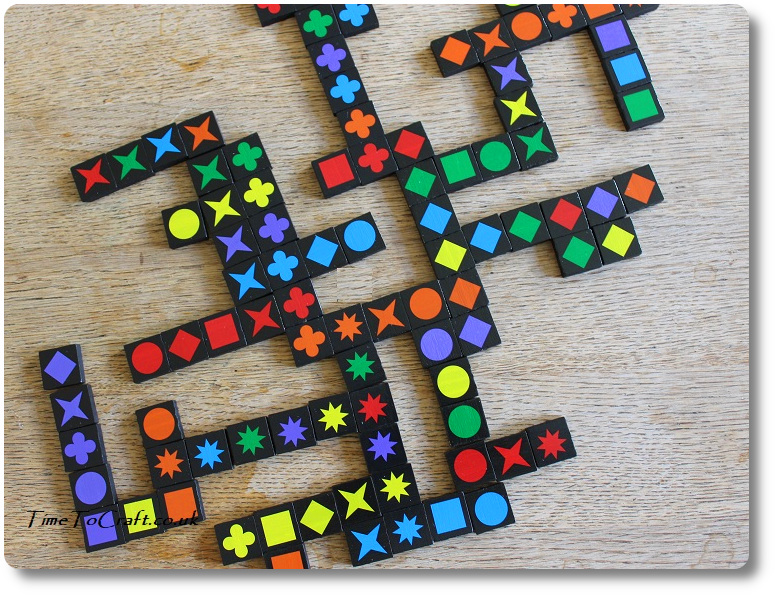 Finally playing Qwirkle with Youngest. He's pretty good at it too! We've reached the stage of being more strategic.
Eldest teen deciding, at last, what she wants to study at university. This is progress. I'm glad she took her time. Next step is to work out where.
We have more celebrations coming up, including our first lockdown birthday, in the coming week. Hopefully it should be a good one.
Joining in with Anne's word of the week linky.