Hold the fort, I need to stake the popcorn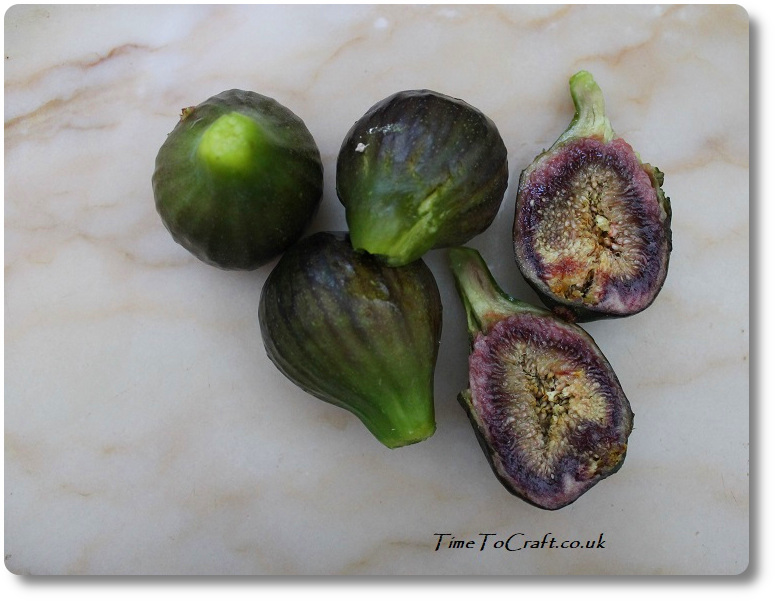 If you were to step out of our kitchen door, into the garden, you would be hit by the fragrance of fig. Fresh fig.  It is a warm and exotic flavour. A morning treat, that's only available for a few weeks from our tree. I make the most of it.
The fragrance is the tree's way of telling me, that the next fig is ready for picking. I have to be quick. I don't want the local blackbirds or wasps to cotton on. There was one notable year, when I actually had a tug of war, with a blackbird, over a fig. Neither of us could see each other through the foliage. Both believed we were pulling the fig from the tree. If memory serves me right, we both escaped with part of a fig and a story to tell.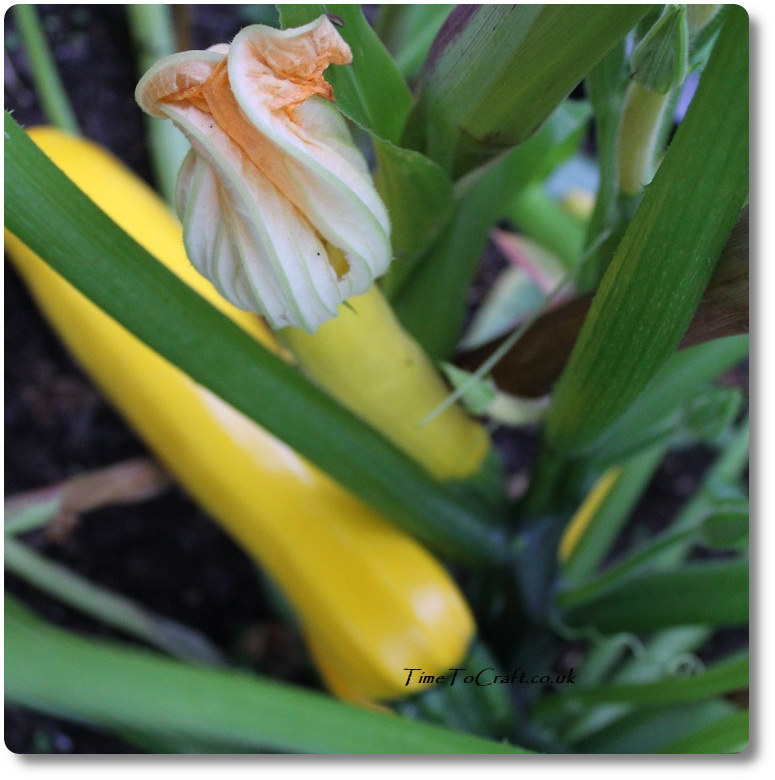 Anyway, this week, there is plenty to choose from in the garden, if fig is not your thing. Unbelievably, three out of five of our household would be with you, on that one.
The hi-vis vest courgettes are ready to pick, along with the green variety too. Our cut and grow salad leaves are being model plants and keep on providing. First peas are nearly ready too.
The popcorn was hit by the wind, this week. There was a memorable moment, when I was heard to shout, "Hold the fort, I need to stake the popcorn", as I rushed out the door.
All is fine. They are still standing. Escaped being flattened by the strong westerly.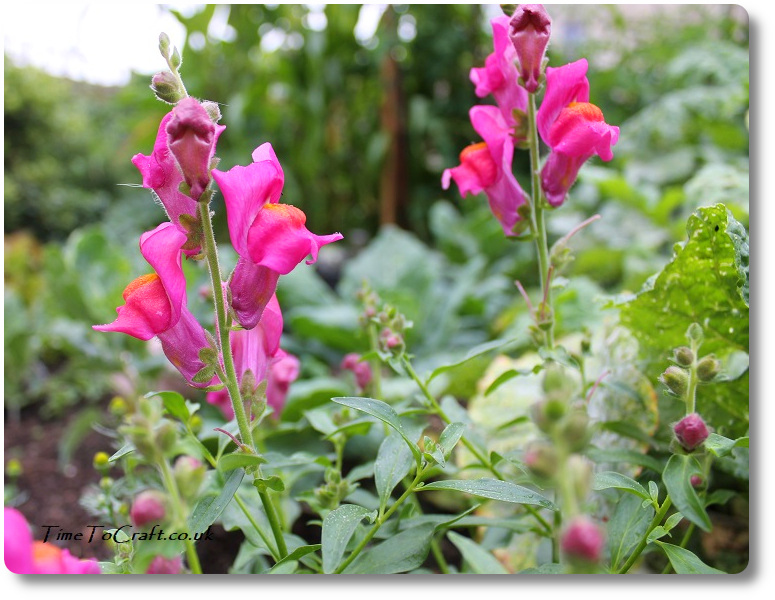 One disaster I've had, is my cucumbers. Attack of the red spider mites. First time I've had this pest. They were killing the plants. I've taken action and cut back. Spraying with water and crossed my fingers. I'm hoping the plants will spring back and produce more in a month's time. Usually we are awash with cucumbers. Not this year. I hope the rest of the plants escape the web spinning pests.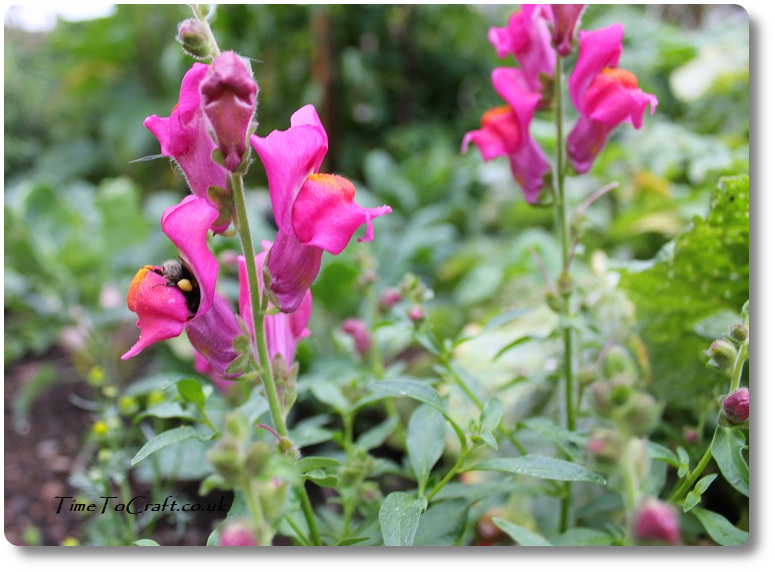 (bee escaping snapdragon)
Back in the house, we've had fun too. One birthday, this week. Eldest teen, this time. We went to an Escape room, as a birthday treat. First time any of us have been to one, so we weren't sure what to expect. It had a Dr Who theme and was so much fun. We solved the puzzles and escaped in good time. The children are 12, 14 and 17, and are the perfect mix of age for this kind of activity now. Needless to say, they all want to go again.
I made another spinning card. A butterfly and nature theme. If you follow me on Instagram, then you might have caught a clip of it spinning as the card is opened. I've put it in my Craft tab on my Instagram profile now. All the materials were recycled.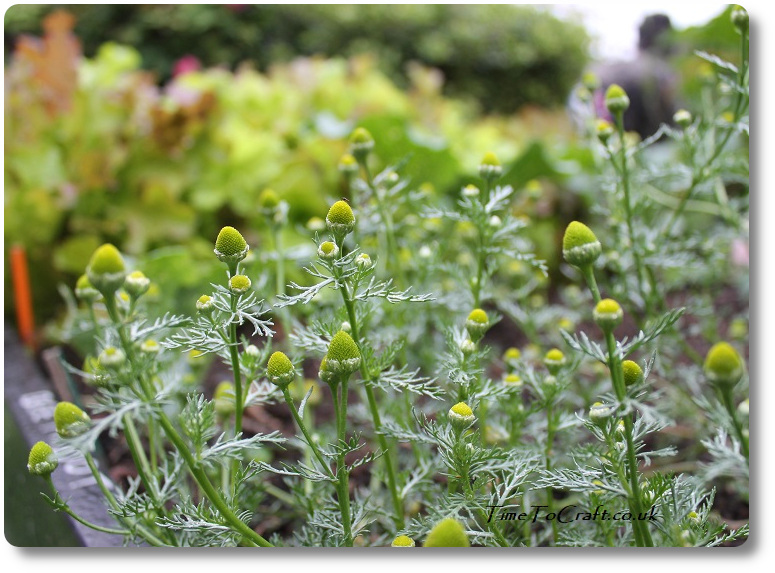 Right. If anyone wants me I've escaped the mayhem of the summer holidays. I'll be lying down on my chamomile lawn. Unexpected bonus in the garden this year, but very welcome. Oh the scent is heavenly.
Joining in with Anne's Word of the week. My word of the week is Escape. Not the type that involves suitcases, but more to do with being kept on my toes. Unless I'm in the chamomile.