"Bit grey today."
Funnily enough, that expression has been over used this week. People passing. Connecting over the weather, but it's not just for the rain clouds. In a strange way, it has punctuated my week.
Gardening
I managed to finally plant out my sweetcorn. Poor things were climbing out of their pots. Relatively quick to get them in the ground. Few months ago, I'd covered the soil with a big sheet of plastic. One of the builders left it behind, many moons ago and it's great for suppressing weeds. A few weeds to remove and then pop 40 plants in the ground in a grid system. It took me less than an hour, which was faster than previous years. It was a bit grey and threatening. I just beat the rain.
Also planted a few more tomatoes in the greenhouse, with the basil. The outside tomatoes are doing well. Same type, so it will be interesting to see which area produces the most.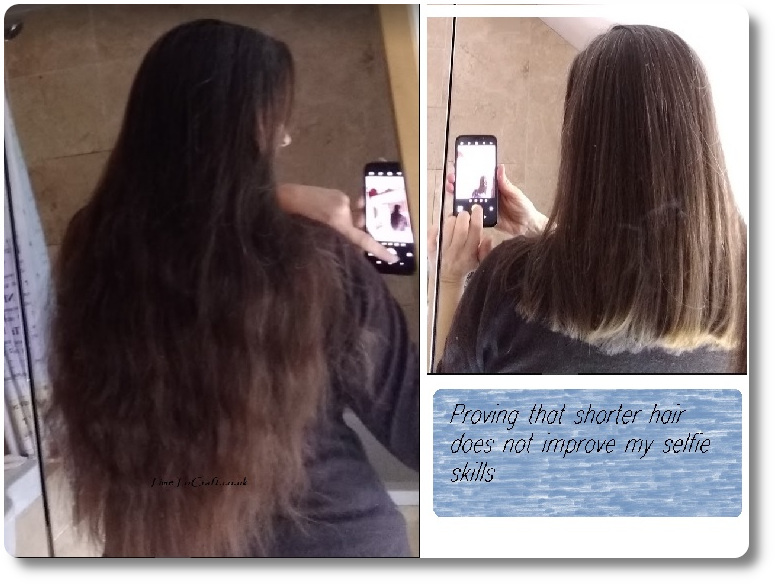 Hair
This week, I finally sorted out a hair cut. I have a lot of hair. Thick and long. It grows incredibly fast. Not quite Rapunzel. Luckily, I have a friend in the village who is a hairdresser and she took on the challenge. I love how she's cut it. It feels so much lighter.
It is a bit grey. I love my grey and fully embrace the fact that I'm going grey. I'm even enjoying the way it is transforming. I have, what I like to describe, inside out hair. When my hair is down, there is only a sprinkling of silver strands visible. When I pull it back into a plait, I have a definite band/stripe of grey on either side of my parting. I often get asked if I've dyed it when my hair is down. I have never dyed it. Ever. Nothing against those that chose to dye. We should all do what feels right for us and gets us up in the morning. It's just not for me. I've always loved my colour. The grey is just adding to it.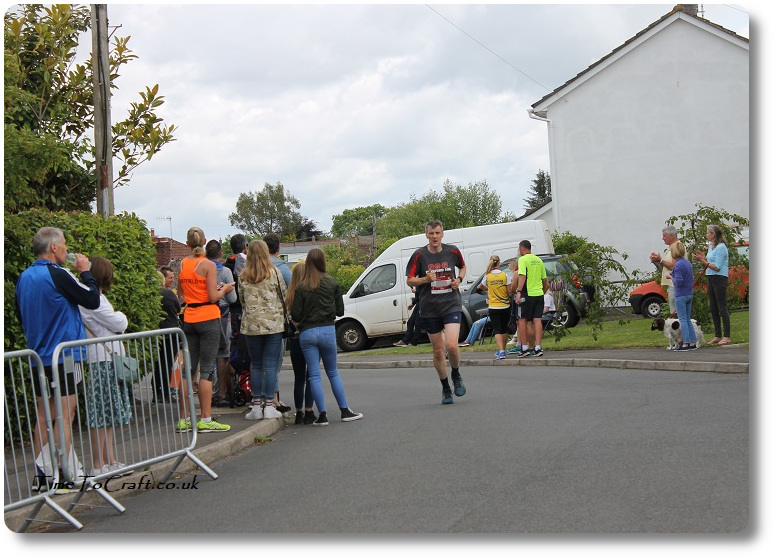 Running
It was also a bit grey on Sunday too, when my husband completed his latest 10k race. Local village, which was better for me as I knew a few people and met up with friends. He said it was fun. People came out from their cottages along the route to cheer them on. There were people drumming at one point, as they ran past. A really nice atmosphere.
It has been more than a bit grey, as all cricket has been called off this week, due to the rain. Left me with a couple of free evenings, which is always a bonus.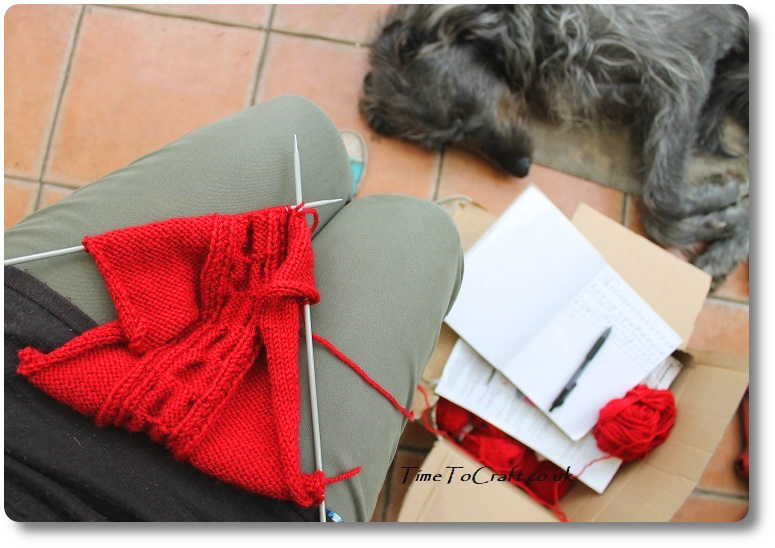 Knitting
Not grey, but red.  I've put my latest knitting project to one side. I couldn't focus on the lace, at the moment. I still needed a project to keep me sane, so I've started another noughts and crosses cardigan, but this time in red.
The grey hound approves of my extra knitting time. He likes to lie at my feet, asleep, with one paw touching me or his head just against my feet. He's feeling better. We just need to build him up again.
(Vet couldn't find his breed on their database. Ended up marking him up as a beagle! When asked the colour, I described him as a bit grey. So I suspect he is in their database as a grey beagle. Not a deerhound. Quite a difference.)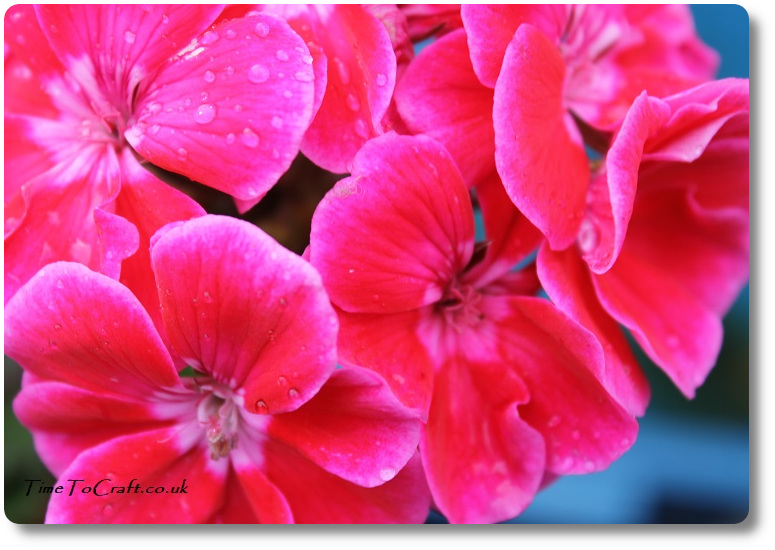 That's my week. Soggy and a bit grey, but somehow full of bright colours too.
Joining in with Anne's word of the week linky. Bit grey.