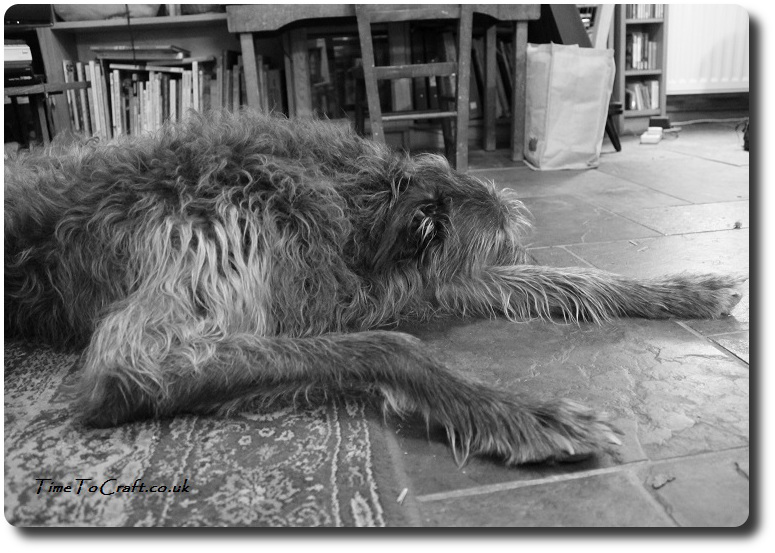 I've been experimenting with camera settings again. Turns out some subjects work just as well, if not better in grayscale. The fur of big, grey dogs is definitely on the list.
I can vouch that strawberries don't look good in grayscale. I've spared you the vision. It's enough to put me off eating them altogether. Almost.
I wonder what else I can find that doesn't work…….?