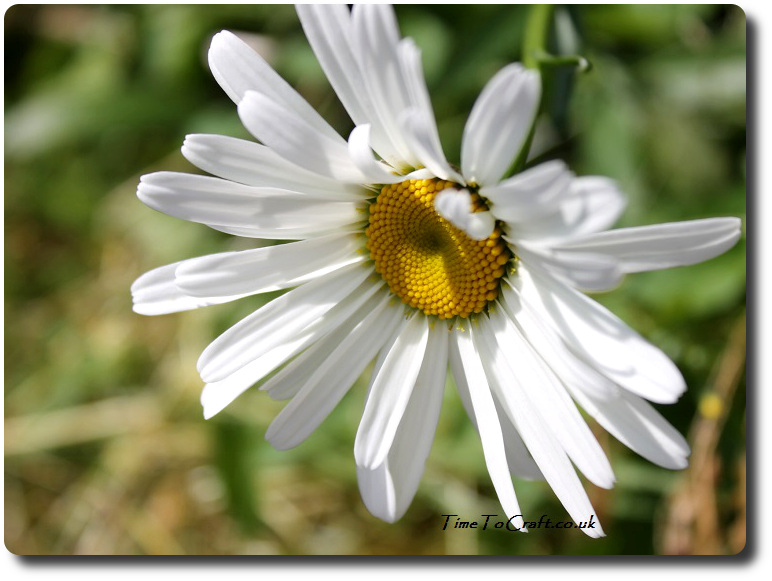 Every now and again, a drumming workshop will turn up at one of the schools my children attend. I love these and really wish it had been a thing when I was at school. I'd be straight in there. Who can resist the beat? Feeling the collective rhythm, but I know at some point, I would stop, pick up the drum and move off, so I could try out my own ideas. Maybe returning to the group once I've had a chance to follow an alternative path.
That is me. I am happy with my own rhythm. Too many what-ifs sparked and floating in my head. Calling out to experiment. I don't like to be led all the time, but I am willing to join in. Dancing to another beat is good too.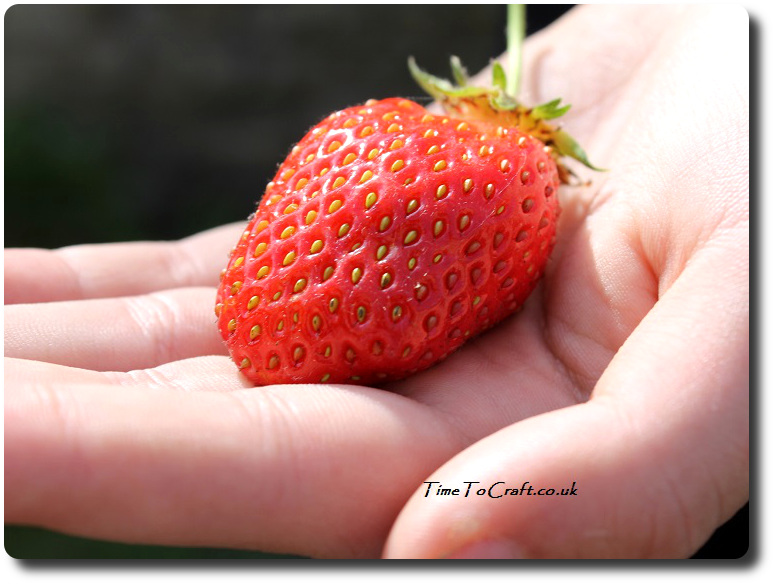 (first strawberry from the garden this year)
This week
This week has been one of these weeks and it's not over yet. Atypical, before we even talk about the temperature. Only youngest has been following his usual routine.  It has been a week of events orchestrated by others.
The plus side is that after weeks of mundane sameness, there is new. Routine is thrown away. Life is shaken up. Attitudes are wrong footed and challenged.
There has been kit to organize on a mammoth scale, with camping trips for the older two. Work experience week for the Teen, where she discovers that maybe a school uniform is not such a bad idea. Having to make decisions on what to wear every day and conform to regulations has been challenging. Let alone the experience during the day. Not to mention her foot finding a toad in her shoe one morning.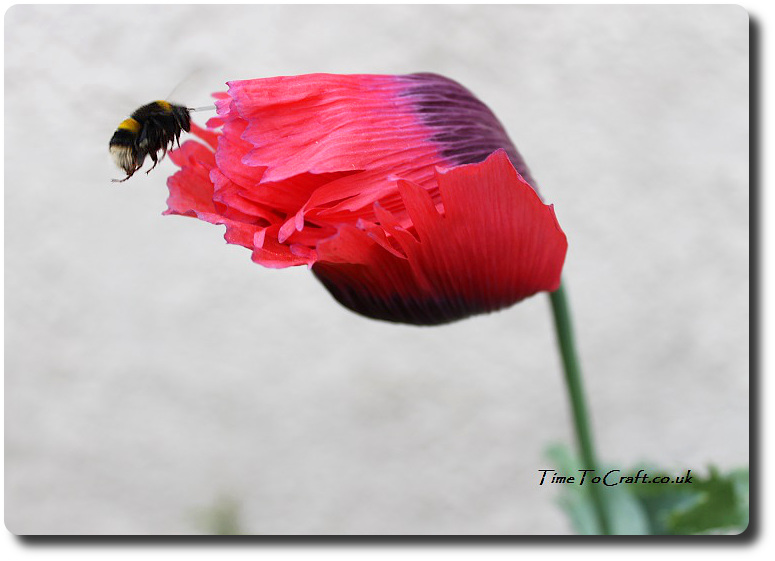 I've had to rethink dropping off and picking up times for all three of them, to accommodate their altered schedules. I am living one day at a time. Partly swept along with it all.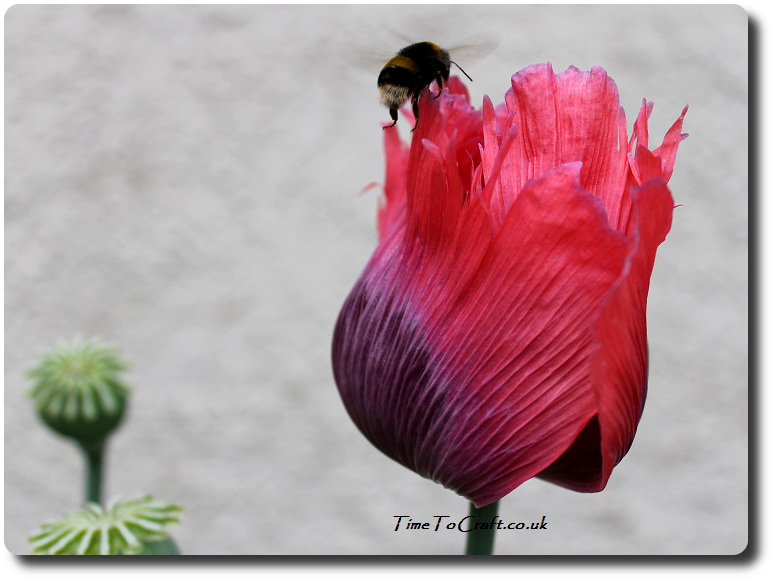 Notes are pinned to the fridge, telling me what is needed, by who and by when. To add to the fun, they are now of the age where information is handed to them to organize, which means I hear some of it. Whole story? Maybe. Their highlights? Most definitely.
So how have I coped? I could have fought it all, but that wouldn't be practical. Instead, I've gone with the flow. Dancing to the beat set by others. Seeing where it takes us.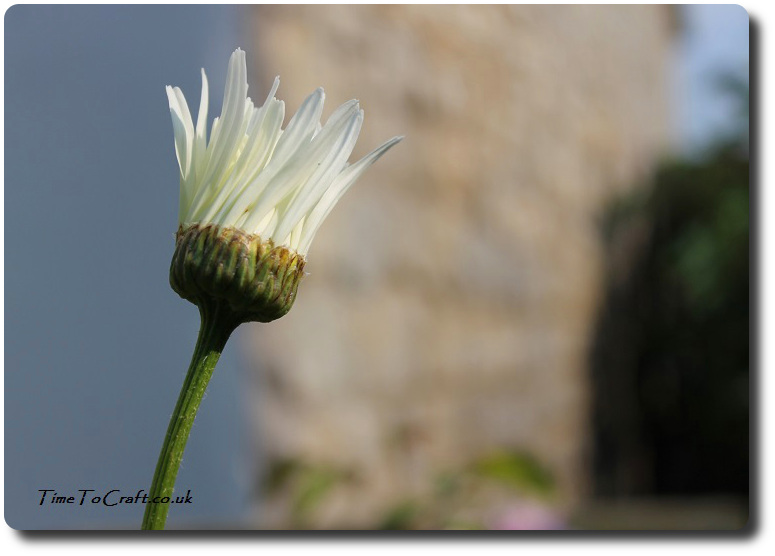 Summer holidays are not too far away. They'll be nothing to stop me picking up my drum, taking myself off, to dance to my own rhythm. Just not yet.
Incidently, there was a drumming workshop this week. Alas, I was not involved. Hey. Maybe next time.
Sewing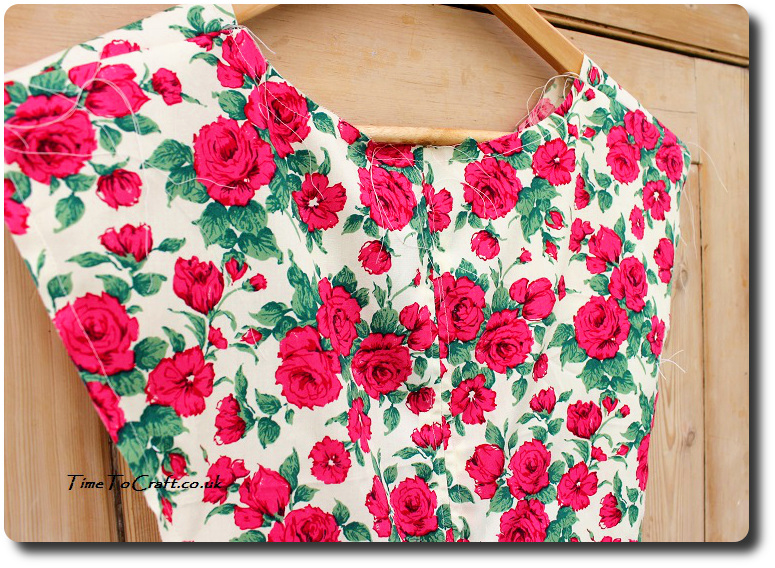 Almost forgot. In between, I managed to fit the zip in my new dress. I was running low on fabric, so the centre back doesn't pattern match. There are roses cut in half. Unusual for me. I always match the pattern, but what can I say? It's been an atypical week.
Joining in with Jocelyn's Word of the Week. #wotw