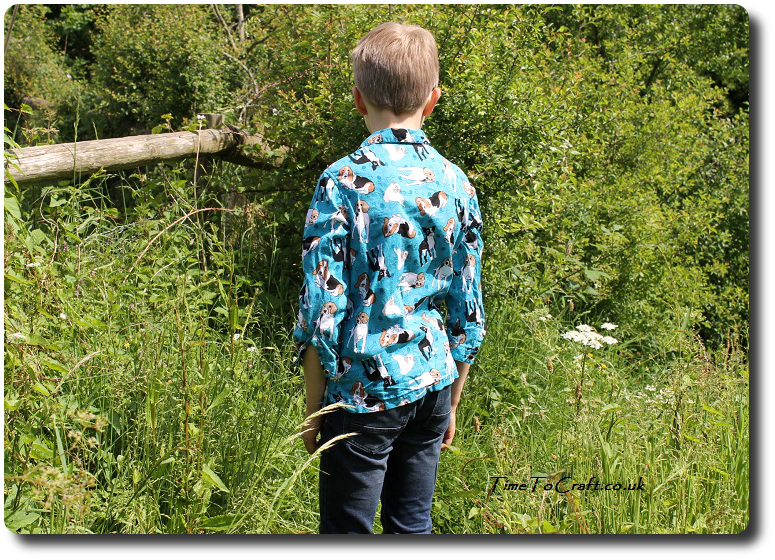 Each year, we leave areas in our garden untamed. Other wild areas border the woodland behind us, providing a corridor for the wildlife. Inviting mini-beasts in. We spot more in the wild patch than we knew existed.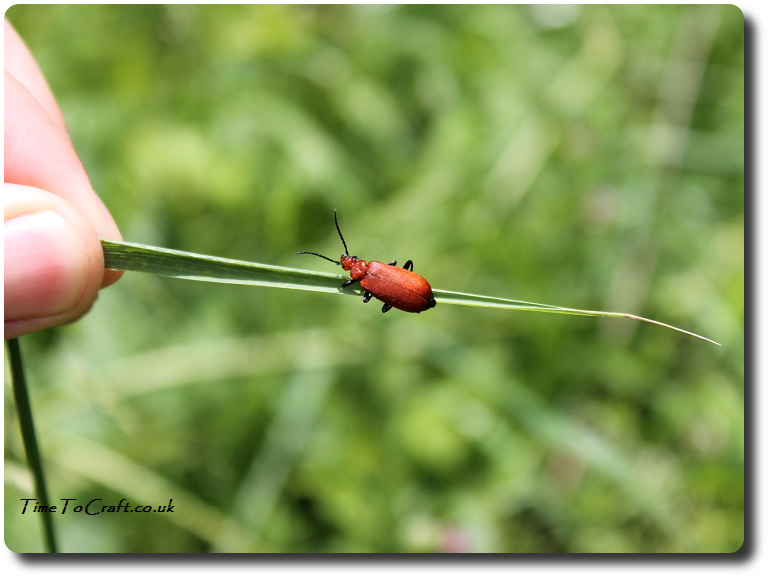 Cardinal beetle
The grass grows tall. Perfect for flying insects to land on. While a slight movement of the grass gives away something winding its way through. A frog, a toad or maybe a mouse. Once a newt. Sit still for long enough and you spot something making the most of the wild areas. I'll find a child lying on their tummy, waiting for it to appear.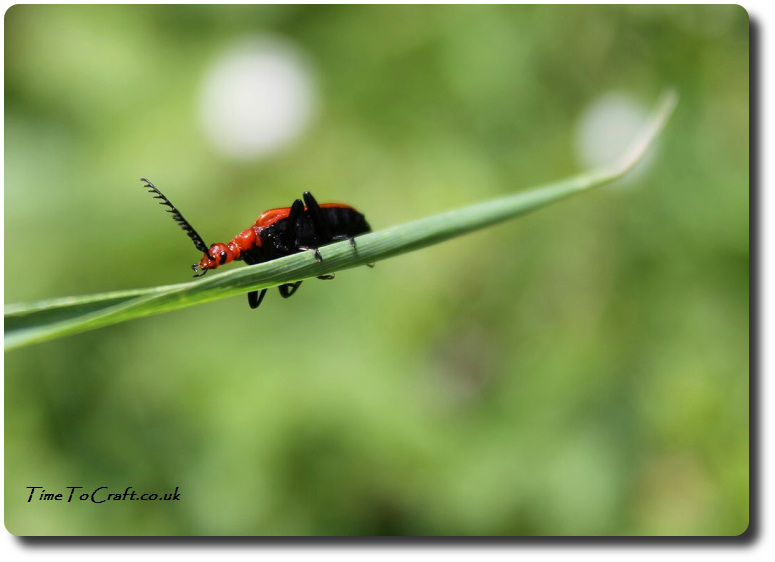 One thing I've noticed is that not only does it attract insects and other small creatures, but also children. A cry will go up that a slow worm has been spotted and children will appear from no where. Torn away from screens, in some cases.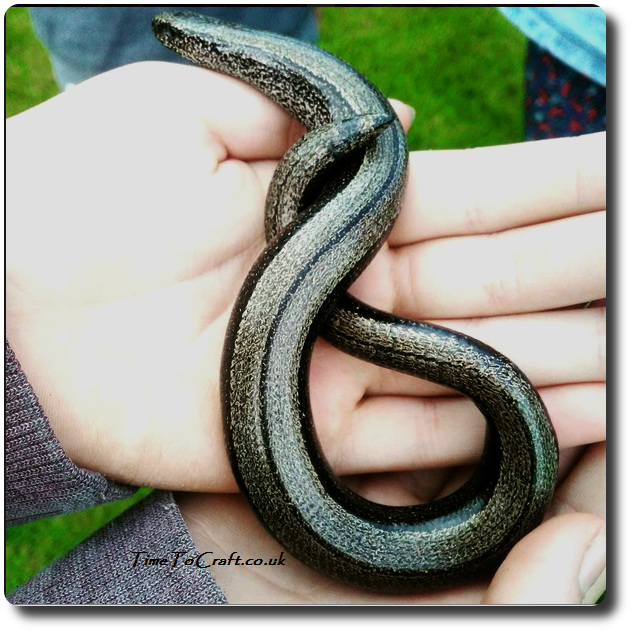 They can't wait to hold a slow worm from the wild patch.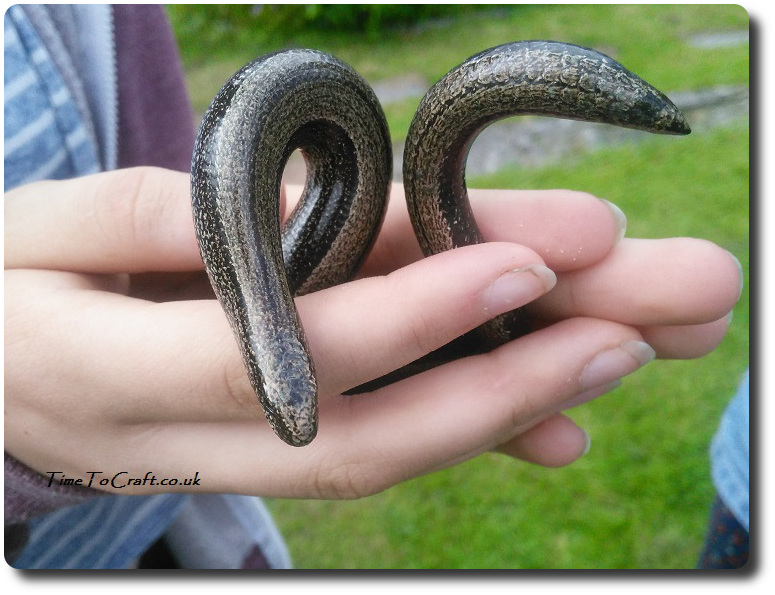 Sometimes I worry that phones and screens are taking more and more of their time, when we're at home. We restrict the time, but is it enough? Then I remember hearing them discuss the different ids of plants, or the life cycle of the ladybird, and I think that maybe I shouldn't be so concerned. Like nature, they will find the balance.
(They all turned up separately to join in the roost count last week.We counted 151 bats coming out of our attic.)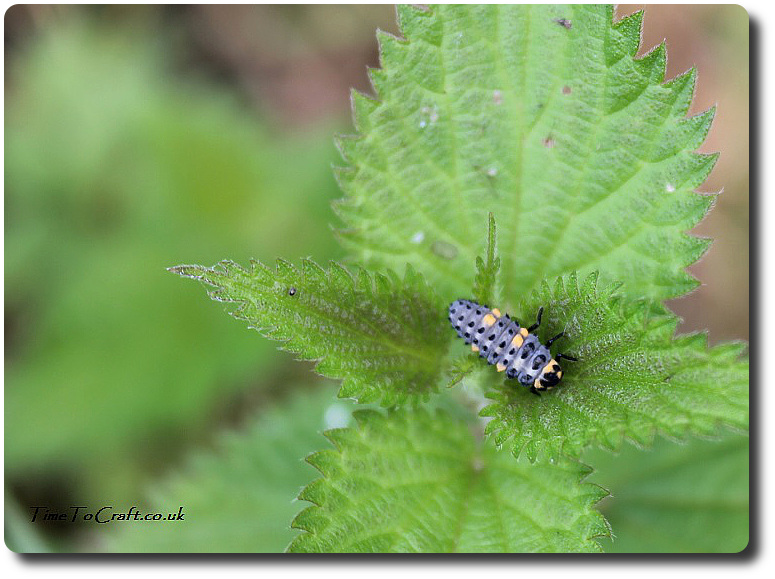 ladybird larvae
So if we keep leaving the grass to grow, then I reckon the children will carry on finding nature more interesting than a screen, even if it's not for long each time.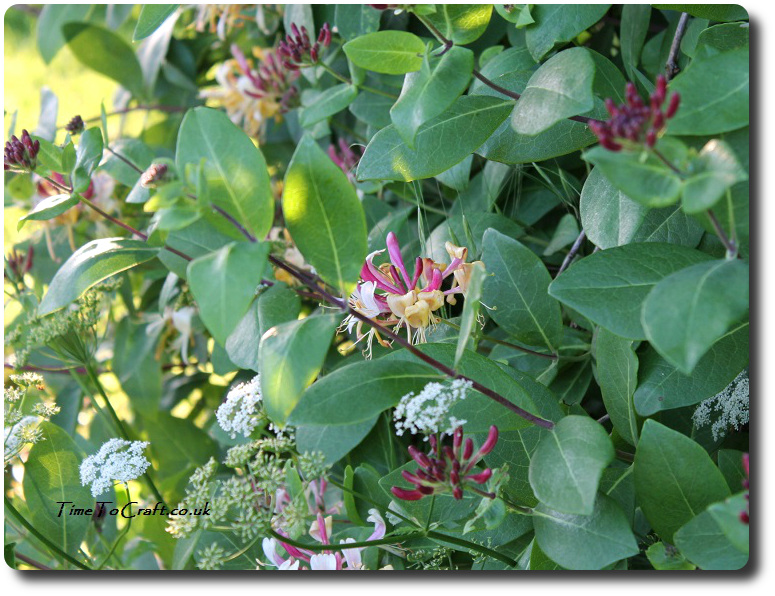 Still tempting them to discover more in the wild patch.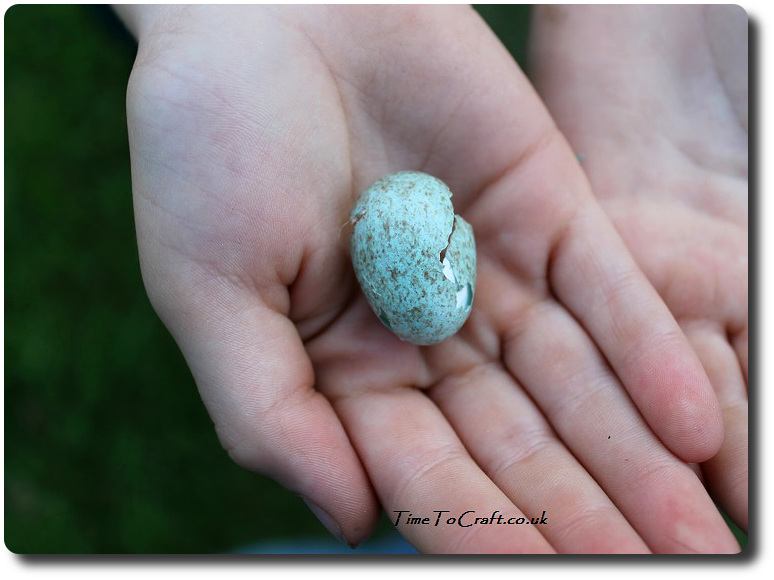 blackbird egg shell
This evening, I sat watching a gold crest in our yew tree.  Trying to take a photo. My nine year old joined me and asked what I was doing. I explained.
"Ah. That's the one who sounds like your sewing machine. Where is it?"
I really shouldn't worry.
(not a wild area)