If there is one expression I have used more than most this week, it's this one about believing. If there is one role as a parent that I've played this week, it is support.
It has been exam week for the older two. I am acutely aware that this time next year, our household will be consumed by GCSE anxiety. This year is a fore-runner. Preparation not just for the candidate, but also for the rest of the family.
(Keep your head down, and make as little noise as possible, and you may keep your head, little ones.)
Knowing my eldest, I'm pretty sure I will not be using the expression cool as a cucumber, this time next year. Not that I'd want to. Has to be a certain bite where exams are concerned. I hope she will see that believing in herself this year, helped her to perform her best.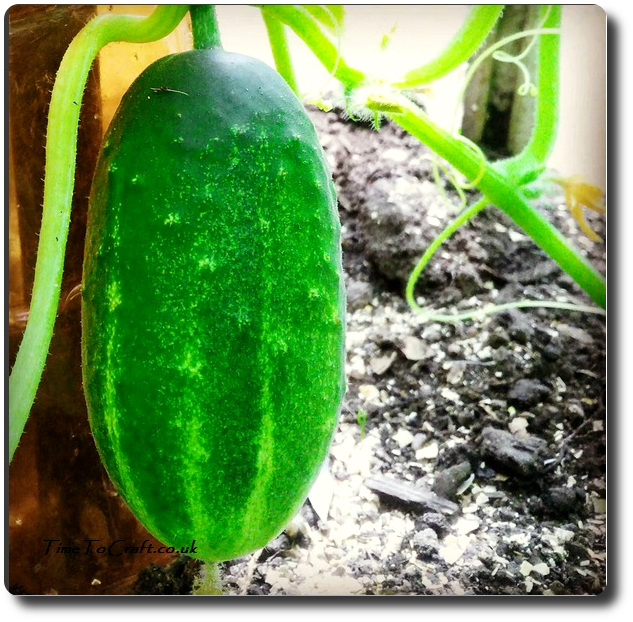 (first cucumber from the green house this week)
Believing in oneself has been repeated so many times, this week.
Youngest has not escaped. He had his first cricket match. The unknown worried him. So did letting his team down. In the end, he did well and I had a proud parent moment.
He also had sports day. Last year he broke a school record, by a long shot. This year he felt he had to defend it. I think there was a bit of competition among his peers, running up to the day. It was making him nervous. He wasn't sure if he could do it. Time for him to believe in himself. He did it and he won again. By a long shot! Another proud moment for me.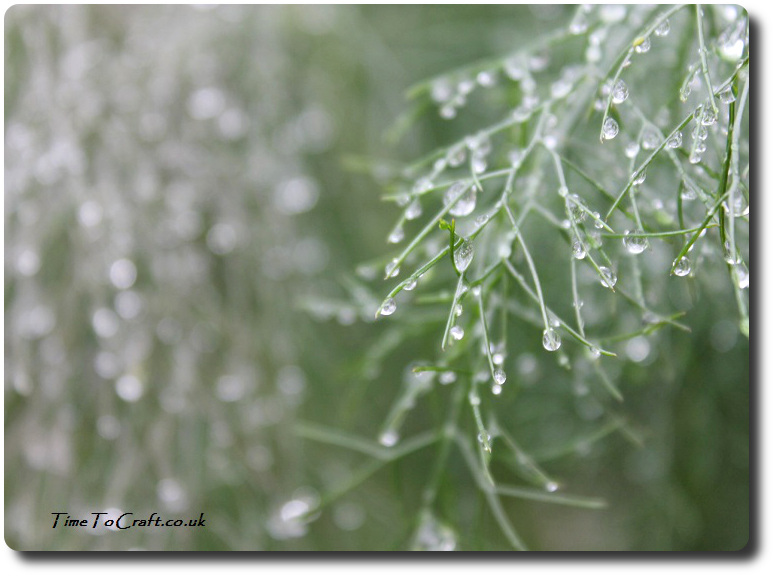 As a result of focusing on supporting my brood, I don't seem to have made time to sew much.
My rose dress is cut out and the stay stitching is in place. Next step is the zip. I'm always a bit apprehensive of sewing zips, which is probably another reason, this project has stalled. Zips have to look neat. Especially one at the back, where it is on show. I can be exceedingly tough with myself when it comes to the finish of clothes I make.
I need to believe in myself too.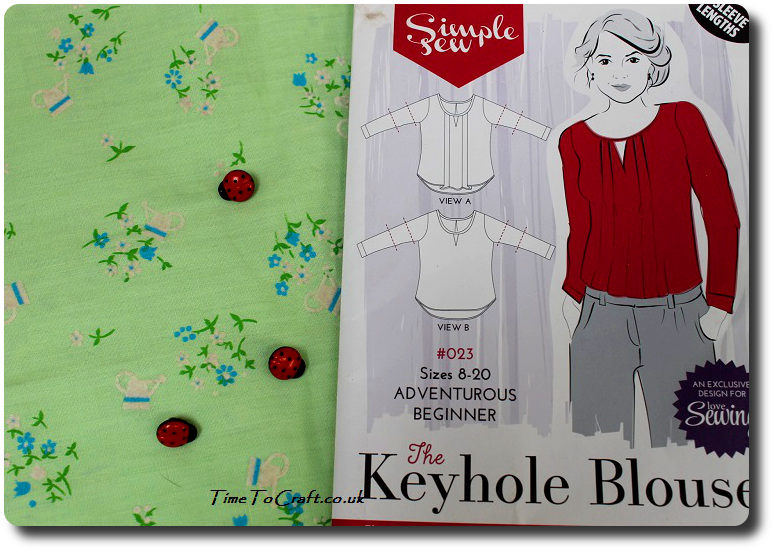 With the pause in sewing, I have started the inevitable selection of my next project. Searching through my stash of fabric to match with patterns I have sitting on my desk. Always slightly worrying as I've been known to jump excitedly straight on to the next before I've resumed sewing the current sewing mission.
I can do that zip. I really can.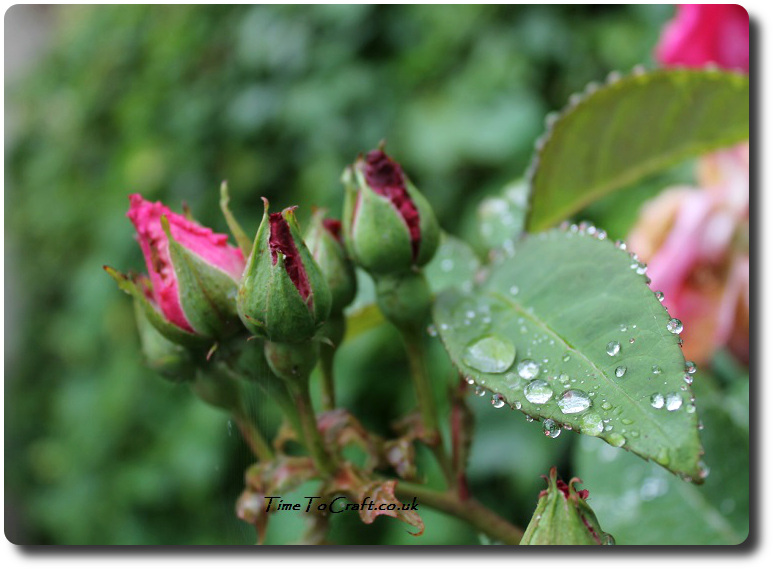 It seems that my message did get through to the children. Results have started to come back. Encouraging ones.
Next week will not be a run of the mill week. New experiences for the older two. Looking through my tool box of parenting skills, I wonder which I'll be using the most next week.