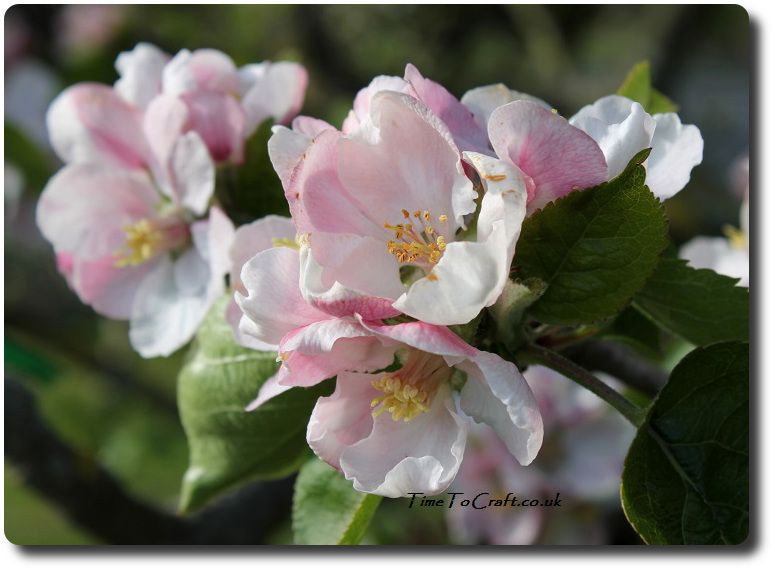 Beginning of the weekend, and it's a three day one, with a bank holiday on Monday. Oh yes!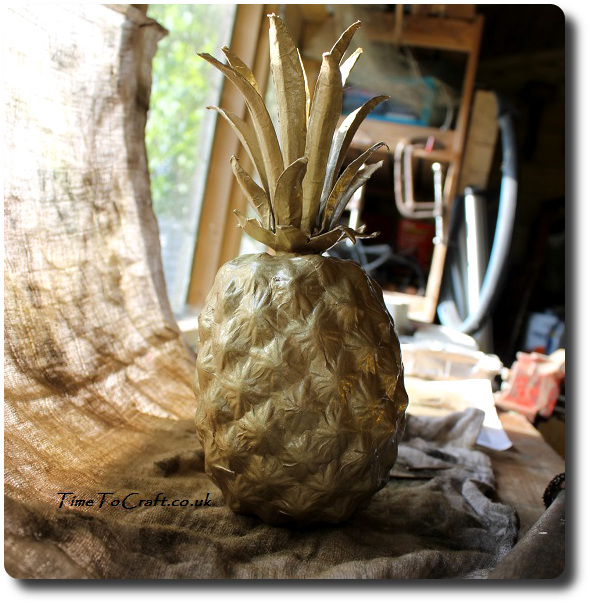 It's only Saurday and already we've had plenty of time being creative and outdoors. Middle One gold sprayed her papier mache pineapple. She's been waiting to do this since Christmas.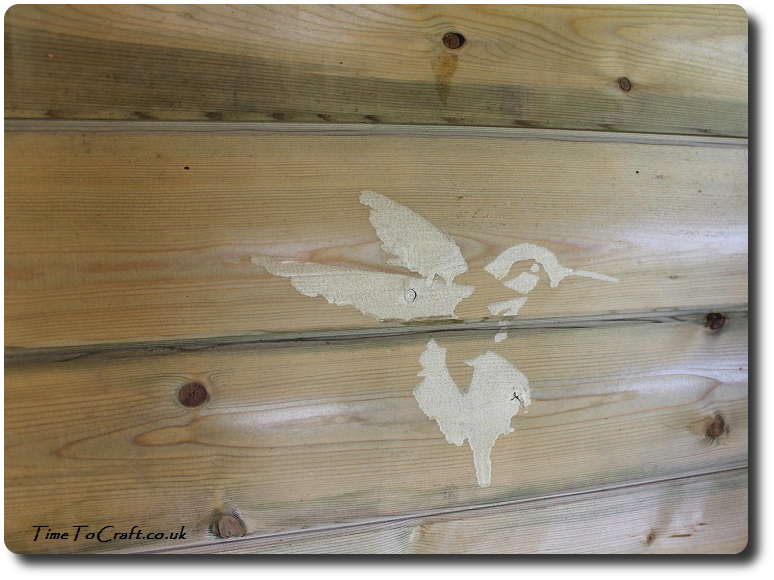 The Boy has been longing to use the same gold spray to spray a stencil. The hummingbird is now on the wall in his father's shed. I like it. I might just let him spray one or two in my potting shed. He's busy working on his next stencil.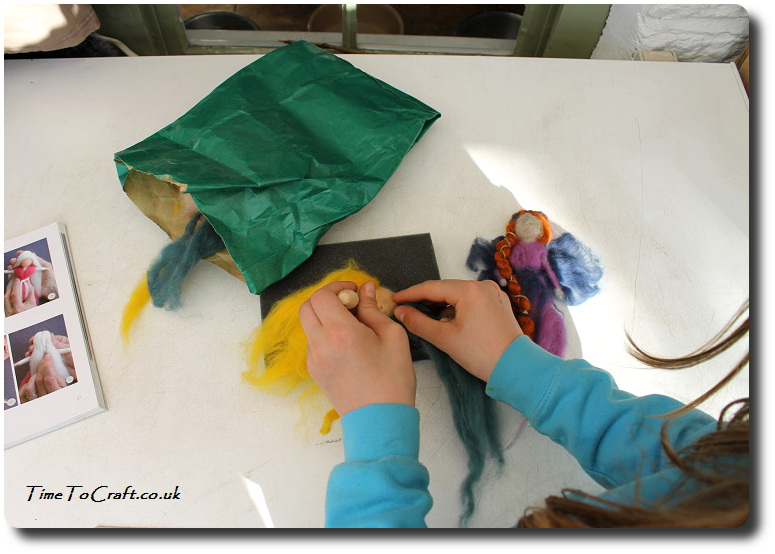 There's also been the start of another wool fairy. Maybe a May Day fairy, I hope.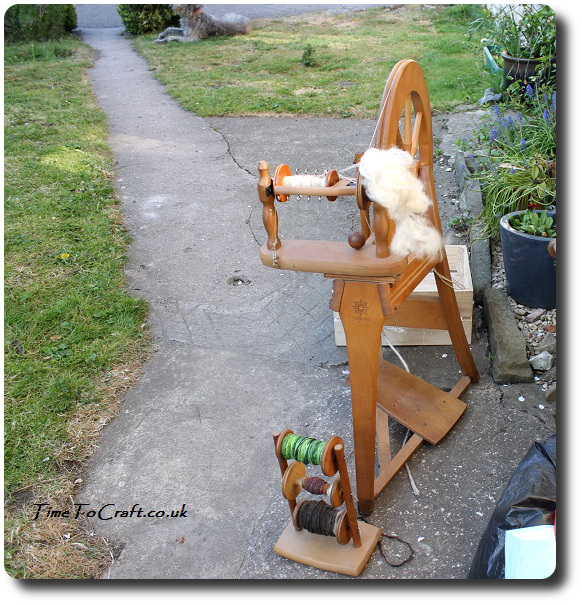 I sorted through my bags of unspun wool and discovered a sack of alpaca fibre. So beautifully soft. I really couldn't resist spinning some of it up to test it out. I'd forgotten how quick and easy it turns into the finest of thread. I can see this being turned into a workable ball of yarn before I know it. I'd like to dye it and knit it up. I'm thinking either socks or a top for me. I'll see.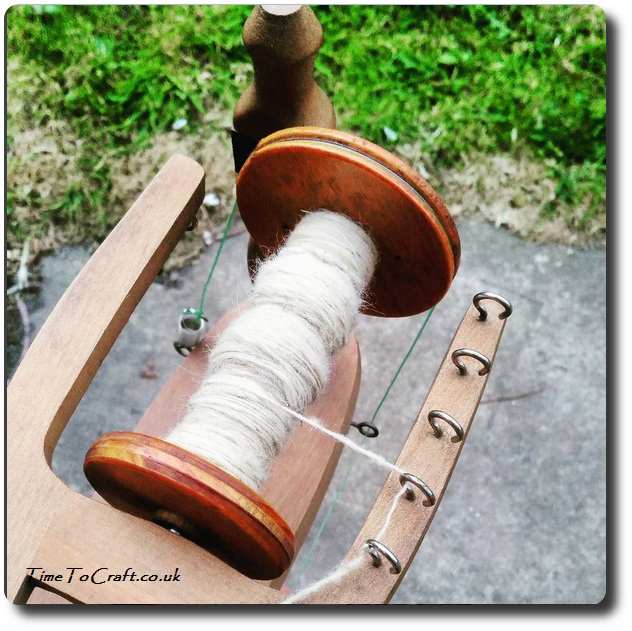 It was very peaceful, sitting outside and spinning (OK, in between the inevitable interruptions from the children). Next door's apple tree was losing petals in the gentle breeze and I found it landing on my work. Like snow.
There was also lilac to admire in our garden. In the kitchen, I baked  raspberry muffins and scones with clotted cream, as a treat.
Thank goodness for gorgeous days at the weekend. Not sure if the weather will last, but still May Day fun to look forward to. Hope you are all having a good weekend.