Traditional Country Living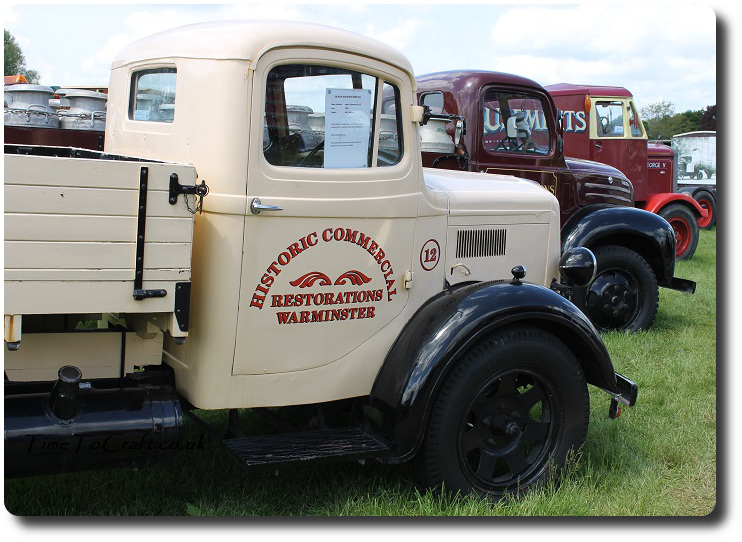 The season of country shows is upon us again. A chance to see and experience traditional country living, rubbing shoulders with more modern pursuits. Our local show is the Bath and West.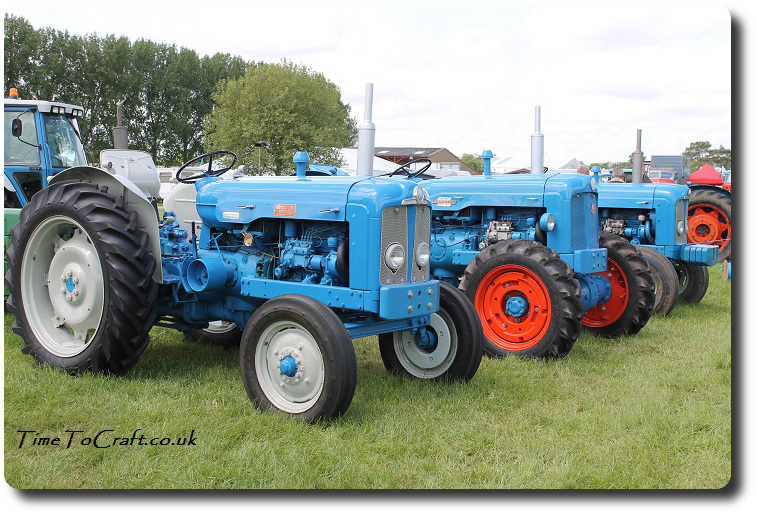 I am a great advocate of traditional country skills. Any opportunity to see ploughing or hedge laying, and I am there. I love talking to the enthusiasts who either earn their living or spend their weekends making sure that these skills are handed on to the next generation.
Needless to say, last week we went to the Bath and West.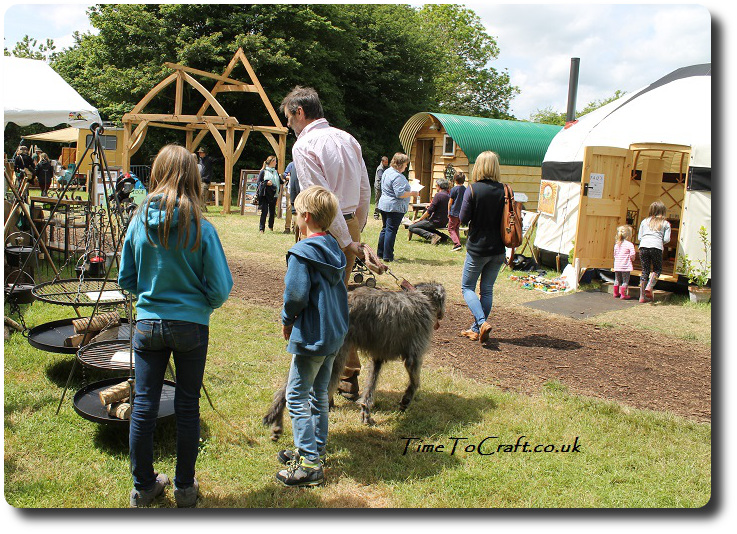 We always make a bee line for the livestock area, but this time, with one of the dogs in our party, we were more restricted. There is so much else to see, that it really wasn't a problem.
The show has so many different areas. There is the food halls, horse events, village green with its blacksmithing, to name a few. Of course there is the fun fair and retail therapy stalls. Farming exhibitions to enjoy, and the very amusing sheep show was there again this year.
Lots to do and see.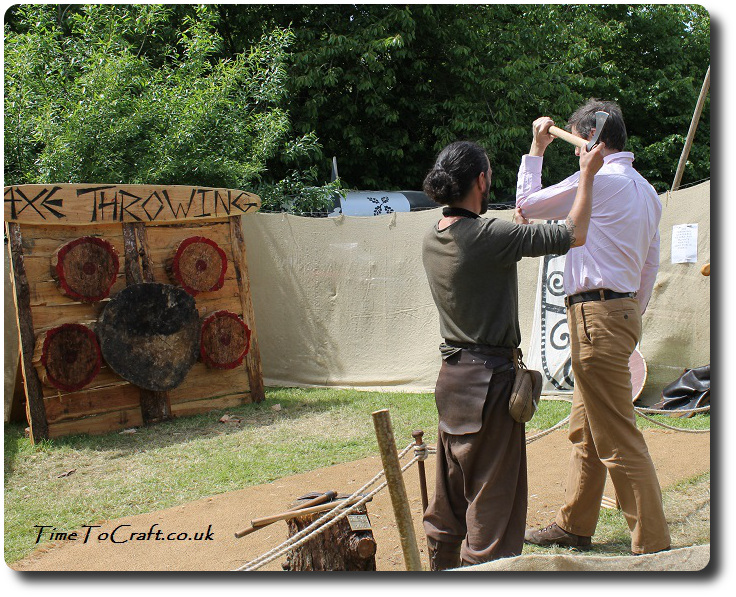 The children were very impressed by their father's axe throwing skills and have high hopes that this will prove exceptionally useful if we ever get attacked by zombies. He hit the targets each time.
On to the hedge laying. Did you know that each county or region has a distinct different way of hedge laying?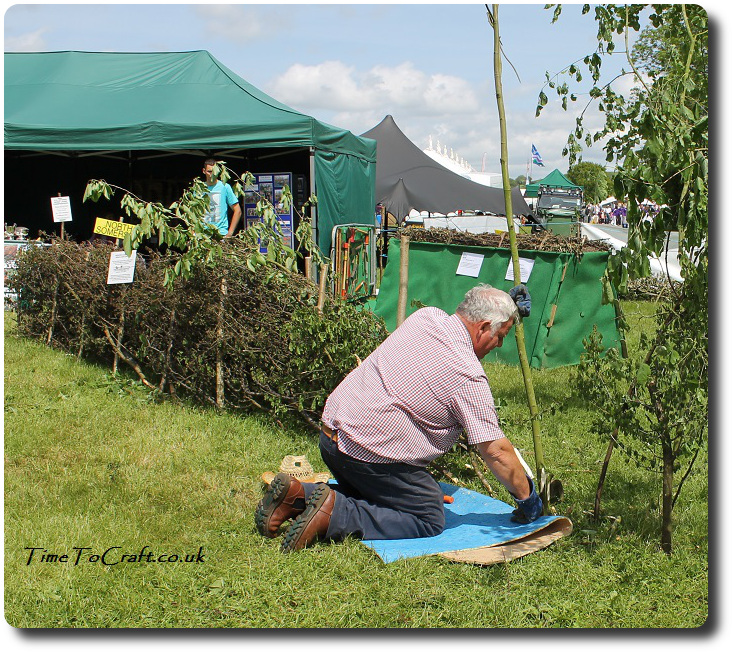 There was a brilliant hedge laying exhibit, this year. The championship is being held near us, so we will try and go along to it in October.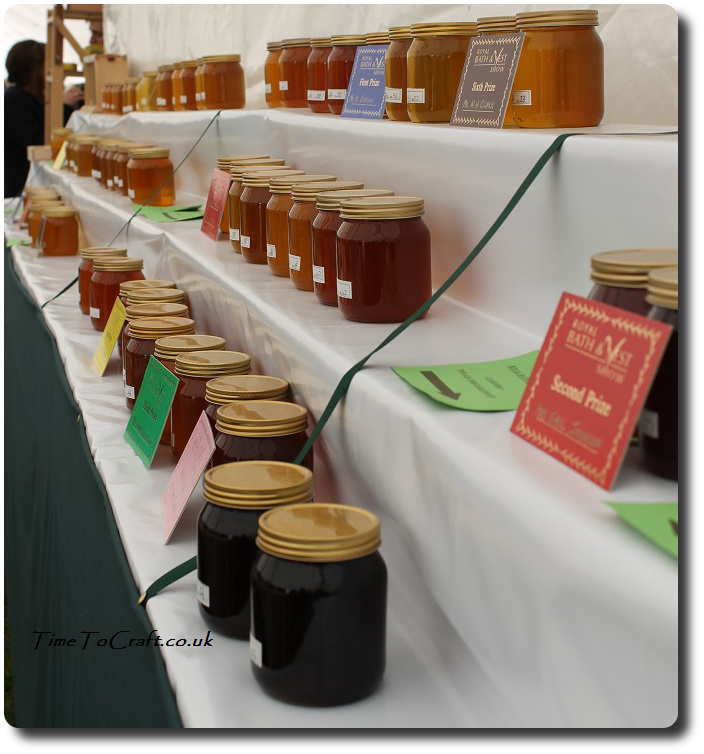 The bee and honey tent is always a treat. I'm still dreaming of having bees.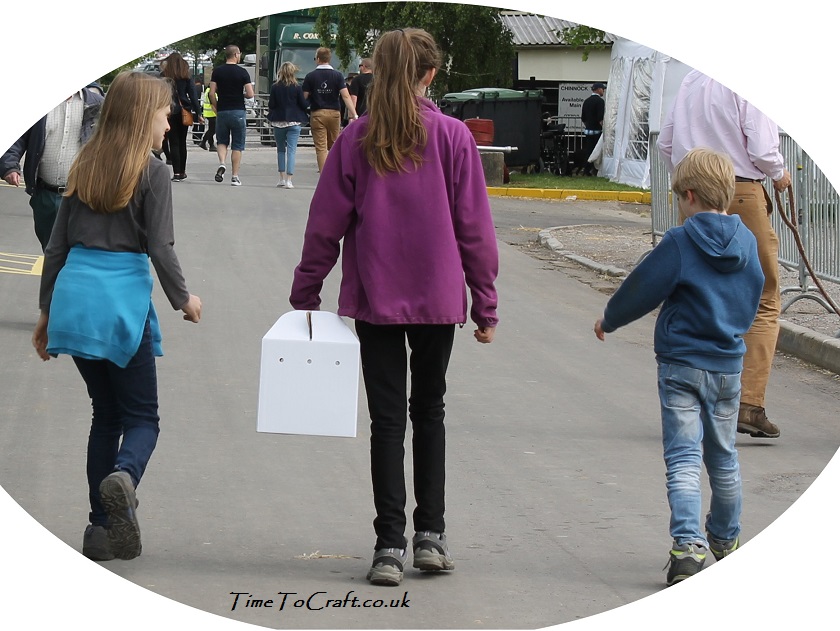 Eldest was dreaming of bringing home a couple of hens this year, to add to our flock. (Tick. A couple of young hens in the box)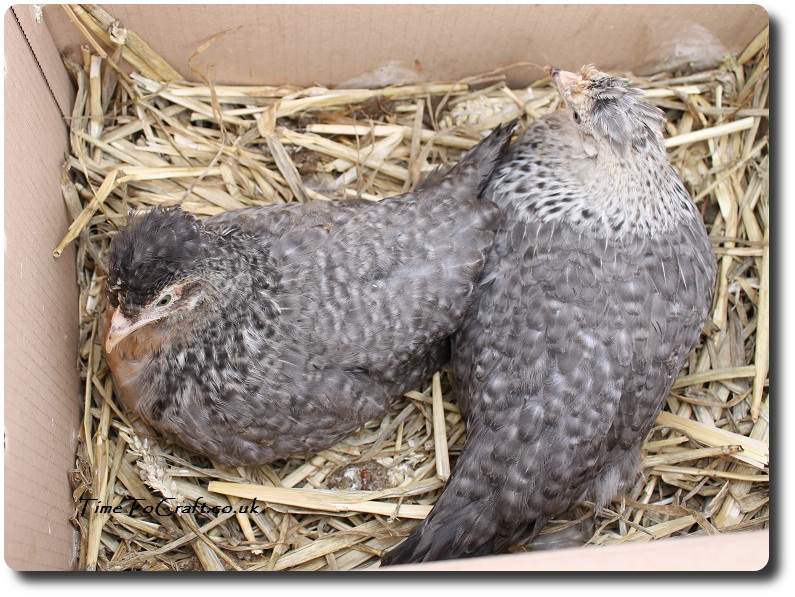 A couple of cream legbars to add to the mix. These girls will be blue egg layers. Eventually. Still too young.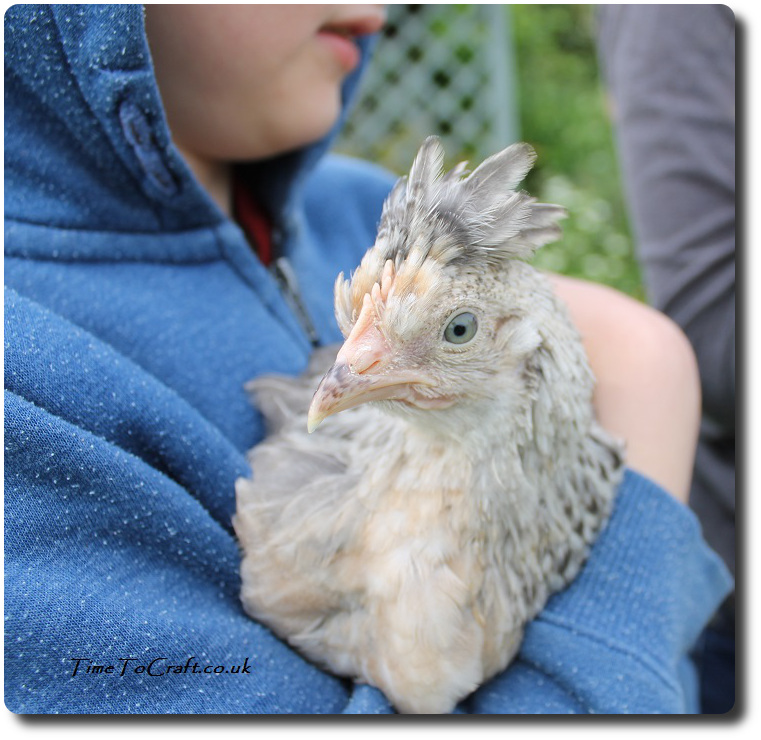 The children love the show and I know next year they will be begging to go again. Just as they have last year and the year before. I don't blame them.
Joining in with the lovely Fiona's #CountryKids linky. Finally met Fiona at the #BlogCampBristol event yesterday. She really is as nice in real life. Great to meet so many wonderful bloggers.