Ways to celebrate May Day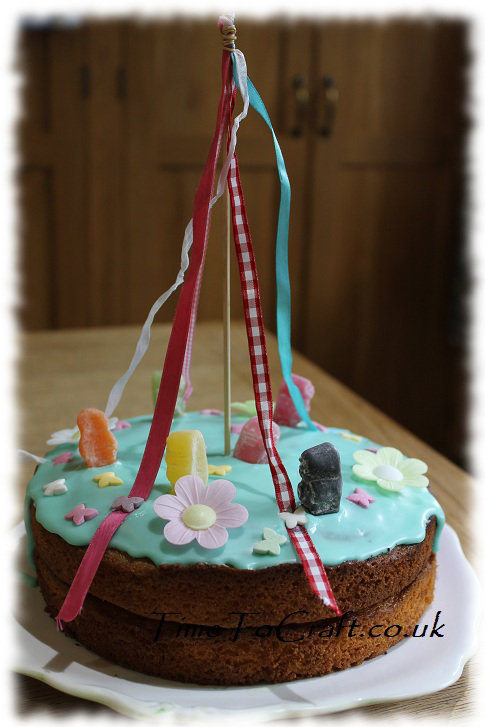 Almost May Day. One of my favourite holidays. The nearest Monday to May Day is a Bank holiday in the UK. I've been mulling over how to celebrate May Day, this year. Last year we made a maypole cake. Using jelly babies as the dancers. I'm pretty sure that the children will want to make another one this year, which reminds me, I need to get a bag of jelly babies.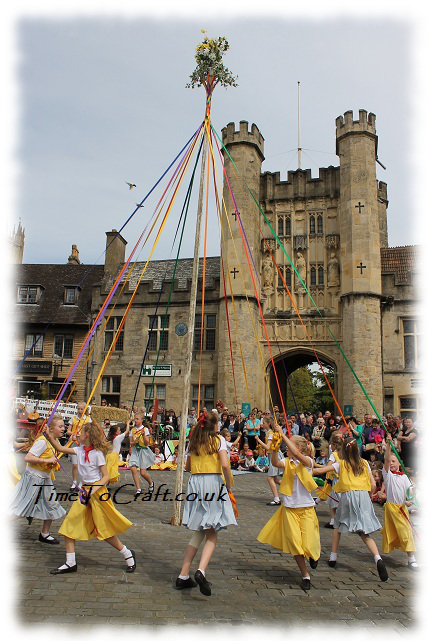 I couldn't let May Day pass without heading off to watch a local maypole dancing event. (the eternal search for bubbly pie continues) I love watching the dancers weave in and out. Part of me wishes I could join in.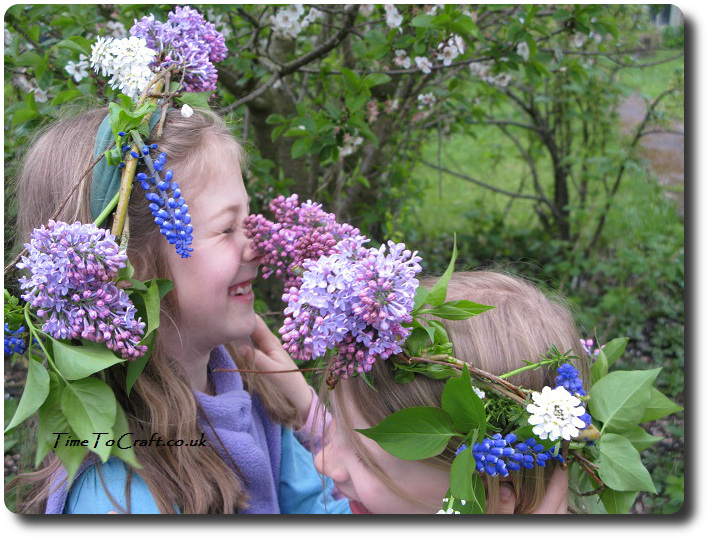 They'll be flower headdresses to make. Our lilac bush always has armfuls of blooms for us to make crowns and wreaths for the day.  And we will also be up in time to wash our faces in the morning dew.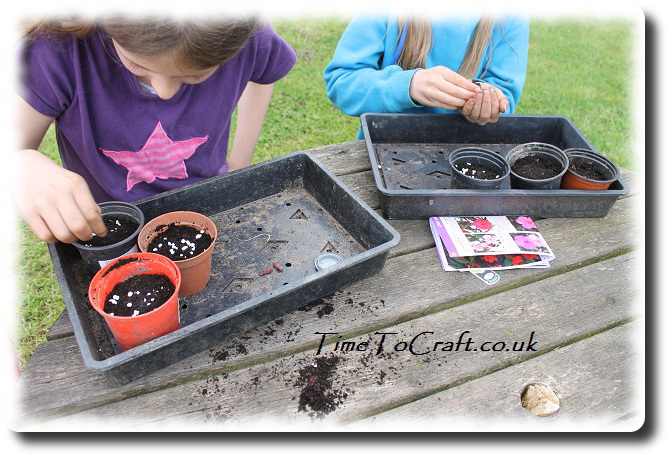 If we get through the weekend without putting seeds in pots, then I'll be amazed.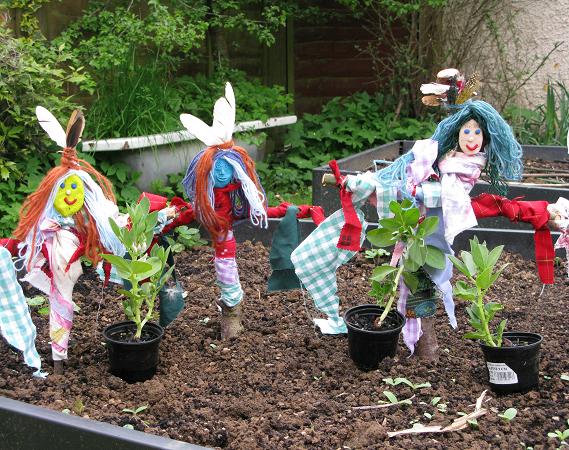 And goodness knows, our Garden Goddesses need a bit of re-styling. (Ahem. Several years in the garden have not been kind to them.) I think a new gown and fresh yarn for their hair is definitely called for. Our gardening could do with the blessing.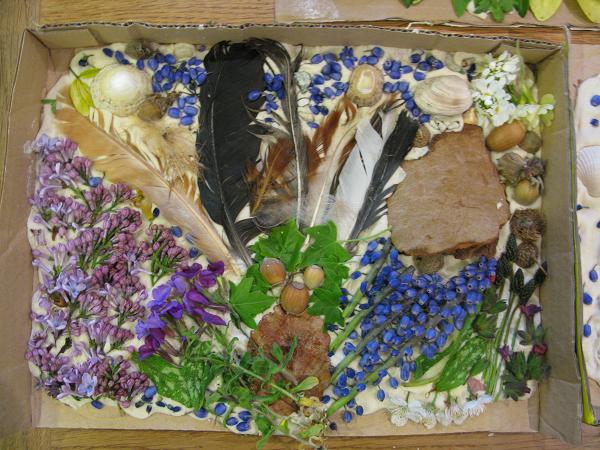 And if we have time, it would be fun to experiment with well dressing again. A lovely way to make art using nature.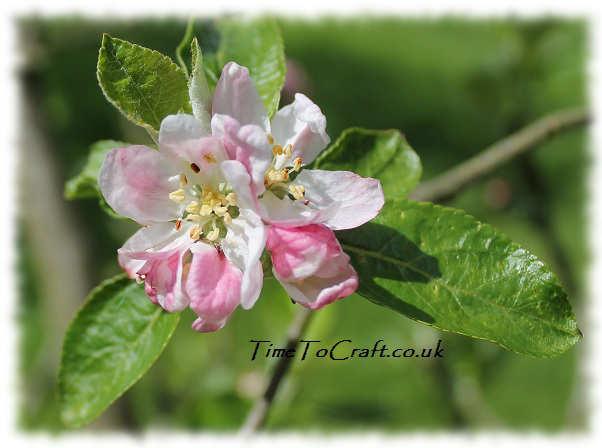 But as sure as eggs are eggs, there is blossom to enjoy. (Blossom testing)
I'm sure we will celebrate the season with old favourites, and possibly with a few new May Day activities thrown in. As ever my head is overflowing with possibilities.
Whether you are looking forward to celebrating May Day, Beltane, or just a long weekend, I hope you find a few family fun ideas to enjoy, from my list.
How do you celebrate May Day?