Dear Mr Morrisons
Thank you for getting me out of a rut. Life has been fairly hectic here and I've been trying to fit too much in. Not always successfully. One area of life that has got neglected is meal time. My menu plan has become repetitive. I like to cook from scratch. There's not often enough time. So I compromise. If I need a quick, last minute meal, I've been reaching for sausages. Turns out the family have noticed.
This weekend, I gave you a second chance and you reminded me that I can enjoy time with the family and still serve up good food, without breaking the bank. Or getting up at the crack of dawn to prepare.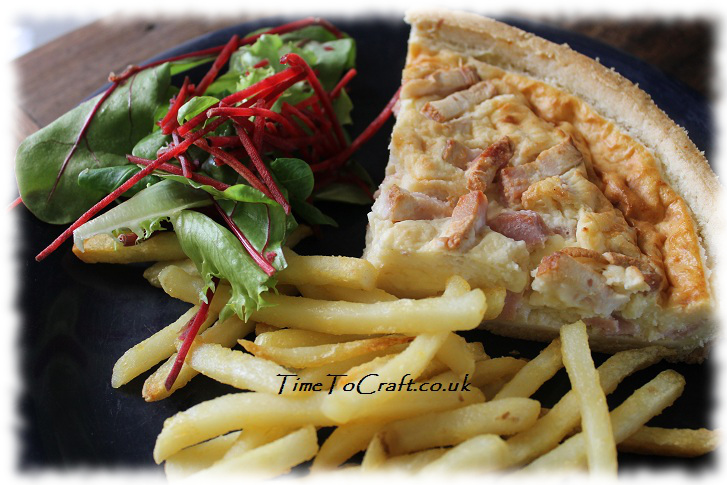 Let me explain. Last Sunday, was fairly typical. Homework had to be completed. Grass had to be cut. Numerous other jobs had to be ticked off the list. We also wanted to go out and make the most of the bank holiday. Especially as the sun was out. A quick lunch was required. I pulled out a Morrisons' Quiche Lorraine and a bistro salad. Adding a small portion of french fries. Followed by a scoop of Ben and Jerry's ice cream.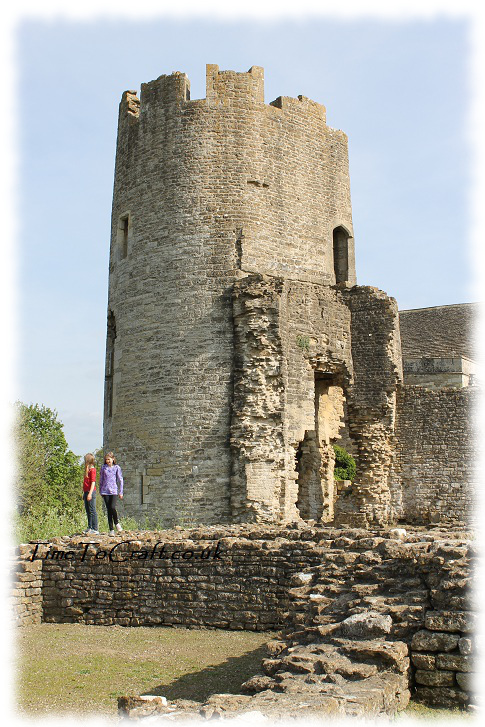 Ready in twenty minutes, costing £1.50 per portion and we were free to head off to a castle for the remains of the afternoon. The quiche was lovely. Creamy and light, so I didn't feel I had compromised by not making it myself. Clean plates all round. Judging by the way the children ran round the castle grounds, it set them up well for the afternoon.
Monday was a Bank Holiday. We grabbed a bowl of chicken, mozzerella and pancetta filled raviolli with more of the bistro salad. (66p per portion.) Then headed off to a local maypole dancing display.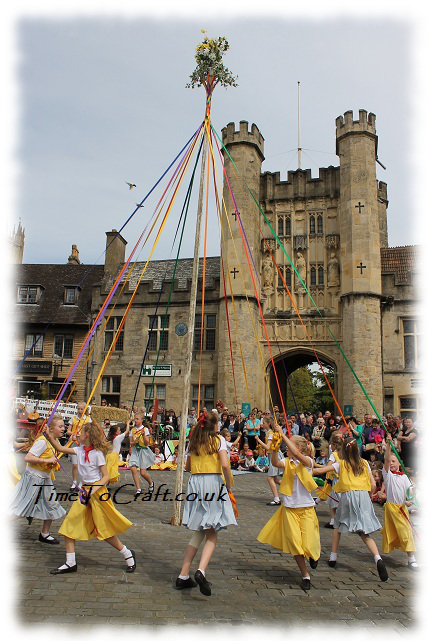 Then home to a cup of tea. To round off a good day, I pulled out the steak from Morrisons. Added asparagus from a local farm with a portion of french fries. I didn't go for the most expensive cut, but it was tender and tasty. Clean plates again. (£1.06 plus veg)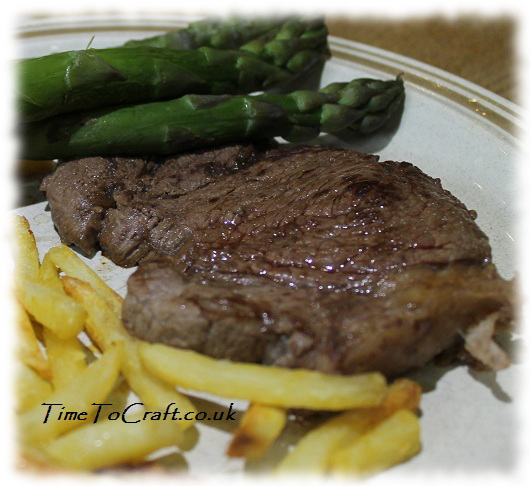 No photos of the salmon, new potatoes and brocolli. Nor the pizza, salad and french fries from Saturday night (£1.52 per portion) Very thankful for that fast meal after shopping with the family. Although the chilli flakes on the pizza were a step too far for some members of the family. Oops.
We now have a few new breakfast favourites. Love starting the morning with strawberry clusters, which has more strawberries in it than I've seen in similar cereals. The girls love the pomegranate juice and Golden Ball cereal. Easy start to the mornings.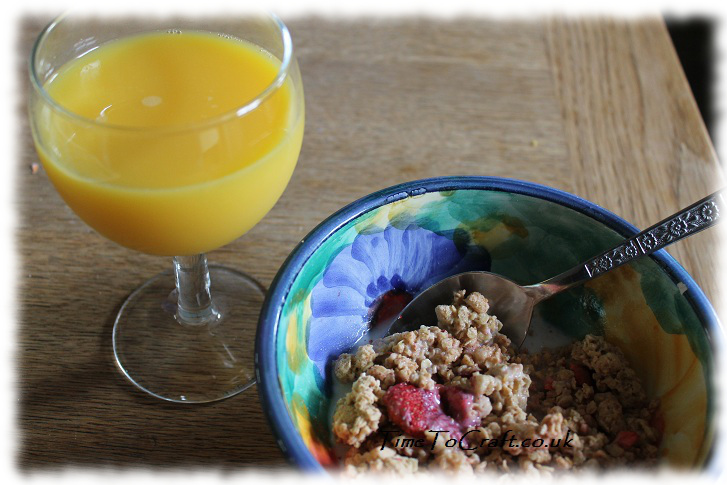 It's the first time I've shopped in Morrisons for a long time. Put off last time by a not-so-wonderful sausage roll. I'm glad I've given Morrisons a second go. Also coincided with their new cheaper prices. Children enjoyed spotting the yellow shelf signs. Not sure we picked up many.
The shopping experience was fun. We went to Bath. Very helpful staff in the aisles. The member of staff at the till was a character. My mix of reusable bags from different shops seemed to throw her a little. As did my vouchers. It added to the whole experience.
Should just add, in case my mother reads this, we didn't buy vegetables or fruit, apart from the salad bag. We have a delivery each week from elsewhere. Already covered.
So thank you Mr Morrisons for freeing up my time and making food preparation not feel like a compromise. I'm now out of my rut and ready to enjoy meal times. We had a lovely weekend.
Kind regards
TimeToCraft family
P.S. The pup enjoyed her dog chew too.
Disclosure: We received vouchers to shop, from Morrisons. All views are 100% my own and 100% honest.