Easter Egg Hunt, the Zumerset Way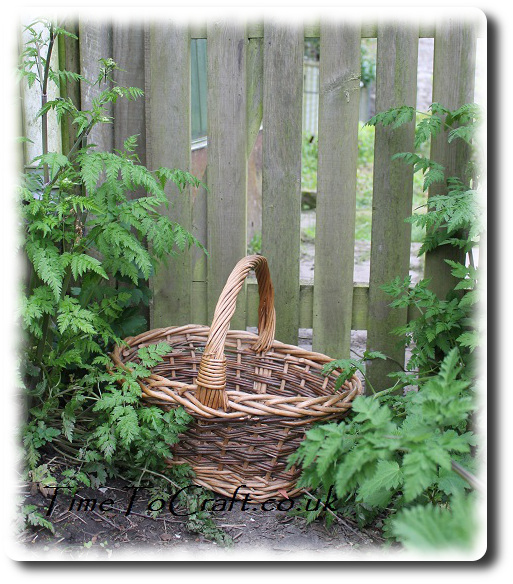 Take one empty basket and leave it where the children will discover it, when they return from their morning walk.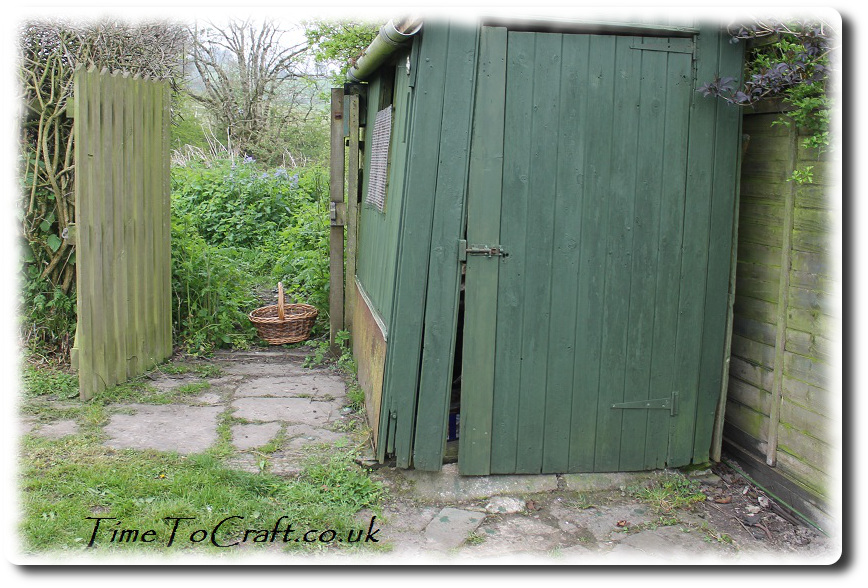 Remember to give the hens a little chocolate the night before.
(This only works if done the night before Easter Sunday. Possibly only in Zumerset)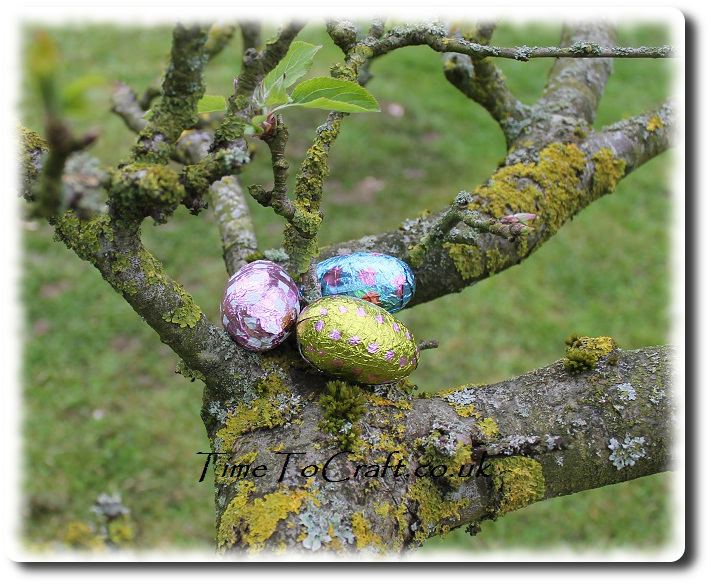 Then the fun begins.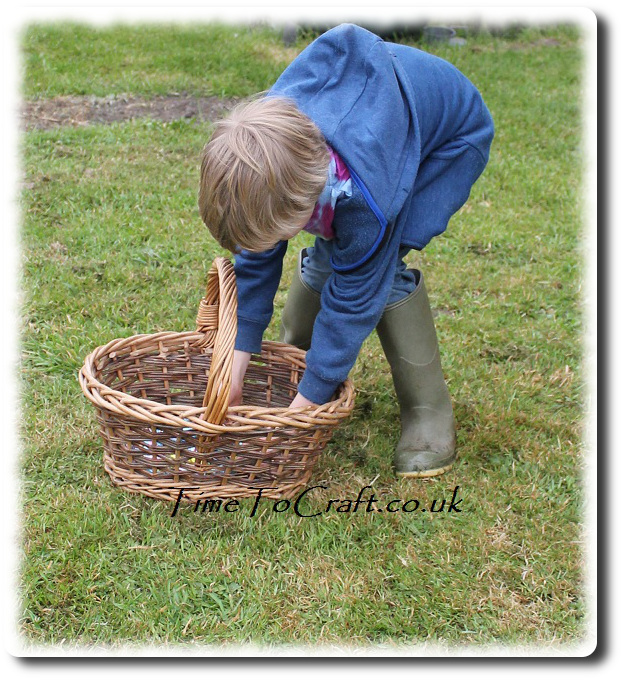 It's fast-moving and even with my camera set to sports mode, it's near on impossible to capture the hunt in progress.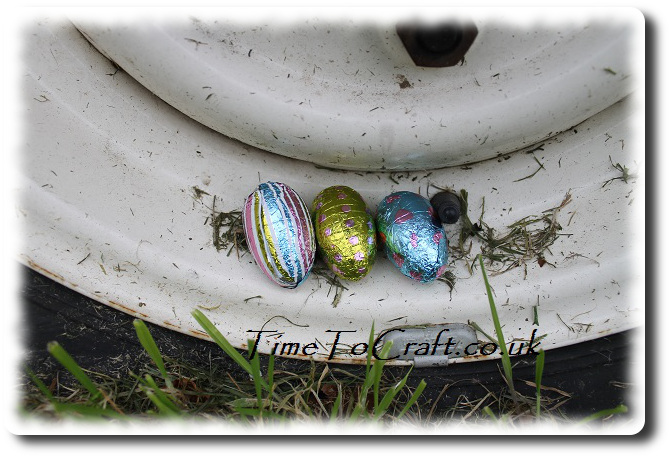 The hens are ingenious when it comes to laying chocolate eggs around the garden.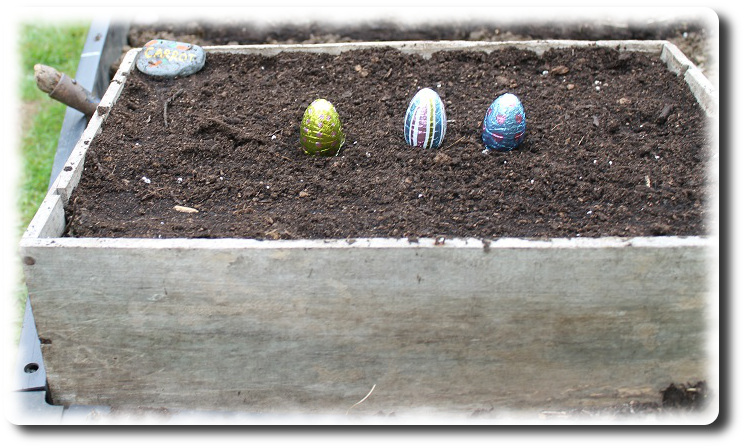 And occasionally, there is an element of humour in their choice of nest.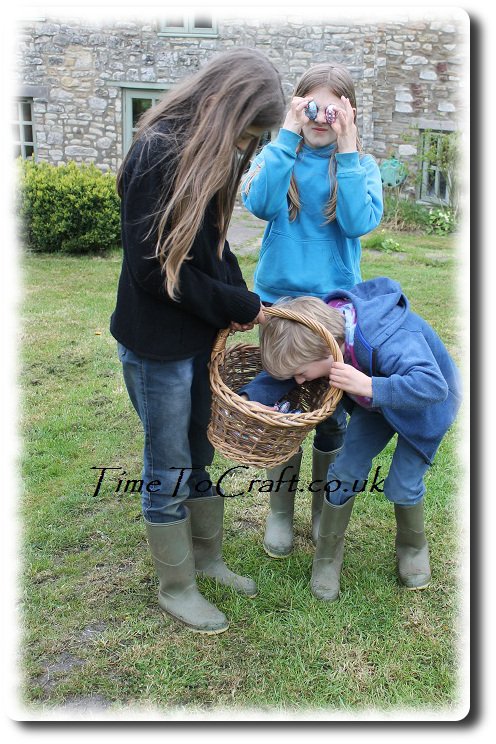 So there you are. Another easter egg hunt complete. Very like last year and previous years, but that's the thing with family traditions. They tend to stay the same.
Since the disastrous year of the white eggs, the children always remind me. Long before Easter. We must make sure that dark chocolate is ready to feed the hens. Just a few crumbs. Not masses.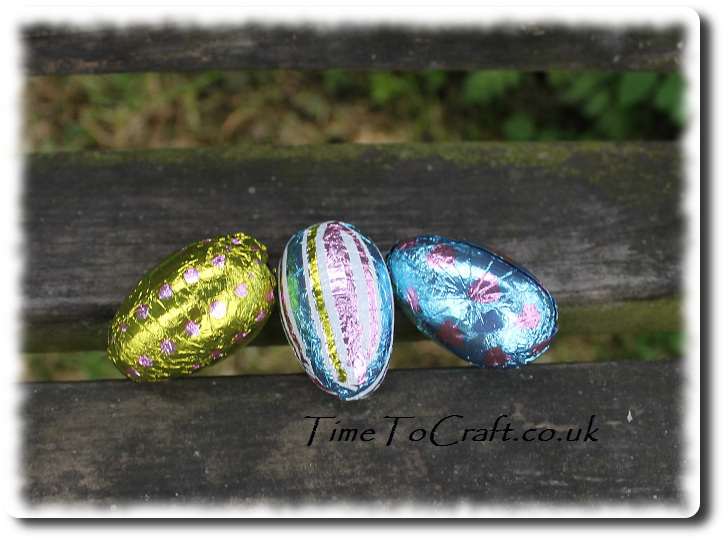 (The hens always lay in threes. Funny how they do.)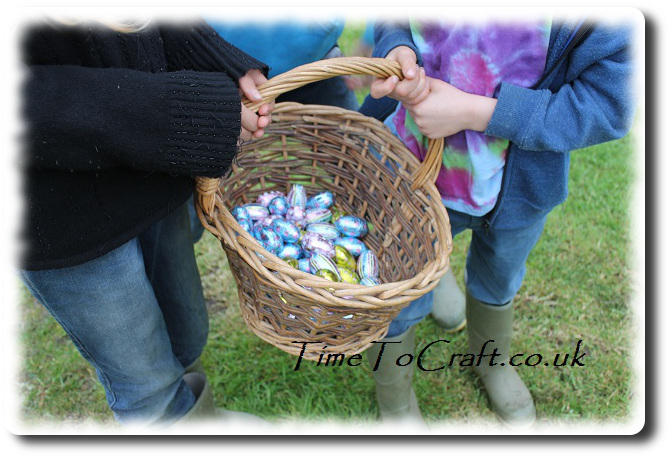 Happy Easter.