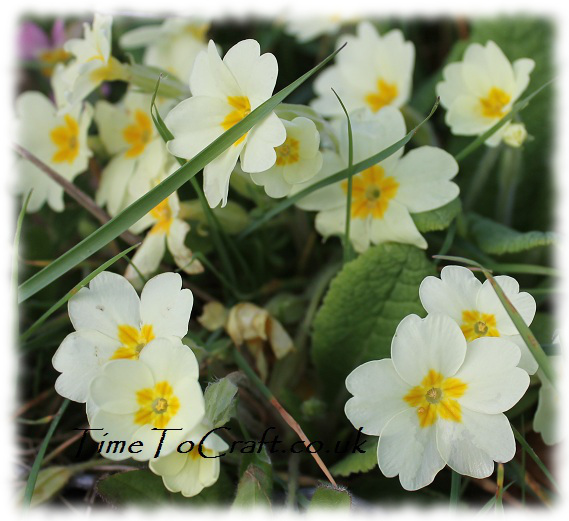 Happy Primrose Day. A day celebrating this little Spring flower. The first rose – Prime rose. A good sign of Spring. Originally a day established in remembrance of Benjamin Disraeli.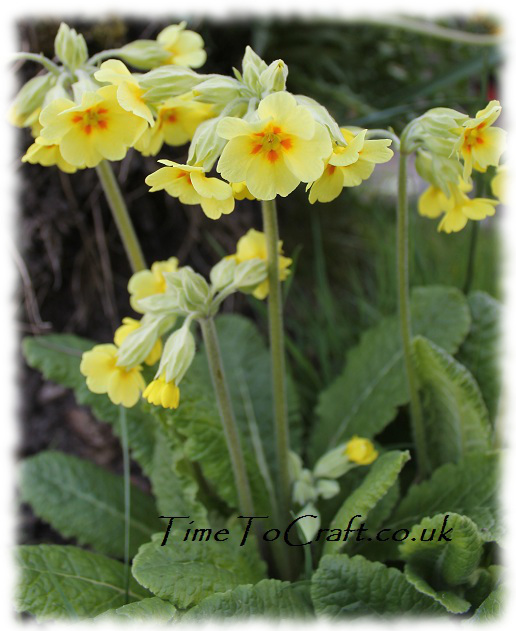 We had a lovely home day. Fences mending, apple pies made and seeds in the ground.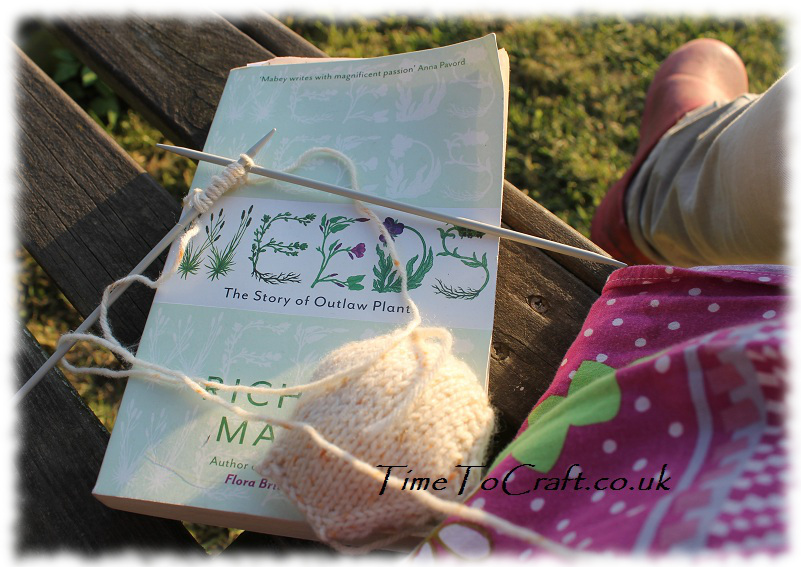 Then catching the last of the sun, sitting on the swinging bench. Watching the children riding their bikes, while I caught up with a little bit of knitting and reading. Hexi puff total is growing.
Happy Birthday to H and P. What a nice day to have a birthday.