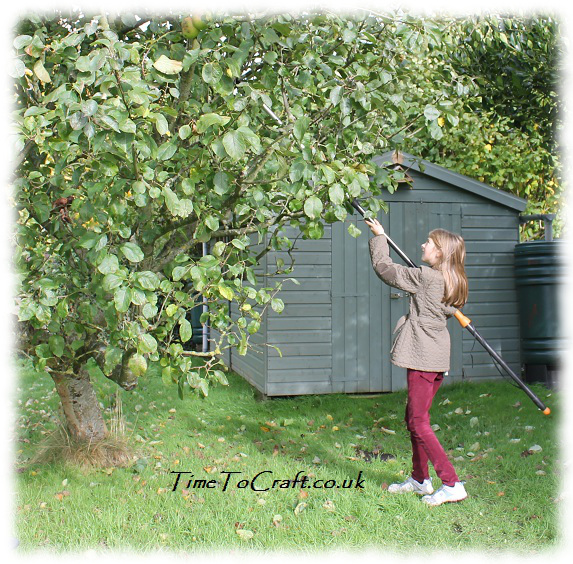 There are some days in the year, that I really look forward to. One of those is the day the whole family go out and pick the last of the apples from the trees. Up to that point, the windfalls are plenty enough.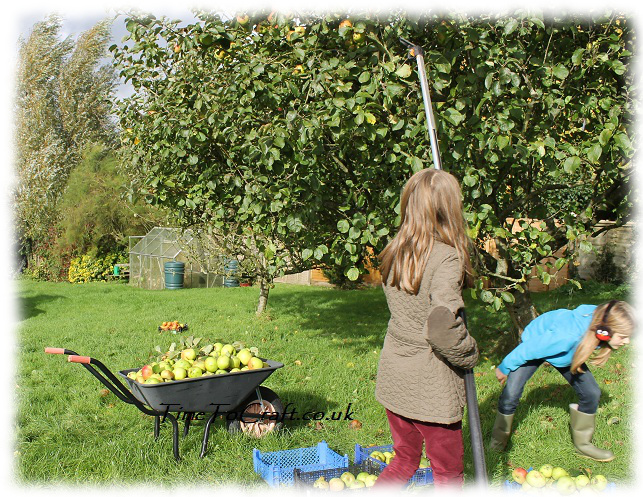 This year's apple picking day was no exception. It was prompted by the oncoming high winds. Either we picked that day or left it in the laps of the Gods.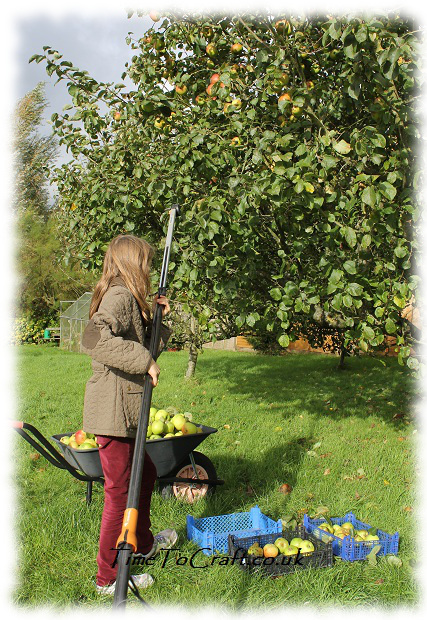 For the first hour, the sun shone. Everyone joined in filling crates with apples. The long arm cropper helped to reach the apples at the top. As crates were filled, wheel barrows were deployed. Other containers were emptied in order to carry even more apples. Then the rain started. So we carried on. It must have taken a couple more hours.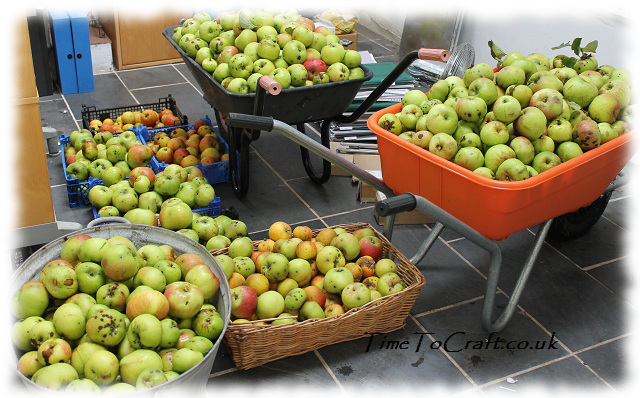 Ah well. The apples are all in now. Just a question of storing them all. One way or another.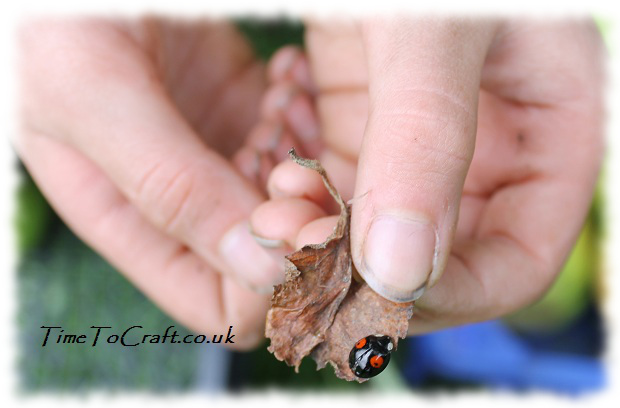 One of my favourite problems.
Hope the children look back fondly at this family tradition in years to come!
Joining in with #CountryKids. How about you?