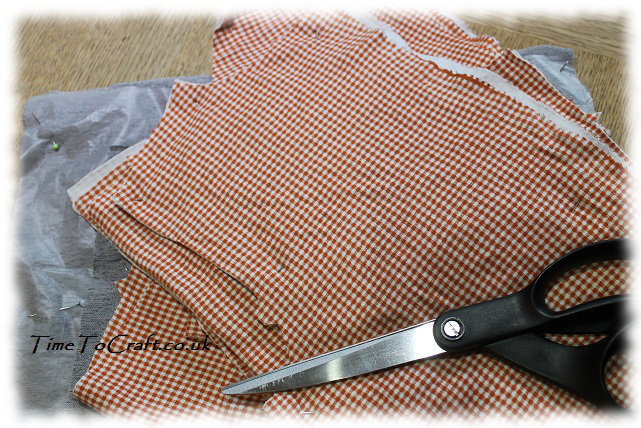 How fast dates come round! I've had the KCW button on my side bar for a few weeks, but now it's here. Actually it started yesterday, but I'm not going to get technical.
I love joining in with Kid's Clothes Week (KCW). It inspires me to buckle down and not only start making something for the children, but to finish it too.  Following on Flickr means that I can admire everyone else's creations. Believe me, they are inspirational. In the past I've been inspired to add the little touches to clothing that mark a garment out.
Basically, the idea is to spend an hour a day, this week, working on either one garment or several for your children, nieces, nephews or grandchildren. Or any child really.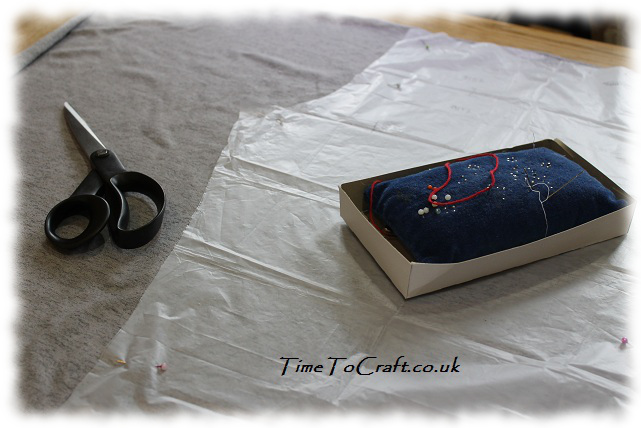 I've chosen to make an outfit for BL who is fast approaching her birthday. She loves everything that I make her, which makes it truly gratifying to make anything for her. She has no idea why I've had the tape measure out except that I'm making something for her, but not exactly what.
Day one, I have spent cutting out. Both bits of fabric are stretchy. My scissors are struggling. Not sure if it's the fabric or my scissors. Very glad to be passed the cutting out stage.
Cutting out photos are always a bit …..boring….so here are some finished articles from last KCW that I made. See finished!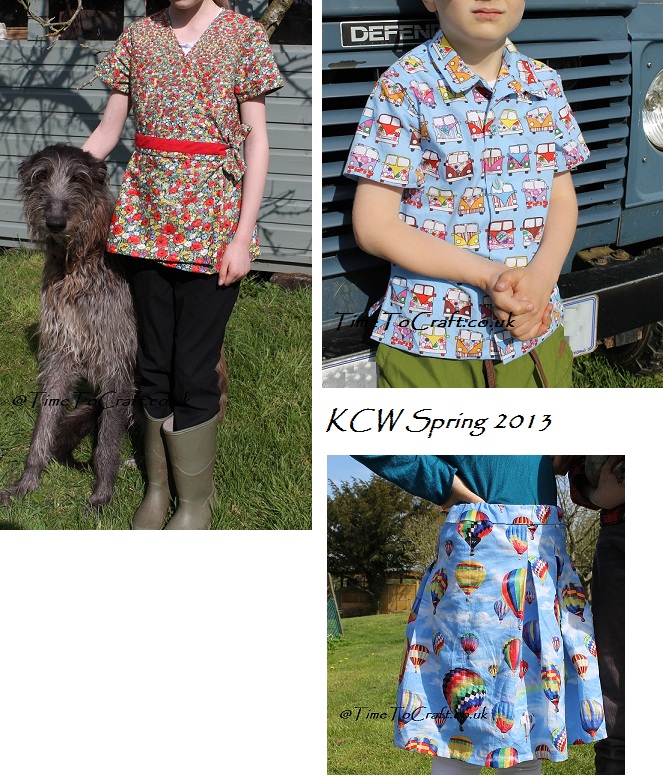 Sewing machine out for day two. Anyone else joining in with KCW?