teamwork – my word of the week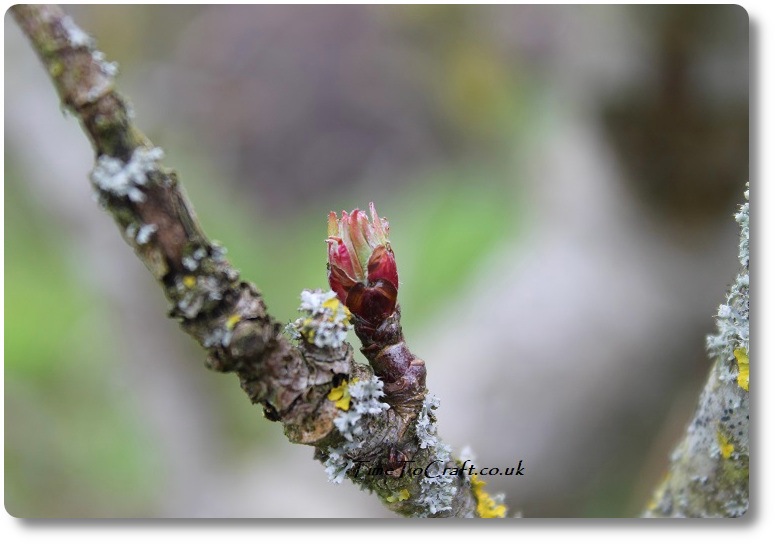 I feel like I've played a more elaborate game of tag with school, these past 12 months. Up until 2020, I'd been the reigning champion of the game for almost 13 years in a row. No trophy, but we all knew. Admittedly, there are only two players in our particular game. School and me, but we were head to head.
The rules were easy to follow. A week or two with the children at home and then,… BAM! …, School, I tag you. You're it. Children back with you for six or eight weeks, until you manage to tag me back. Catch me if you can. There was an undeniable rhythm and set of rules to our game, with me tagging School faster than it could tag me back.
2020 was obviously different. Rules were thrown up in the air, which gave school the definite advantage in our game. They were off the mark faster and tagging me easily. They evaded my grasp, proving the table had turned. The children were home more than at school.
This week, I tagged school. Middle Teen went back to school the previous week and Youngest headed back this Monday. They've had a full week back at school and both are tired.
I'm glad they are back. Not that I don't miss them. I've loved our meeting up for elevenses and lunch, and me being able to sit in on their maths or physics lessons. Being more part of their day. Knowing they are in their rooms, studying has been a different parenting experience. School has done an amazing job with online lessons and the children have become independent learners, but I can see they needed the classroom time too.
In amongst our game of tag is a story of teamwork, which I really appreciate. Maybe a little bit more than before.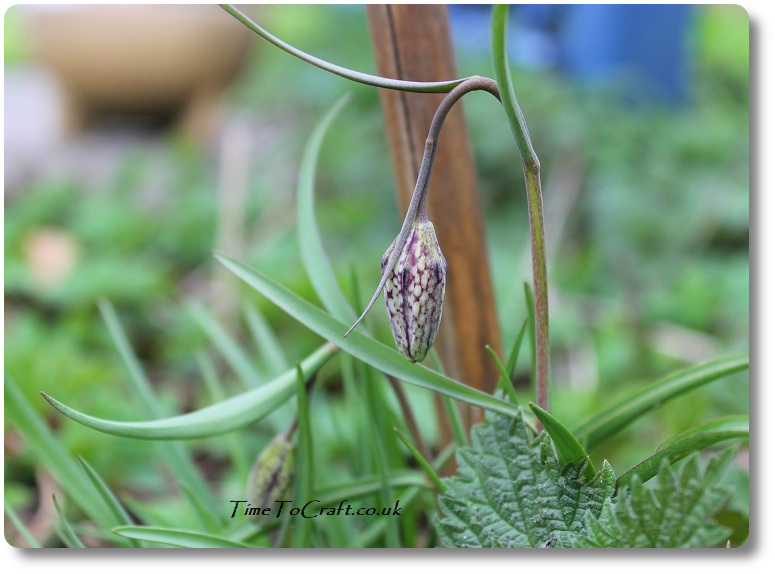 We've had our first Covid 19 vaccination in the house, this week. Mr TTC, being in the priority band above me, was called in. He was hoping to get away without any of the side effects, but was hit with them. It's left him quite zapped, but no where near as bad as the real thing.
I'm glad we didn't have our jabs on the same day. One man down, but meals were on the table, the hound was walked, phones answered and children were fed and watered before they ventured out into the big world.
Next week, it's my turn. Feels weird to pencil in a sick day. Fingers crossed that I'm OK, but at least I know Mr TTC and the teens can keep the house running. There may be takeaways.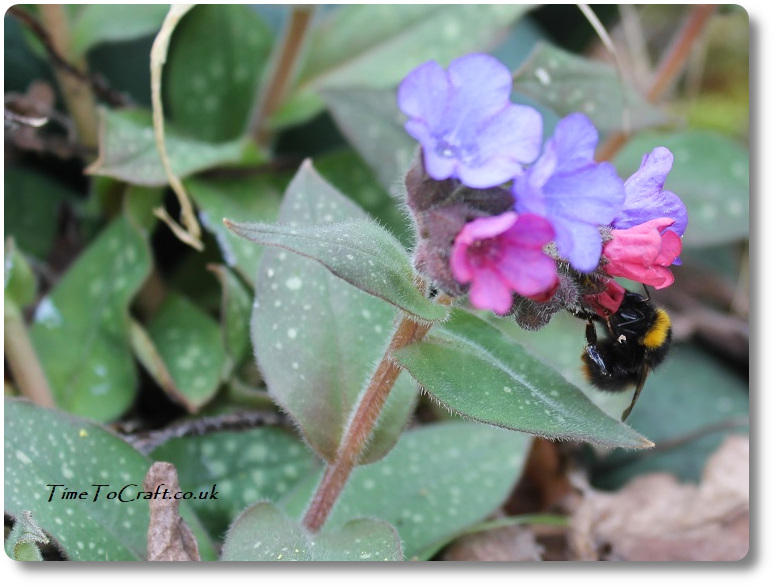 To be honest, I think they'll get on fine. The older teens are perfectly capable of getting on with life. This week, I had three lovely parenting moments with them.
Middle Teen is a dab hand when it comes to artistic endeavours, which extends to makeup. She doesn't wear much face paint, but when she does, it is applied with a flair that I've never had. More about artistry than fitting in with the flock. This week, she gave me a make over.
I closed my eyes and put my face in her hands.
There were definite flashbacks to when the children were younger and would pretend to do my makeup. It was best to just let it happen and hope you didn't have too long before you could get away with washing your face. Or cross your fingers that someone didn't knock on the door half way through. Or the child veered away from plan and picked up a permanent marker as it was just the right colour. Middle Teen has form when it comes to getting carried away with her pursuit of art.
(I won't embarrass her but at a tender age of almost 4, she comprehensively redecorated every surface of her childminder's back room with perfect painty handprints. In several decades of child care, apparently it was a first for the childminder. She wasn't a naughty child, just very creative and curious.)
This time, she took my fading features, (because let's face it, that's part of the aging process) and worked her gentle magic. With her it is more about minimal for maximum effect. A change from her early days.
Second parenting moment: reading the same book as Eldest Teen and discussing it. We both read Midnight Library and it was great to discuss it with her afterwards, like our own little book club.
Third parenting moment: working in collaboration with Middle Teen to make my father's birthday card. He's had it now, so I can share. Middle Teen drew the design and I hand cut the rest. I think she did an amazing job, especially considering I gave her a rubbish, rough outline of what I was after. I loved working on this card with her.
Parenting can have it's ups and downs. One moment you're watching them playing chess nicely together, the next you are wondering where you went wrong. I mean seriously, how else can I say please tidy your floor so I can walk in without breaking something? Or, no the meal will go cold before you finish your game. Another favourite: please don't hoard your dirty washing for days and then expect it to be ready in a few hours.
Then there are times when it falls into place. Those are the times to savour.
Joining in with lovely Anne's word of the week. My word is teamwork. Tag! You're it! What's your word of the week?