I am slowly getting back into the swing of life. Christmas came and went. The household dragged out a game of flu tag, that lasted the whole holiday, as if it was an epic game of Monopoly. Family visits were postponed. Presents undelivered. Sigh. I even missed my birthday. (Which means I can spend another year at this age, right?)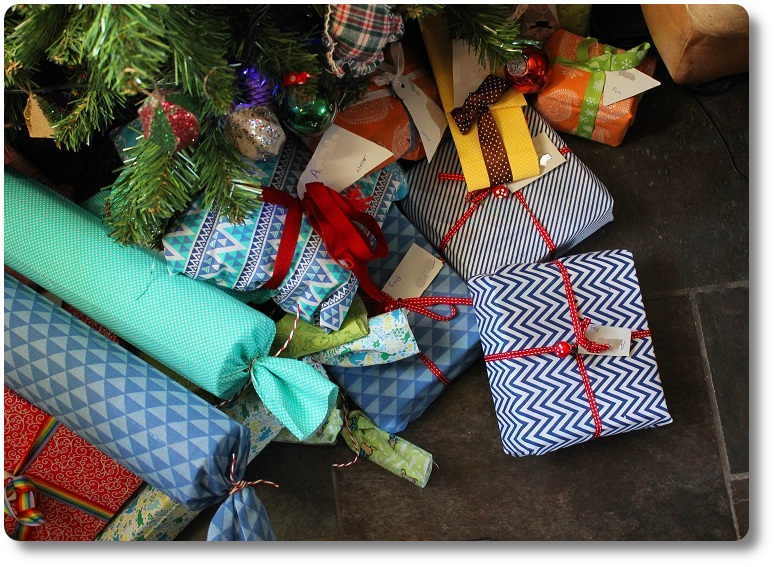 ( fabric wrapped presents for the younger members of the family)
The upside is that I've had time to think. I've been blogging 10 years, this month. I wondered if it was time to let it go. It is so different from when I started. More crowded and commercial. People didn't make money from their blogs. There are lots more younger voices. Not surprising in 10 years. Personal blogs are fewer. There is room for all, but the balance has shifted.
It made me think about the posts I really enjoyed writing, and reading on other blogs, over the decade. They were fun. I'd like to do more like those, and be less swayed by the rest of the blogging world. I'd like to run my own race.
Time for me to throw the numbers and statistics to the wind, as they say. Write, but not for the sake of it. I might just stick around a little longer and see how it pans out.
I'd like to work on my photography and I have three books that are hovering around, demanding to be written, so this might be the year. I want to up my creative projects to share.
No random adverts, as ever, and very few and select reviews. No pop-ups. I hate multiple pop-ups. Blogging is not a job for me. It is a creative outlet.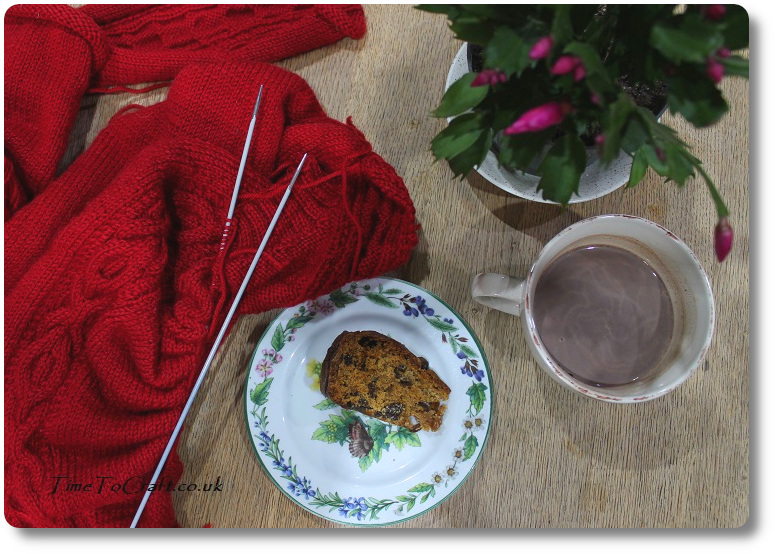 I want to make it fun again. Something I'd like to read, and hopefully you too. The change won't happen over night. It feels liberating.
Also, I'm getting a flu jab before next winter.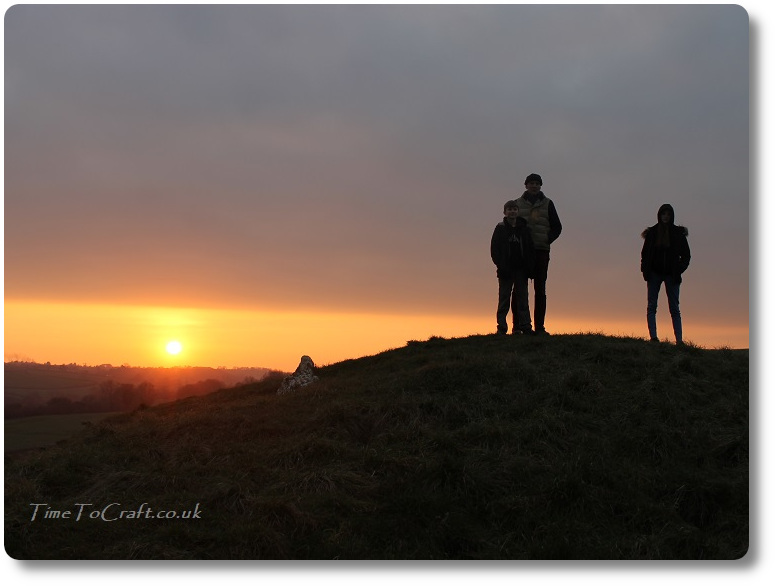 A belated Happy New Year to you all and thank you for visiting.
Joining in with Anne's Word of the Week.