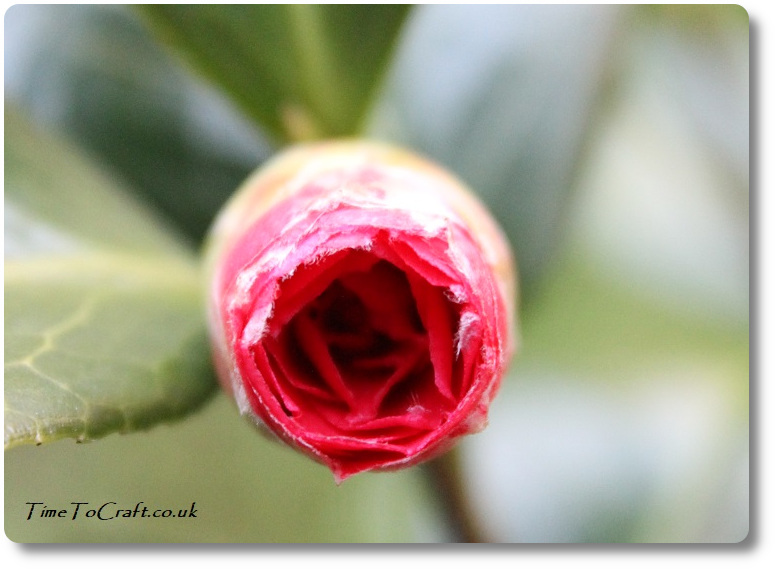 I am an introvert. You'd be forgiven for not knowing it. I suspect if you met me, for the first time, you wouldn't even realise. Most people assume being an introvert also means you are shy. I'm not. I can talk to anyone and will naturally start a conversation with complete strangers next to me in a queue. I love hearing people's stories straight from the horse's mouth, so to speak. I have no fear of standing in front of a roomful of people or teaching a class. From the outside, you wouldn't realise. It's probably more telling when I'm not there. The thing is I am really content in my own company and thoughts. I need space. I don't need to seek out others.
It doesn't limit me. I acknowledge it and work with it. I actually see it as a strength.
So, why am I telling you this? Maybe because it is the school holidays again and my quiet life has been hijacked. I love my children. I love having them around and I would be upset if they weren't with me, but I still appreciate some time alone. Fortunately they understand. They know.
I love how they balance their lives. They spend time with us, but also go off to see their friends. They've been off shopping, sleep overs and just visiting old school friends. There's also a fair bit of revision going on. I've decided the sweetest sound in the world to the parents of teenagers is to overhear all of your offspring hanging out together, chatting and laughing. They can push each others buttons, but they also have each others backs. I suspect they enjoy each others company too.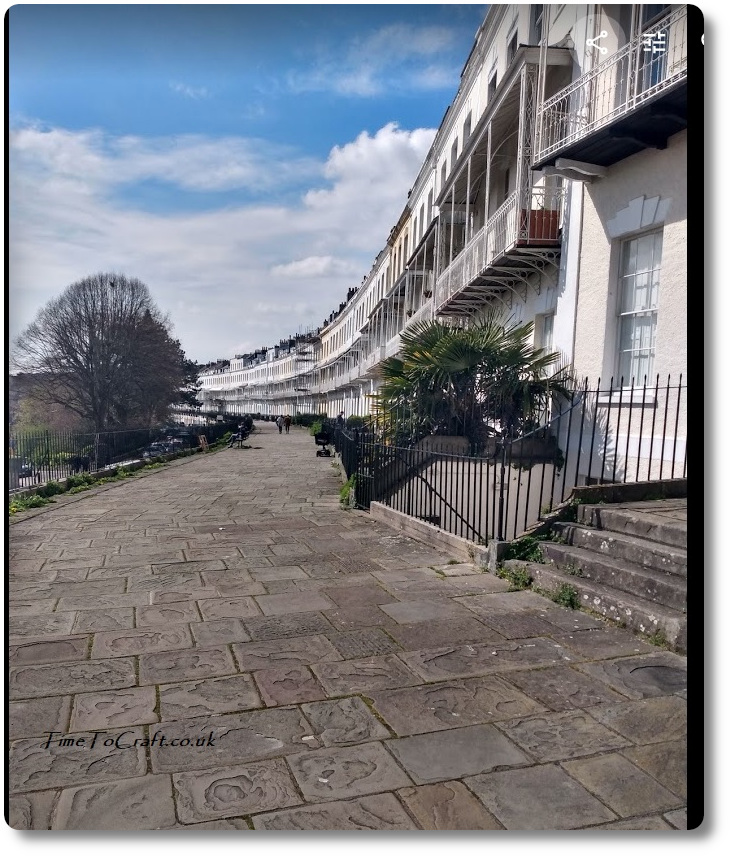 On Saturday, I was the one out for the whole day. This time with my niece. It was a long and lovely day. I didn't get home until 11. I've already written about the wedding dress, so I won't say more. It was a full on day and I could only potter quietly in the garden the next day. I think most introverts would recognize the feeling. A recovery day.
So what else has happened. We had a family trip out to the Cotswolds, which we fitted in with a work commitment. We will go back for a better explore another day.
We've baked. I've almost finished knitting my jumper and I'm waiting to turn the Aga on again after an oil delivery and clean. Somehow, that seems to be in the wrong order. I'm left feeling the chill. It is warmer outside.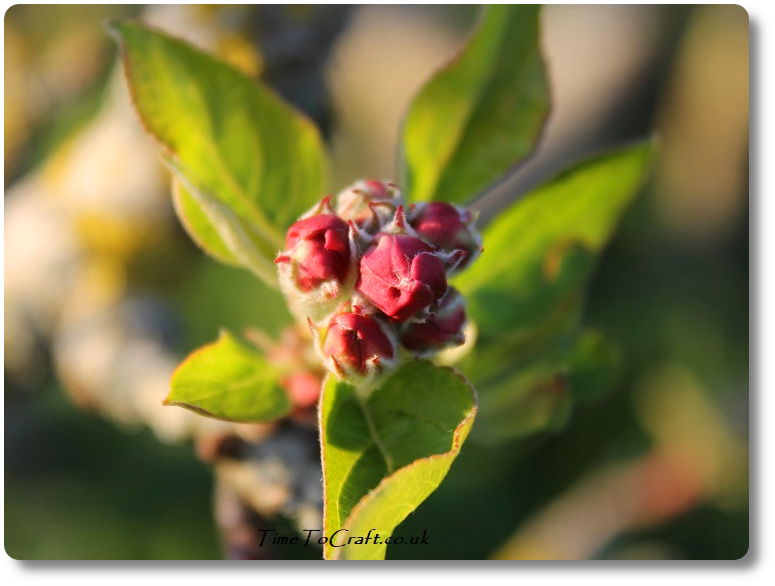 A quieter weekend is stretching ahead of me.
I'm joining in with Anne's word of the week linky. My word is company. Hope you have a good weekend.