Busy/ Not Busy
What a week. I know it's not over yet, but it already feels like a long one.
First up, the electricity people are finally moving the lines from our garden. It's been a bit of a wait.
Started a year or two ago, when the line came down in our neighbour's garden. When I say it came down, I mean an unplanned falling down. We lost electricity for the evening, but far, far worse, my girls were only one pole away from the lines landing on their heads. The whole idea still makes me shudder. You have never seen two girls run so fast into the house.
At that point, there was no amount of money anyone could offer me to keep those lines over our garden.
By the end of this week they should be gone.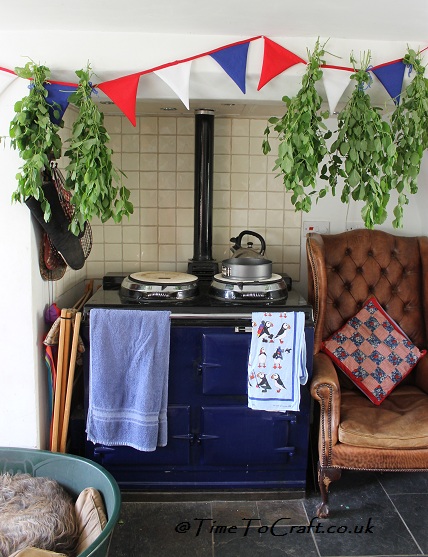 Next up, we've been without the cooker for a week now. My marathon bake has long since run out and I've been cooking on two electric camping rings. Fine in the summer, but harder when I'm trying to keep everything warm and serve it all up at the same time, in the autumn.
Perish the thought that someone is running late and needs their meal kept warm.
Been rolling up my sleeves and getting organized. The secret is planning and preparing. Isn't it always?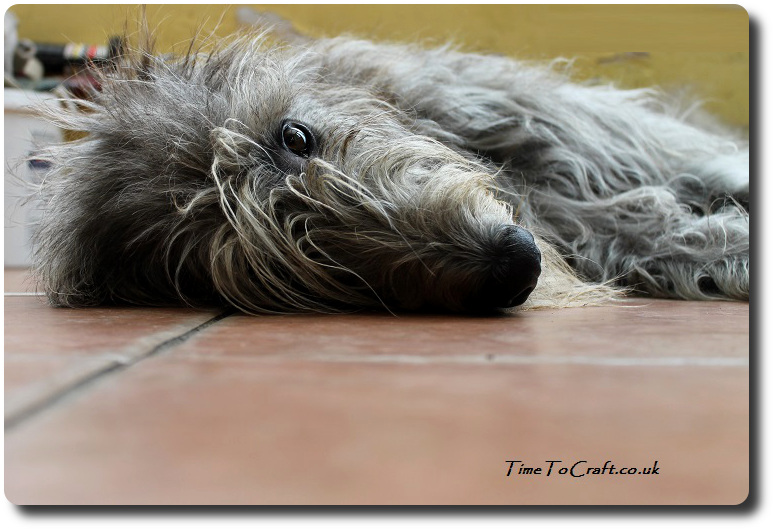 It's been colder in the evenings too and without the Aga, it's been darn chilly. I've had to tell the children to put on another jumper or help me with the chores. I'll leave it to you to guess which one they opted for.
Today the cooker is back in action. Not a moment too soon as we lose the electricity today for the line moving.
There have been decisions made this week. The children are making decisions whether they want to commit to new projects.
I have been to-ing and fro-ing about standing down from a committee. Finally I know what to do. My focus is elsewhere, so I need to move on.
I just didn't want to say I was too busy to do it anymore. Everyone is too busy. That is a terrible reason. The truth is I have other projects I want to concentrate on. I missed out doing them last year.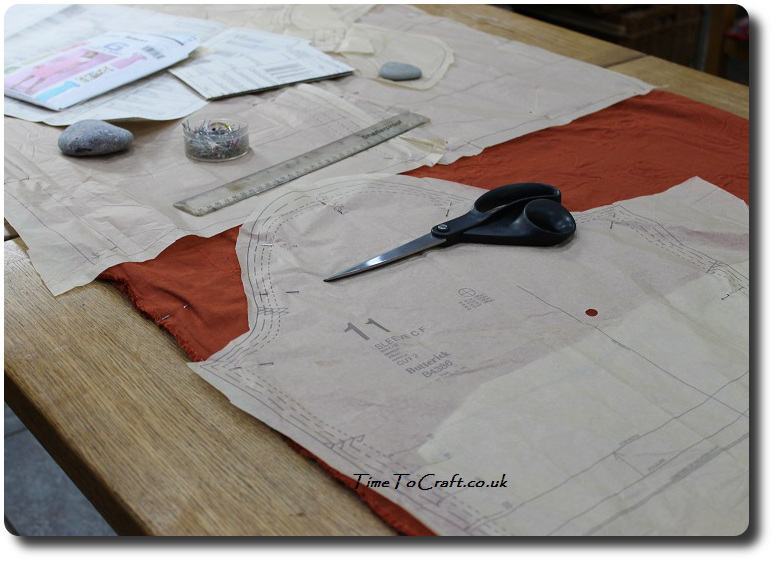 Also on the table this week. I've cut out a new autumn dress for me. Hopefully should have it finished this weekend. No sewing machine today, due to electricity being off, so might tack it together and check the fit instead.
So there you are. Busy / not busy. Although for Word of the Week, I need one word. Maybe something inbetween like the well known hyphenated word "not-busy". Or probably better "focused". What do you think?
9 Responses to Busy/ Not Busy
There have been cases when people lifted my photos and words, and used them without credit to me or asking permission first. Using them for their own commercial gain. I have now added a level of security to deter people from doing this. Apologies to people who do play nicely. If you would like to use any of my photos, please contact me.
All my words and photos are copyrighted to me. They cannot be used for commercial benefit by anyone else. If you would like to use any of them, then please ask me first and don't just take. Written permission only. Don't pass my words, photos or ideas off as your own. It's not nice.
Cookie Policy
Our web pages do not use cookies however this website uses Google Analytics, a web analytics service provided by Google, Inc. Google Analytics uses cookies to help us analyse how people use our site. The use of cookies by Google Analytics is subject to change.