Through the back streets of Bristol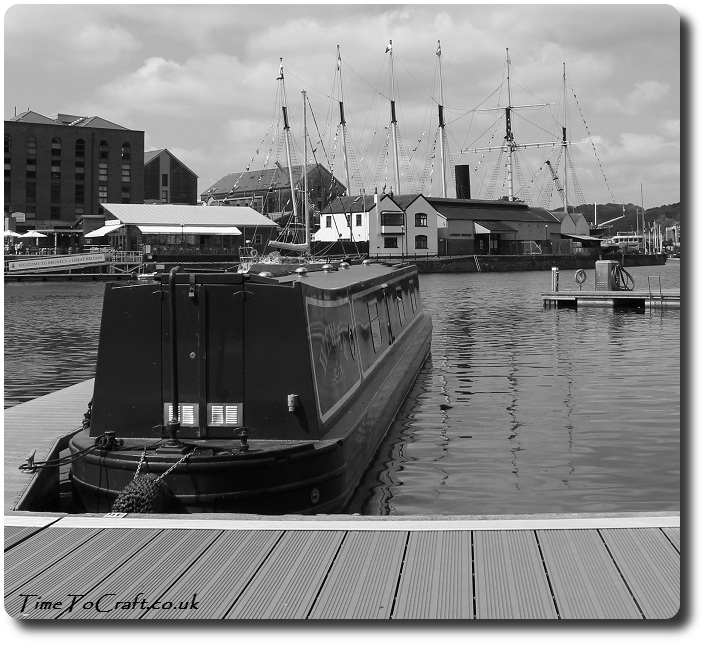 I don't know about you, but it's so easy to find myself stuck in a rut, when we visit a local place. We pop into the same places, using the same routes. I hadn't realised that I'd started to do just that in Bristol. The children know some places really well. Waterfront is a favourite. We go to lots of events, plus we have an office there, so lunch with parents is not unusual.
This week, we headed to the waterfront again to meet family for lunch. Took the little ferry across the harbour, as usual. It's beautiful. Having a few hours to kill, the children wanted to go to a couple of shops up in Clifton Triangle. So we set off.
This time I took the back routes. Steep walk from the harbour, but it mainly avoids the busy roads. Lots of new developments since I last walked this route, which wasn't that long ago. I could still show them mews and the colourful painted houses that Bristol is famous for.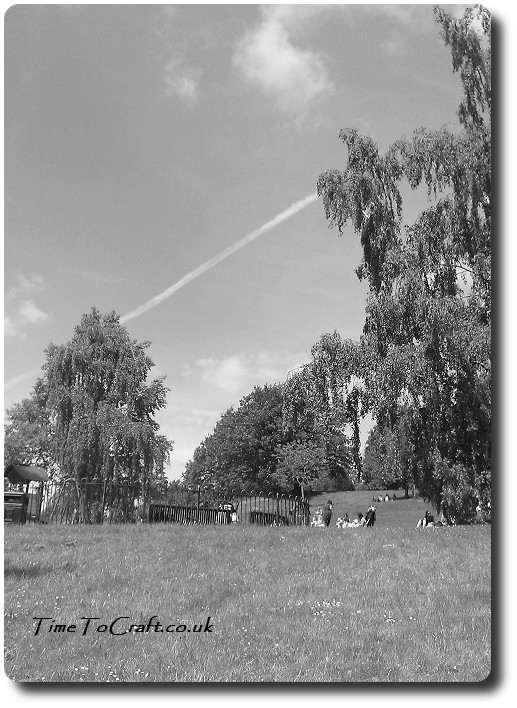 We walked through Brandon Hill with Cabot Tower holding court at the top. The children had no idea about this green space. They reconnoitred the play area and stopped to talk to the tame squirrel. There are already plans to return with peanuts.
It was lovely to show them this other side of Bristol. Not just the bustle and crowds that they find such a contrast to their usual country existence. I must remember to take the less obvious route again. There are so many interesting places and routes to take through Bristol.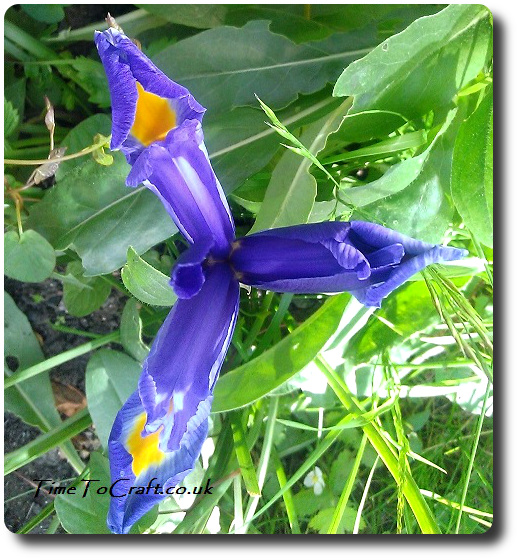 Back home, we discovered the first iris had opened in the bulb garden, that Eldest is gradually planting up.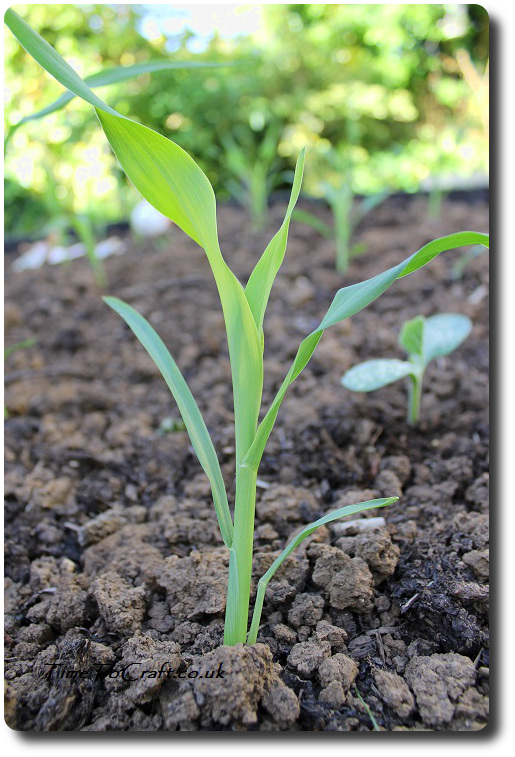 My sweetcorn and squashes are now planted in the raised bed. I'm hoping to add beans next. I may just manage a three sister planting this year. Avoiding the over baking that this raised bed usually suffers from. Fingers crossed.
Joining in with the lovely Fiona's #CountryKids linky. Where have you been exploring this half term? Anyone else coming to Bristol for the BlogCamp this week? My first one, so would love to say hello.