AlphabetPhoto: T is for Time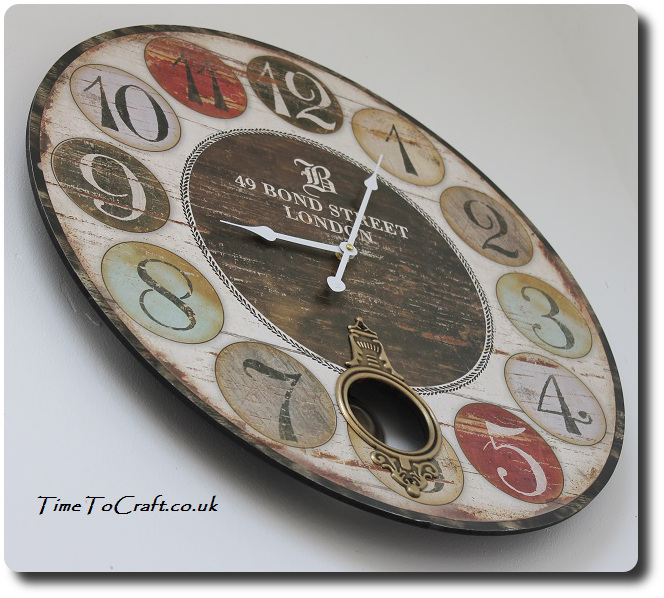 Seems appropriate that my #AlphabetPhoto this week is time to match my blog name. This clock is on the wall, beside my desk.
It is round, but I see it from a different angle, where some numbers appear closer together. Makes me smile. How often does it feel like some hours are shorter than others. My clock seems to reflect this phenomena.
Joining in with the Charly's #AlphabetPhoto.