AlphabetPhoto: K is for knitting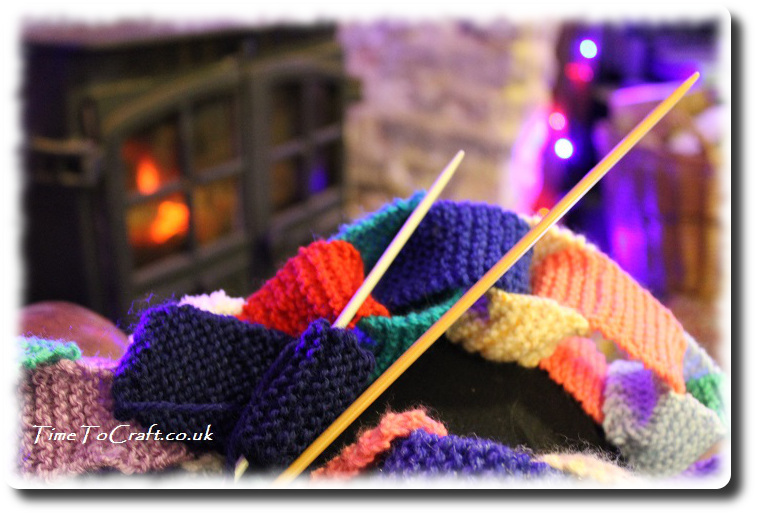 Knitting is my stress relief. To be honest, hand sewing is too. It's the rhythm of repeating the movements. Over and over again.
I often have a project on the go. Sometimes I think my need for a knitting project is more to do with the act of knitting rather than the finished article. It's more about the journey rather than the destination. More to do with the rhythm and the time to ponder. As it's hard to justify the time unless something useful is produced, the odd blanket, hat or pair of mittens never go amiss.
Current project is a gift, so no photos to share yet. I'm sharing a previous project from the Winter. The nice part is that when my current project is finally gifted, it will have been given twice. Once to the recipient, and once to me.
Linking up to PODCast's ever inspiring #AlphabetPhoto linky. My K is for knitting.