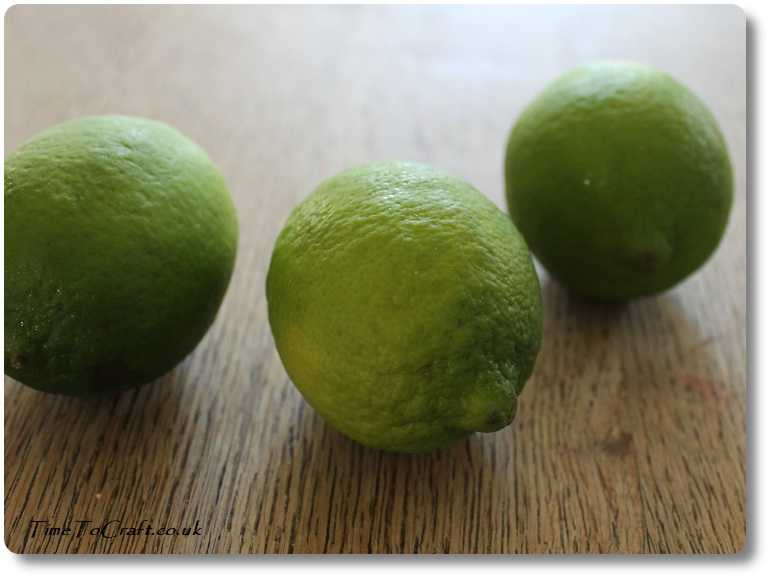 I love limes. In fact, during a recent twenty-questions-as-you-reverse-the-car moment, I selected limes as my favourite fruit. It did silence my son for a moment. Not the answer he expected.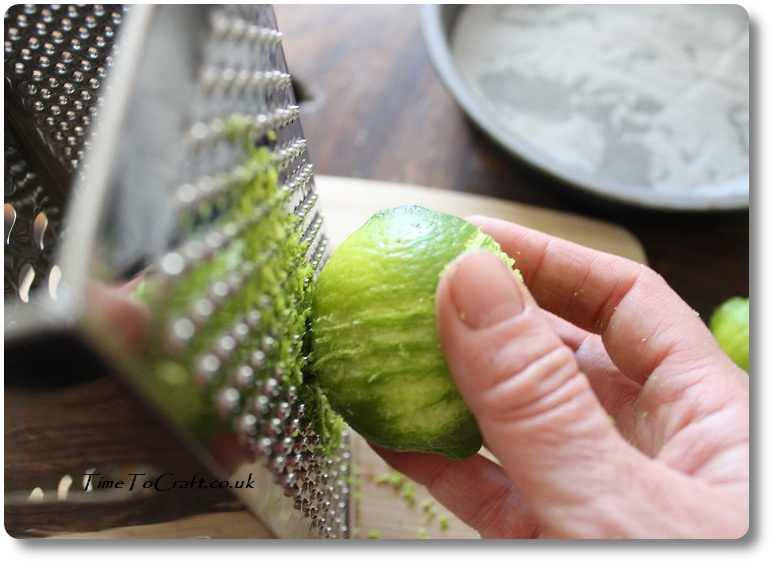 Lemons are only just pipped at the post, but recently I've definitely had two feet squarely in the lime camp. It is my favourite.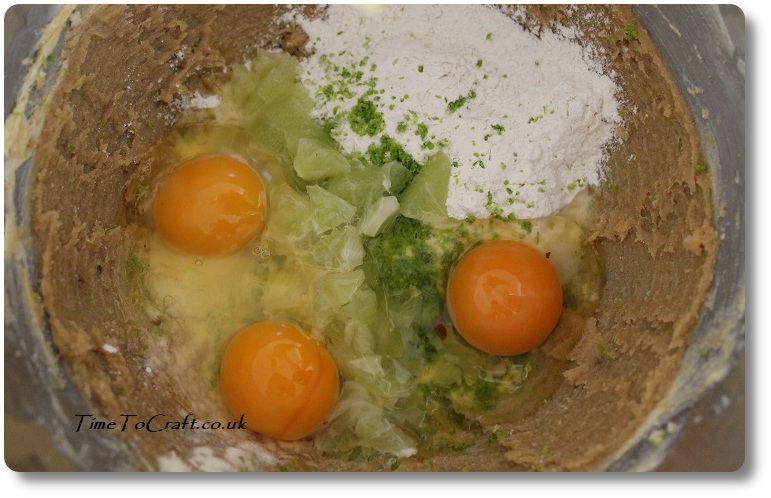 Which brings me nicely to today. I'm celebrating. Nothing big, just the feet tapping with joy fact that our Aga is back on. The oil was delivered yesterday. I was good. I let it settle in the tank before we lit it. I can finally bake again.
Can you hear that? It's me doing a little dance of joy.
This spring and summer, we moved the kitchen out to a spot in our fondly named conservatory. It's not a conservatory. Not one that anyone would recognise, anyway, although it does have a wall of windows and it is quite long.
I believe it was originally built to link the house with the outdoor privy and coal house, which have long since gone. I'm sure it was a well appreciated addition at the time. Keeping them dry as they scuttled out on a rainy night.
We use it as a utility room/mud room. Very useful when wet dogs come in. At the far end, we've added cupboards and counters, which work well as an alternative kitchen. Bright and light. I've been cooking there, since the Aga has been off. The facilities are a bit limited, but I've enjoyed the change and the challenge.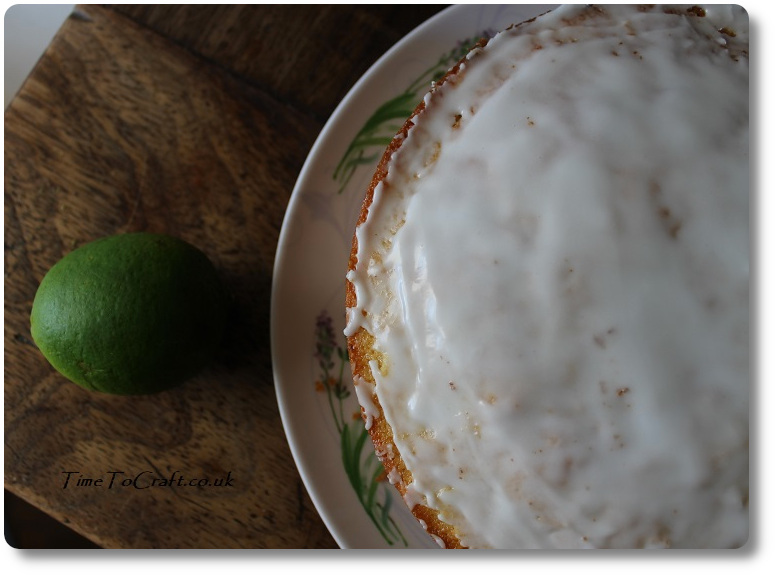 I've missed baking cakes. No surprise that it's the first thing I've cooked today. I've gone for a lime sponge cake, with homemade strawberry jam in the middle. Oh, and icing on the top.
I used this recipe. Substituted two limes for the grapefruit and split the mixture into two tins. Shorter baking time too.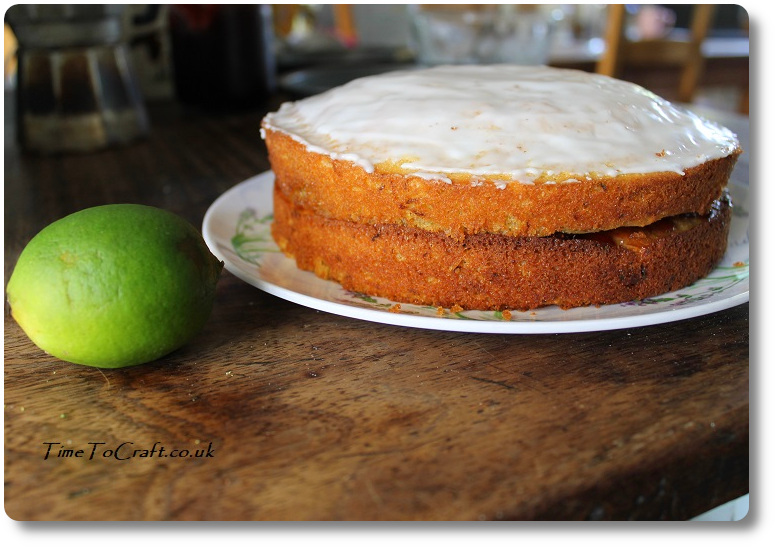 So, what next? A pie I think. Apple pie with custard. Oh, and a very happy baking day to you all.