Contact me

Hello
Email me at:

Twitter: @CherylInTheUK
Instagram: @CherylTimeToCraft
We blog about crafts, cooking, science, books and days out. You'll find posts about places to go in Somerset, Bath and Bristol areas.
I would love to work with you
I would love to work with you! I love to write about products that I feel passionate about, and add real-life context. I know photos can convey a message in seconds, so I aim to post up the best photos I can to tell my story. It takes time, but I think it's worth it. I also like to share on Twitter and Instagram.
I only work with products (and people) that I believe in.
I only write about subjects/products that I want to share with others.
I am open to sponsored posts, product reviews and giveaways.
Long term campaigns – Brand Ambassador
The product must fit with the general theme of this blog site.
Contact me about advertising in my sidebar.
CRAFT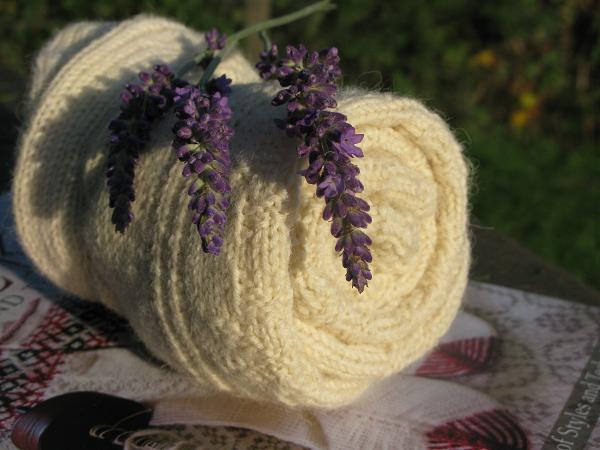 The sock book was a longer project. I chose to make a pair of socks from the book and then give them away as part of a competition. As I knitted, I shared my progress, with photos, on the blog. As they say, the proof is in the pudding. The book was not only a coffee table book, but a craft book too, and I gave it plenty of exposure on my blog, with multiple posts and link ups to fellow knitters.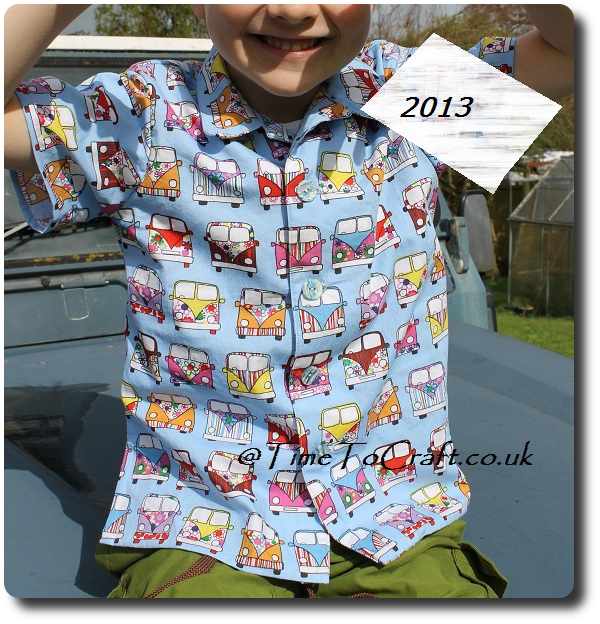 The VW Camper van fabric caused quite a stir, and even three years later, it still is one of my most searched for creations. Through my creativity, writing and photos, I was able to show my readers the kind of garments they could make, with, of course, a link to the company. In terms of brand exposure, I showed how easy it was order fabric online.
EDUCATION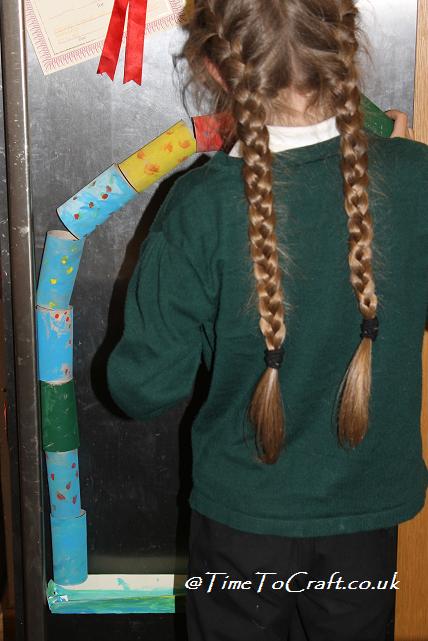 The marble run, using magnets, became a real hit. It has been pinned and searched so many times over the last four years. It combined creativity and science.
IT'S A FAMILY AFFAIR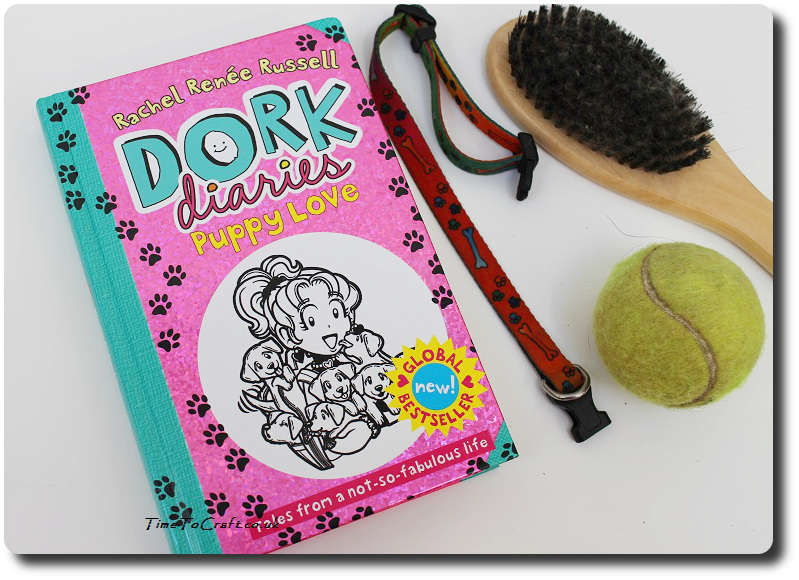 My children love to get involved in the blog too. Including reviewing books. They bring a fresh voice to all the products.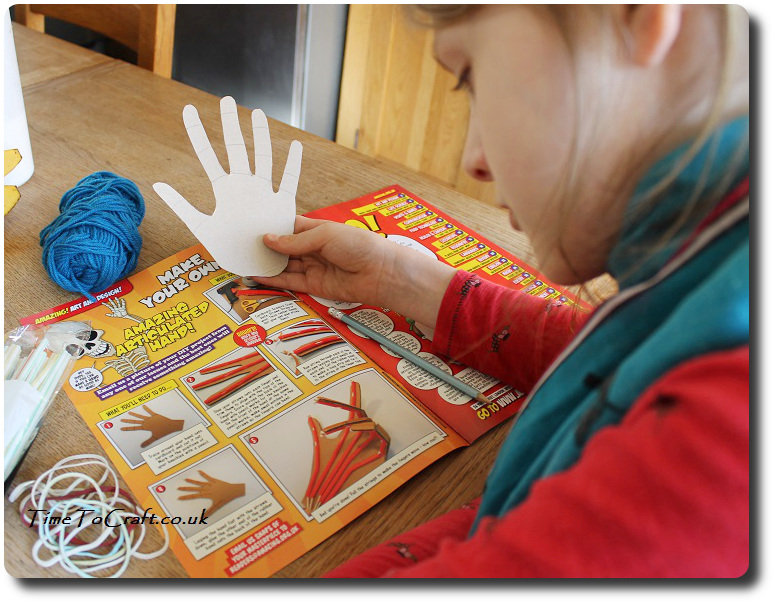 Showing how the product can be used. Especially true of any craft activities or science experiments.
GARDENING
They also get involved in the products I review too. Combining books, cooking and gardening, really is a family affair.
Drop me an email, and see how I can help you.
Photos
There have been cases when people lifted my photos and words, and used them without credit to me or asking permission first. Using them for their own commercial gain. I have now added a level of security to deter people from doing this. Apologies to people who do play nicely. If you would like to use any of my photos, please contact me.
Copyright notice:
All my words and photos are copyrighted to me. They cannot be used for commercial benefit by anyone else. If you would like to use any of them, then please ask me first and don't just take. Written permission only. Don't pass my words, photos or ideas off as your own. It's not nice.
Cookie Policy
Our web pages do not use cookies however this website uses Google Analytics, a web analytics service provided by Google, Inc. Google Analytics uses cookies to help us analyse how people use our site. The use of cookies by Google Analytics is subject to change.