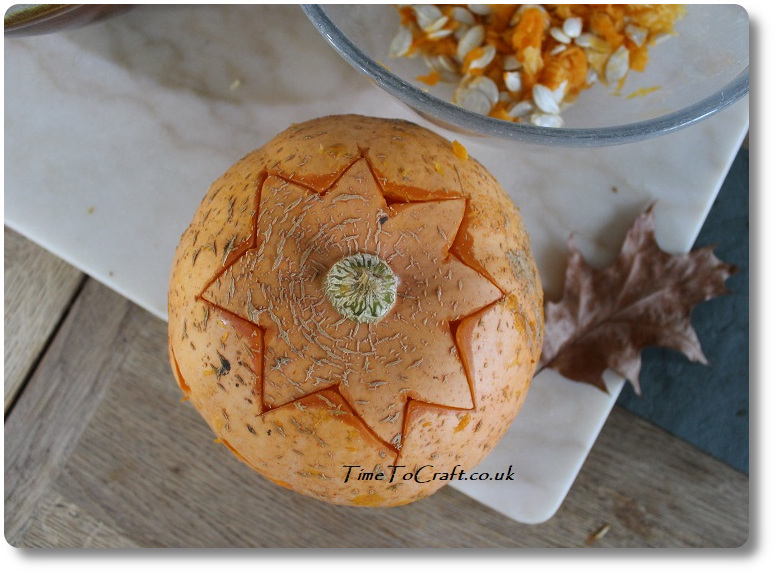 I think I've been doing a disservice to November. I tend to think of it as a month of bare trees, shorter days and cold. Finger nipping cold. Reluctantly turning on heating. Most of the flowers, in the garden, have gone. My greenhouse is mostly empty and I spend the first week rushing to beat dusk, in order to shut the henhouse up in time. Oh, and it's just a run up to December.
Turns out I'm wrong. Looking through my photos from this week, I can see so much magic. OK, I'm conveniently ignoring world politics and our current lockdown. I don't need to add to the discussion here. Although, it is fascinating watching Eldest Teen following it and her group chats with friends, now spread around the country. Another generation discovering politics.
Yes, there are moments when I really miss annual events in our family traditions calendar. Like our yearly visit to the pumpkin farm, followed by carving a lantern, at my parents.
Instead I'm focusing on making the most of now. Not dwelling on whatever alternative me may be up to. (Although I bet she is elbow deep making vats of pumpkin soup, and cursing herself for not encouraging the children to choose smaller pumpkins.)
We had a low key Halloween. Work commitments meant I had no time to organize one of my usual evening jollies. There was homegrown pumpkin and turnip carving, followed by suitable feasting. We watched Hocus Pocus and Blithe Spirit, in the evening. First time the teens had seen either film.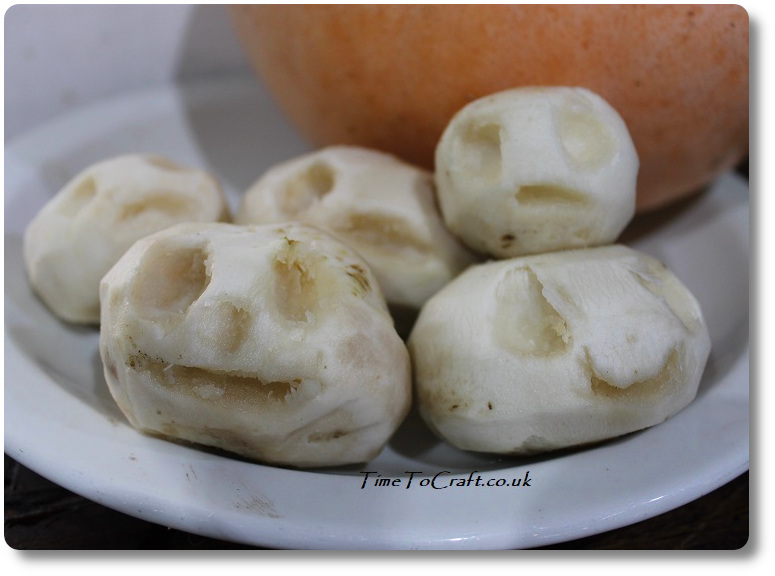 (carved turnips ready to add to the evening stew.)
The Halloween decorations were up, thanks to Middle Teen, who did a brilliant job of it all, as I slumped after a busy week. Eric the skeleton made an appearance, although he's not quite himself anymore. He's lost a leg some time during the year. It did provide a good storytelling prompt as we went round the table. Each person having a slightly different, ghastly tale explaining how he became separated from his limb. I'm sure you can imagine.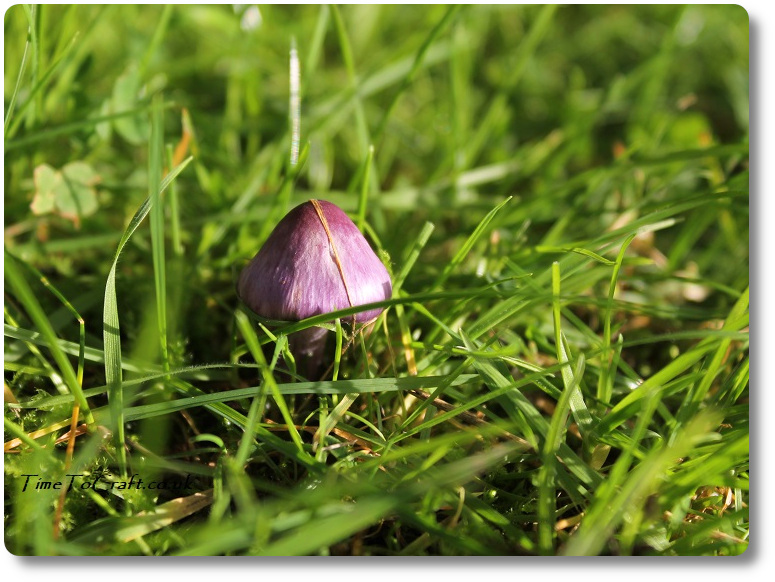 Our purple mushrooms are up in the garden. I've been keenly waiting for them. The patch is slightly bigger this year, with more clumps of the fungi. The photos, I took last year, were among my all time favourites. This year was a bit wet and miserable to be on my tummy, flat on the ground, taking photos of them. It doesn't stop me visiting them when I'm up that end of the garden, collecting apples.
We've also had some spooky, magical weather effects this week, on our morning walks. The newly cut hedgerows were completely covered in spider webs within two days. Must have taken thousands of spiders to do it.
First heavy frosts of the season, this week. Two mornings, we've walked up the hill, above the cold pockets to see some of Bristol tucked up and totally covered in a great, big, duvet of fluffy cloud, while we've had stunning, blue sky.
Difficult to tell in the photo above, but that is Wales on the horizon and the area in between, that looks like sea, is the thin strip of the Bristol channel plus part of Bristol covered in cloud. Maybe I should take my big camera next time, rather than relying on my phone. It was quite a sight.
I took Eldest Teen to our local garden centre. Partly to see their Christmas display. I think in one fell swoop, we're both ready to leave Halloween behind and head off to Christmas. I don't usually go to the centre in November, so the display was breathtaking to me. I was back to being an eight year old again, dancing on the spot with all the excitement. Floor to ceiling, rooms of shiny, sparkly magic. Needless to say, we left, not only with the intended plant, I went there for, (plus an orchid from the bargain basement), but also clutching Christmas decorations, full of cheer and humming festive tunes.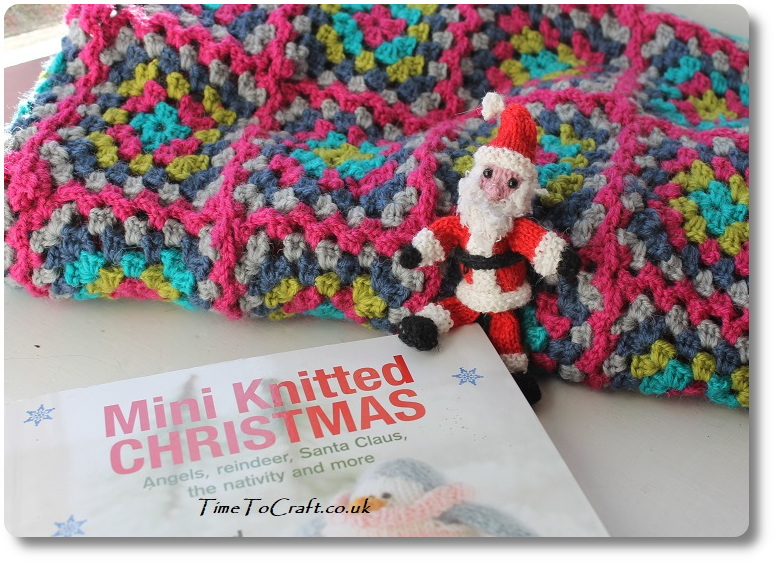 Spurred on by the premature, festive vibe, I knitted my first Father Christmas of the year and have started an elf to keep him company. Also finished my crochet blanket from last lockdown, just in time for the start of lockdown number two. I'm not starting another blanket.
I can't finish my weekly roundup without mentioning Middle Teen's birthday. She turned 16. Just. Like. That. No outings to celebrate, unfortunately. We had fun at home, spoilt her rotten, and her friends made the day special at school, by the seems of it. Typically, I forgot to take a photo of her cake until it was down to the last slice. I put sparkly candles on top, that sparked as they burnt, plus a fountain candle. May have been a tad over the top, but how often do you turn 16? ( It's OK, I know the answer is less than 2)
Joining in with Anne's word of the week linky. What word would sum up your week?