St George's Day baking (2 types of biscuits)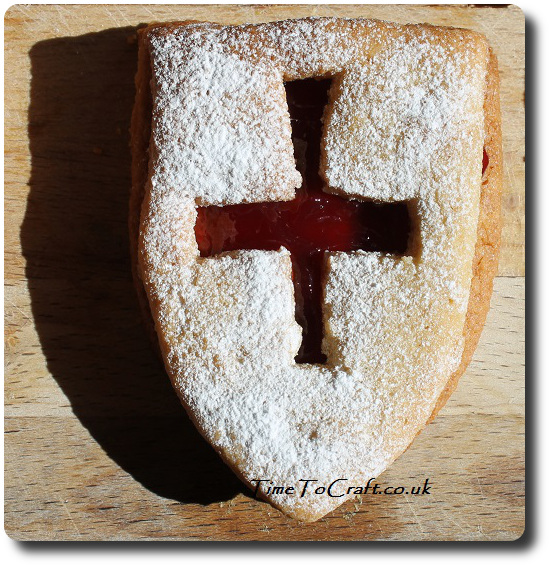 Yesterday, I put together a St George's Day after school activity, for the children. St George's Day is on Thursday, but as it is baking, it made sense to do it earlier.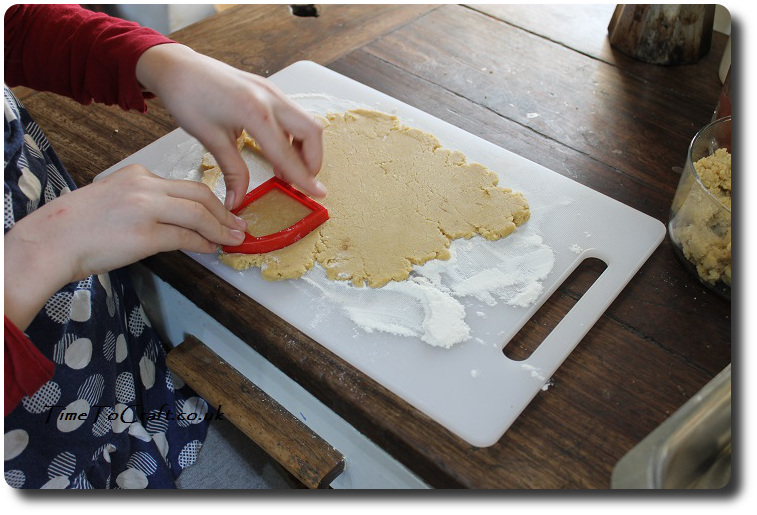 We made two different varieties of biscuits, using the same mixture. I like using the "Rainy Day biscuit" recipe from the book Nigella Bites
. It keeps its shape when it bakes, uses ground almonds and tastes good on its own. A really good, proper biscuit. Saying that, any biscuit recipe that uses cookie cutters will do.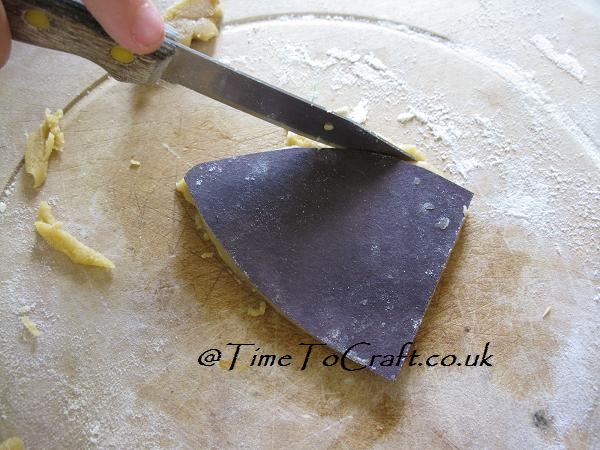 We used a shield cookie cutter. If you haven't got a shield cookie cutter then, you can also use a paper template to cut round. You can see how we did this when making our castle and shield cookies.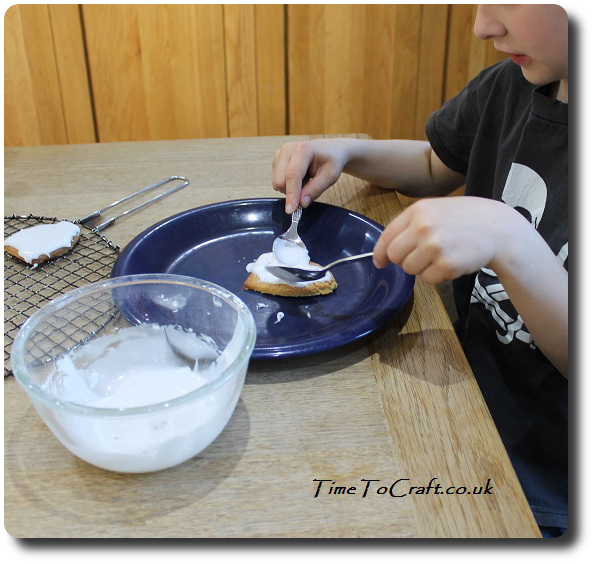 Once baked, the children had fun icing the biscuits. We used ordinary icing for a change, but fondant icing would be an even better option, according to the children. Instructions here.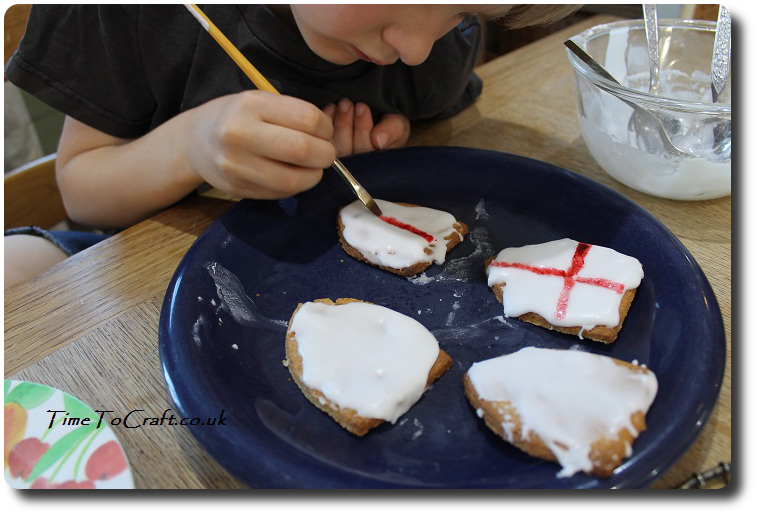 Once the icing had set, using a new paint brush, the children painted crosses on to the biscuits with red food dye on the shields. Really does take a light brush stroke. It's still easy to make furrows in the icing.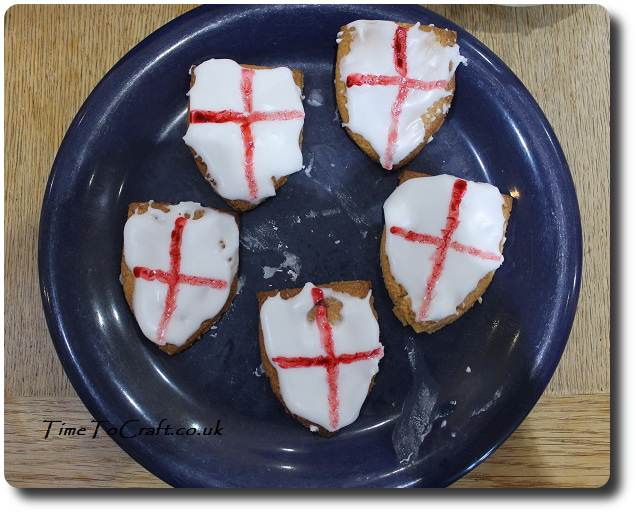 These biscuits disappeared quickly. I caught the last five for a photo, before they too were devoured. (Managed to hide two, for the next day's packed lunch)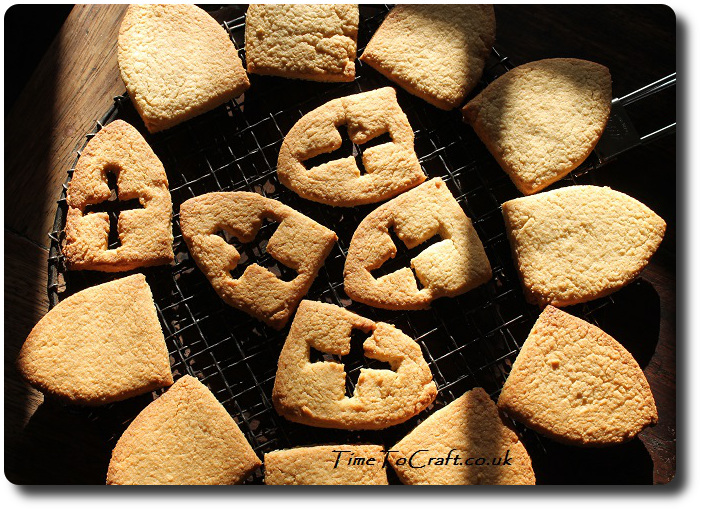 I hung on to half the unbaked biscuit mix and used the shield cookie cutter to cut out more. Half of these, I cut plus signs or crosses in. I found it easier to keep the shape if I cut the crosses and moved them on to the baking tray while they were still in the cutter.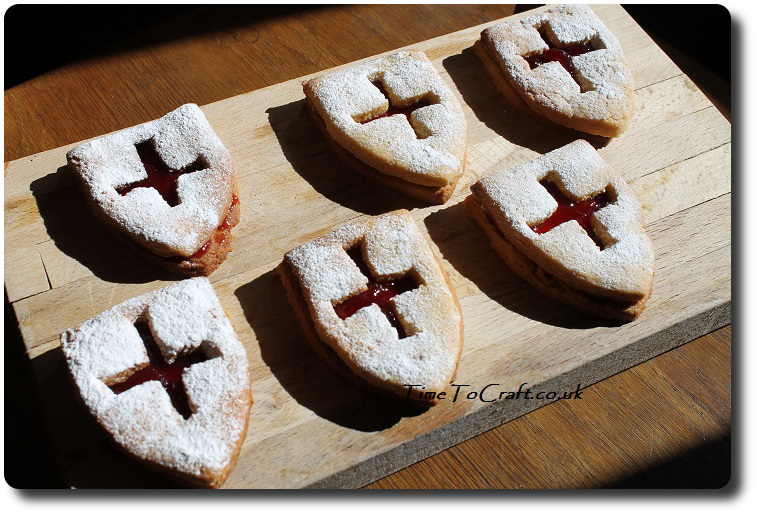 Once baked and cooled, I dusted the crossed shields with icing sugar. The other biscuits were spread with raspberry jam. Then the crossed shields were put on the top to make jammy dodgers. Easy! Does make a perfect (yummy) St George's shield or English flag.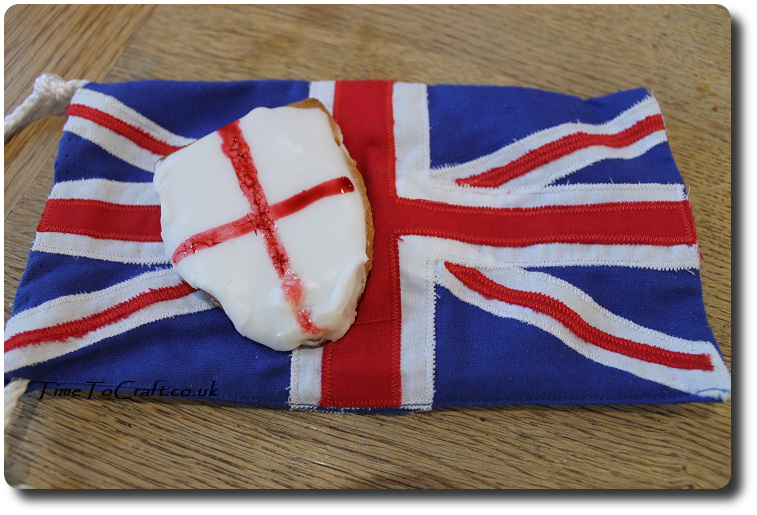 So two variations on the theme. I'm not big on icing, so I prefer the jammy dodger versions. The children like both.
If you make any of the biscuits and post a photo up on Instagram (@CherylTimeToCraft) or Twitter (@CherylInTheUK), please tag me. I'd love to see them.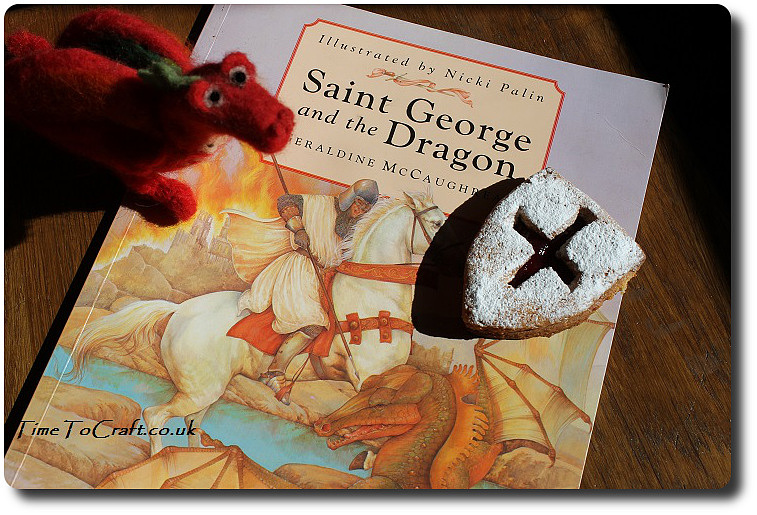 Either way, they make good biscuits to munch on while reading a book. Children have been enjoying re-reading the story of Saint George and the Dragon
. (Not in front of Norbert the dragon though)
Other St George's Day activities: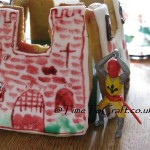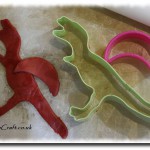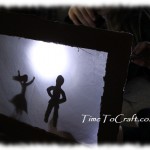 paint a tshirt using freezer paper
8 Responses to St George's Day baking (2 types of biscuits)
There have been cases when people lifted my photos and words, and used them without credit to me or asking permission first. Using them for their own commercial gain. I have now added a level of security to deter people from doing this. Apologies to people who do play nicely. If you would like to use any of my photos, please contact me.
All my words and photos are copyrighted to me. They cannot be used for commercial benefit by anyone else. If you would like to use any of them, then please ask me first and don't just take. Written permission only. Don't pass my words, photos or ideas off as your own. It's not nice.
Cookie Policy
Our web pages do not use cookies however this website uses Google Analytics, a web analytics service provided by Google, Inc. Google Analytics uses cookies to help us analyse how people use our site. The use of cookies by Google Analytics is subject to change.