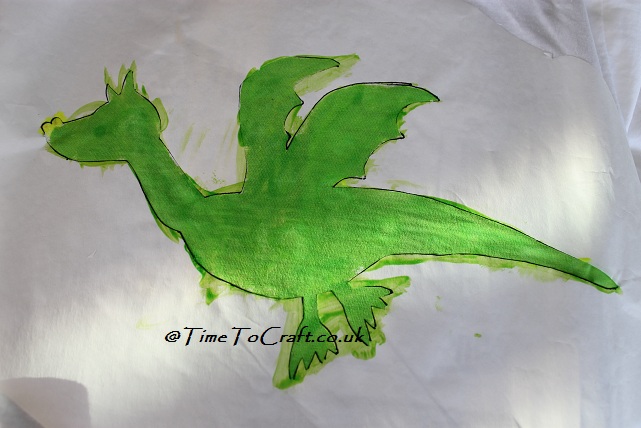 Craft birthday parties are too much fun. BL's party was today and she shared it with a friend. The theme was unicorns and rainbows. We didn't get through half of the activities that were planned, but it didn't matter. Looking back through the photos, I can see the concentration and care on the faces of her friends as they worked on their masterpieces. That makes it a success in my eyes. (Plus BL has told me it was the best party ever! Always good to know.)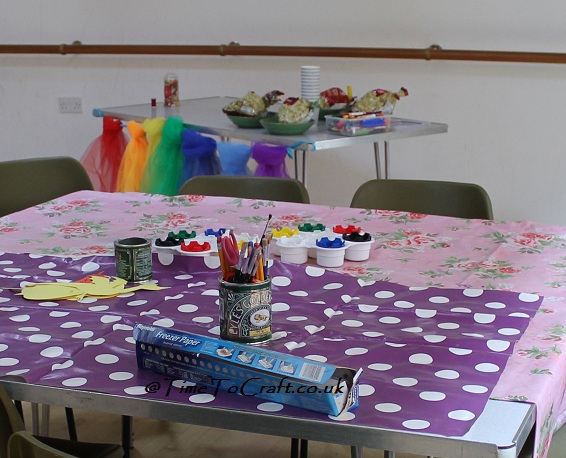 They painted tshirts. First drawing on the freezer paper and then cutting out to make stencils. In case they were stuck for ideas, I made cardboard templates for them to draw round. So there were many unicorns, cats and dragons. Some chose to paint them all the colours of the rainbow. While others stuck to one main colour. All took the chance to add glow in the dark paint. I wish I had remembered to take photos of the finished tshirts.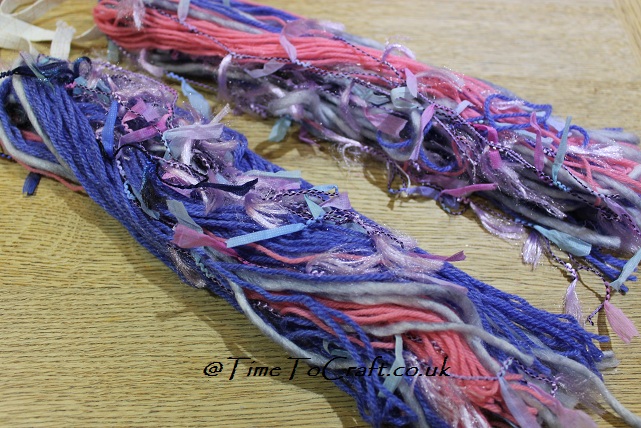 We had no time for the unicorn relay race. Shame, as I was pleased with the tails I'd made. I wonder if I could persuade TF to have a unicorn party. Probably not.
No time for the jelly bean rainbow bracelets either. There was pin the horn on the unicorn and pass the parcel. I made a fabric bag for each of them to collect the gold coins they won as prizes.
A truly colourful party.