They have a New Year tradition in Italy, we discovered when we first moved out there. It was listed among the other sage advice included in the well photocopied, typewritten pages of our family welcome pack. What can I say? It was the 1980s. No blog to read. Twelve year old me had nothing much else to read, so I devoured the contents of the whole pack, absorbing every word. Most is forgotten now, but the warning to avoid standing outside flats and houses at midnight on 31st December, that one stuck. I guess it was the idea of sofas and other big household items being thrown out of upstairs windows that has stayed with me. What an image! They were adults and that sounded pretty reckless. I guess it's one way to get organised and start afresh.
Decluttering
I'm glad to say my organising is a far more sedate and considerably less life threatening in contrast. I did throw out my old chest of drawers this year. It was too tall and loomed menacingly in our cottage bedroom, but it went out in a well organised manner through the front door for firewood. I've replaced it with a smaller one that we already had. I have ruthlessly thinned down clothes and everything fits in. The bedroom looks much better and I've rediscovered old favourite outfits.
I've been through the pantry, in the kitchen, and thrown out the almost finished packets, that turned out not to be useful on another day. Who knew? I'm using lazy susans turntables and baskets, so no sauce bottle or seasoning can lurk at the back anymore. I've invested in large, labelled containers for my flours, sugars and oats. I buy them in bulk and the paper sacks were driving me mad. Every time I made cake, a layer of flour seemed to cover the kitchen, as I unfolded and refolded the top of the bags.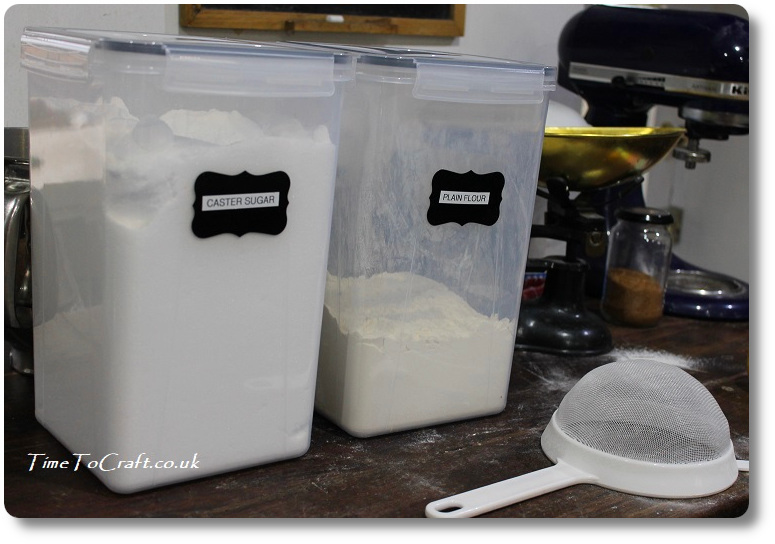 Organising
The fridge has a brand new set of drawers, which is much easier to organise. Up until now, it's been a free for all. Food stuffed in wherever there was a free space on shopping day, as I battled to put everything away in as short a time as possible. Covering up older food, which was not ideal to say the least.
That is no more. I love the new system, which is important as it means I'll keep it up. All the cheeses are in one drawer, the snacks are in another and butters and creams are together. I can see what I've got or not got. Over ordering is going to be a thing of the past and food waste should be less. I hope.
I've also started my bullet journal again. I loved using it before. I could see what was coming up, prepare in advance and also meal plan. The part I didn't like was putting time aside to set up each page. I liked the flexible layout, but something about getting my ruler out and drawing the boxes each week eventually became a chore. So I've bought stencils this time and I'm so pleased with how it works now. Much easier and quicker to organise.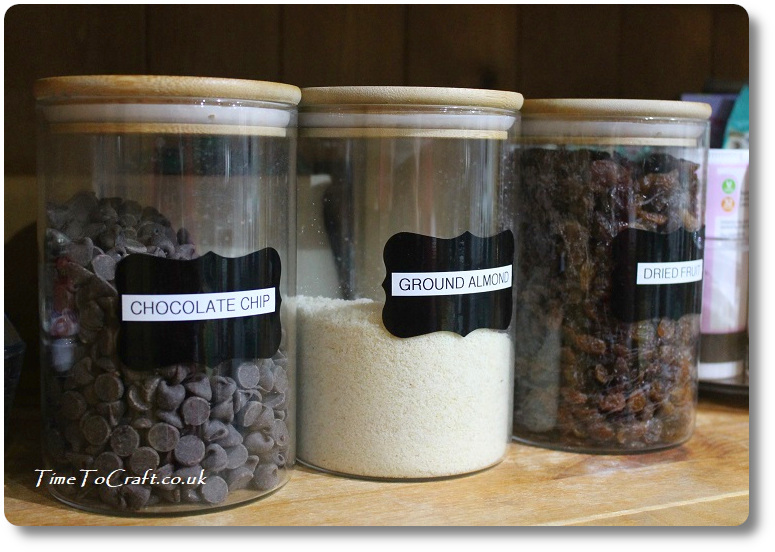 Organised
I've really appreciated an organised journal these last couple of weeks. Middle Teen in particular has been busy. She started off her term with exams and study leave, so I needed to drop her off for her exams. She also had her braces fitted this week, which meant a trip into Bristol.  It's been a few years since Eldest had her braces. This time round, I had to wait in the waiting room, so I didn't actually see her braces until she took her mask off as we headed for the car. The events of the last couple of years have delayed this appointment, so she's happy her teeth are finally being organised.
I have much more organising to do. The pantry is only a third done. There goes my weekend. There is one big difference that the family are already enjoying. When I moved the smaller chest of drawers into our bedroom, it left a space on the landing. We moved a desk from downstairs into the gap. This left space in the sitting room for another sofa, so we treated ourselves to a bright yellow, happy sofa, which you can see in the top photo. More room for everyone to sit and watch family movies together. Plus it is such a happy sofa.
Which just goes to prove that some of us prefer to bring a new sofa in the front door, to start the year off.
Joining in with lovely Anne's word of the week linky