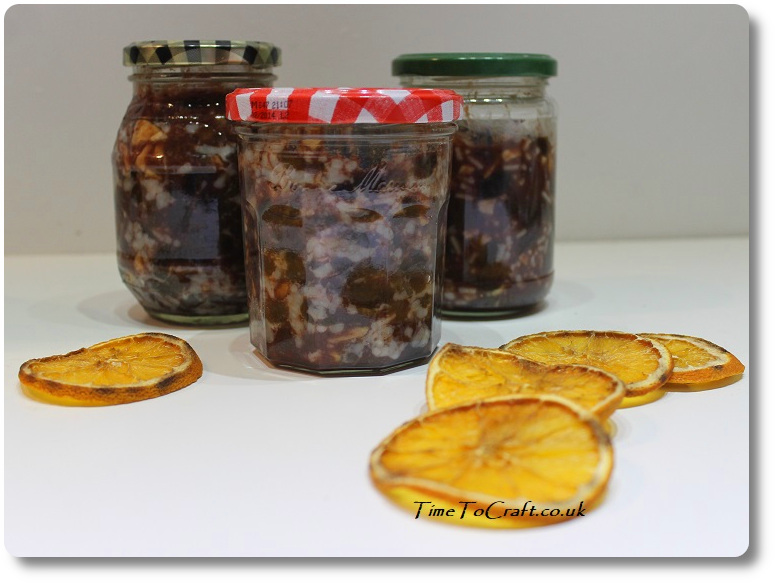 It's been a gingerbread baking and hot chocolate kind of week. Nothing like waking up to find the outside world is covered in a heavy frost. Cobwebs turned into fluffy strings, stretched out from hedges to trees, making you realise how many webs there really are in the garden. (Seriously, how many?) A mad scramble to find gloves forgotten since last winter, before heading out for the morning dog walk.
Definite time to break out my gingerbread recipe and make a warming cake. Time to get cosy.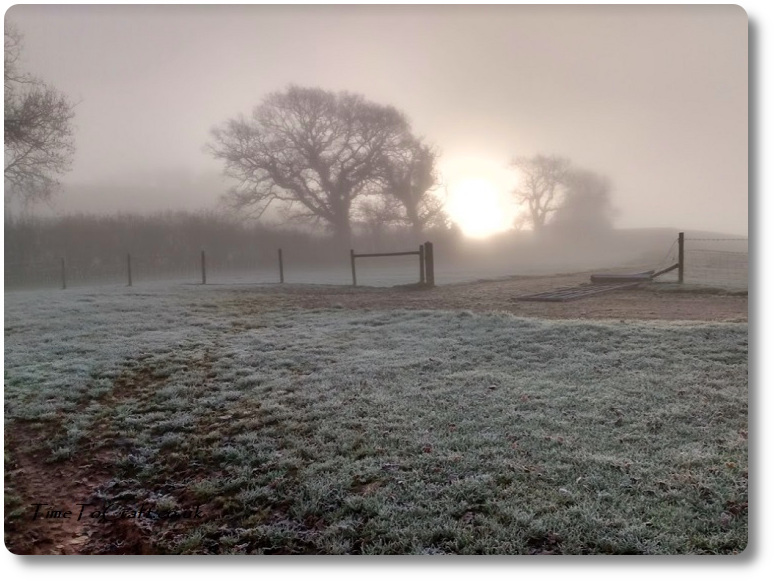 Last weekend, we put away the autumn decorations. Little felt toadstools tucked away among the knitted acorns. The birthday bunting is folded away, ready for the next birthday. It's left a few bare walls, but I need this before the Christmas decorations go up this weekend. I like the impact of the festive trimmings after a week of calm and clear surfaces. Apart from anything, it gives me a chance to give everywhere a bit more of a clean.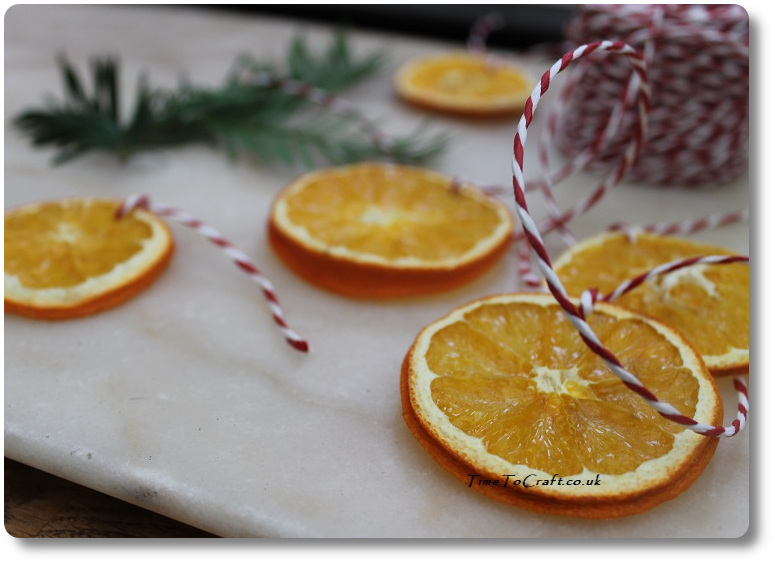 (photo from last year)
The fire has been lit every evening. The cottage is old and despite our best efforts, there are still the inevitable draughts. It is a humble cottage. Built in a time when they didn't lay foundations, but built walls, worthy of a cathedral, on bare earth. After almost three centuries, nothing quite meets up as it should. Sigh. Time to close the heavy, velvet curtains, throw the flokati rugs on the floor* and bring out the handmade blankets, so everyone snuggles down to watch movies in the evenings.
(Probably should add that the floors are no longer bare earth, but tiled.)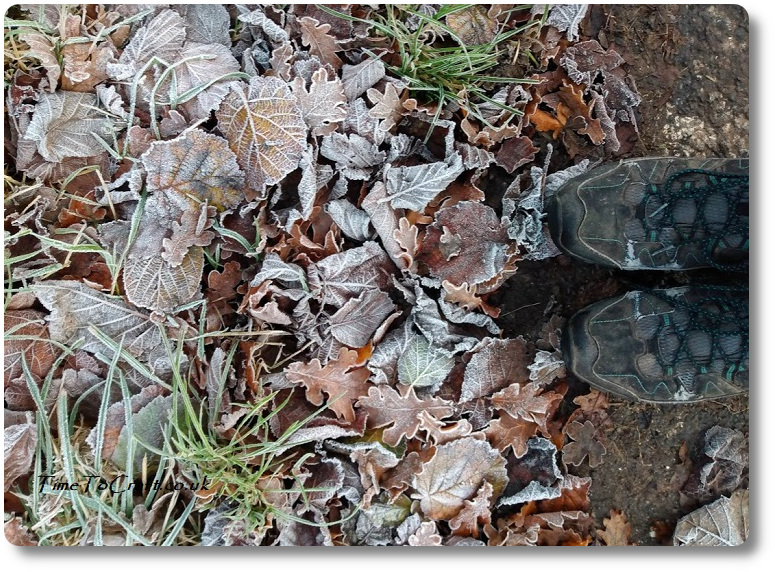 I managed to dig my last flower bed of the year and bury the last of my spring bulbs. If I don't get a decent display, I'll be mighty disappointed.
The mincemeat is in the jars. Meant to leave it for a month or two, but I suspect we'll be cracking into the first one soon.
I dried a new batch of orange slices. They slightly caught at the edges, in the oven. Still good enough to use. I have last years, which I stored in a layer of cinnamon, ready to use in the pot pourri, this time. They smell amazing.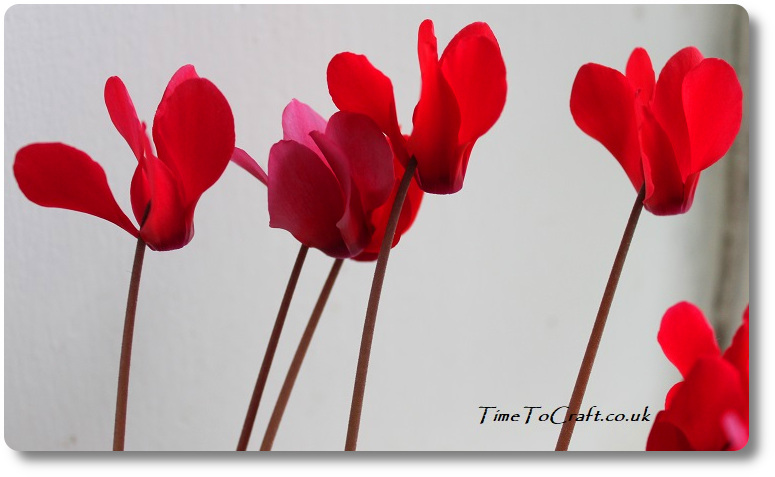 Everything is ready for a festive weekend. I've so many plans, that I can't wait to put into action.
Joining in Anne's word of the week. Fancy joining in? We're a friendly bunch. My word is cosy. How about you?