Happy Candlemas/ Imbolc Blessings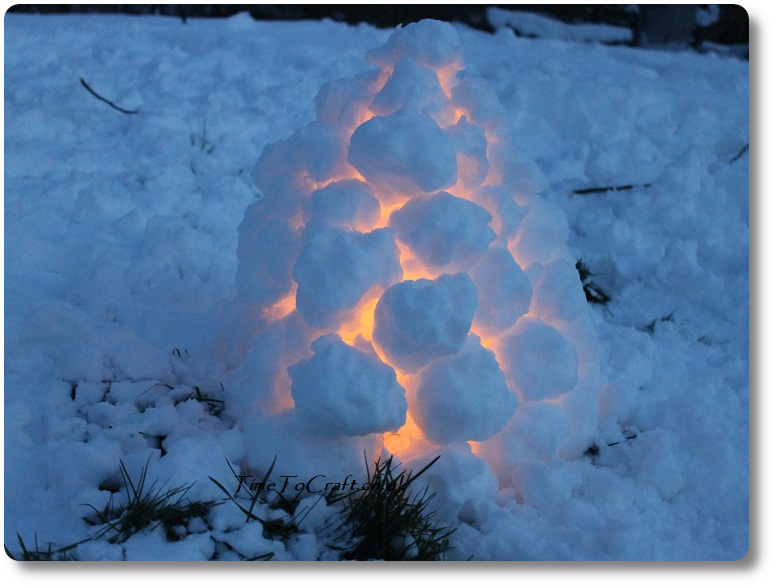 Happy Candlemas. Happy Inbolc. Happy February.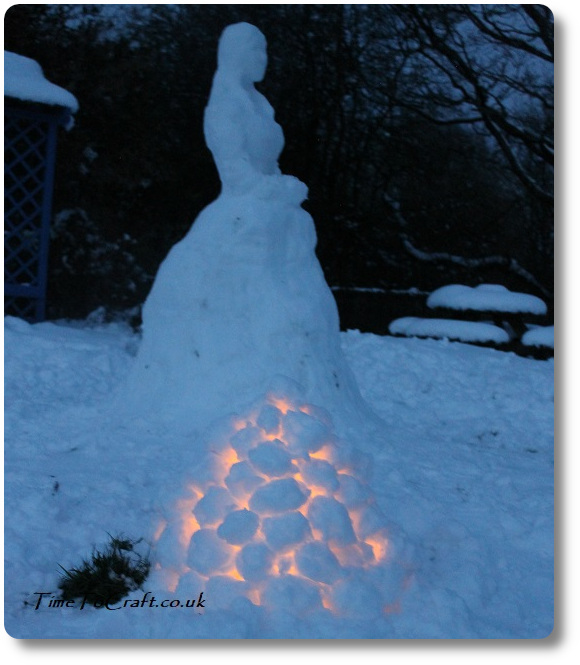 Snow gave us a perfect way to start the celebrations. Good excuse to get outside and create art.
Snow maiden made by 14 year old. It is almost as tall as her. She's holding bird seed for the little birds. I hope they find it this morning. The snow maiden has been named Alice. Awesome to wonder how many times her molecules may have been made into a snow person or something else. Anywhere in the world.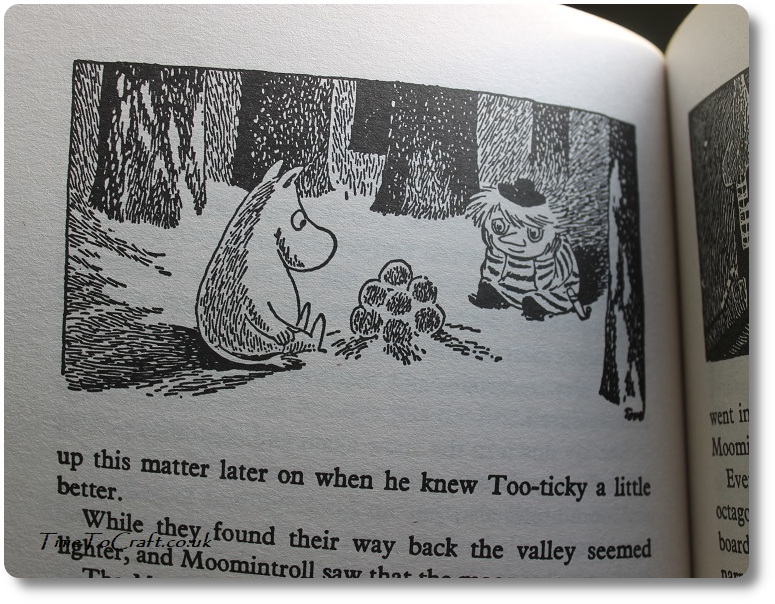 I ticked "snowball snow lantern" off my list. I remember Moomintroll using snowballs to make snow lanterns and have been waiting to try it out. It really does work. I put a tea light in and it burnt all evening. Even with a slight breeze and minus temperature. Only thing missing was a Moomintroll.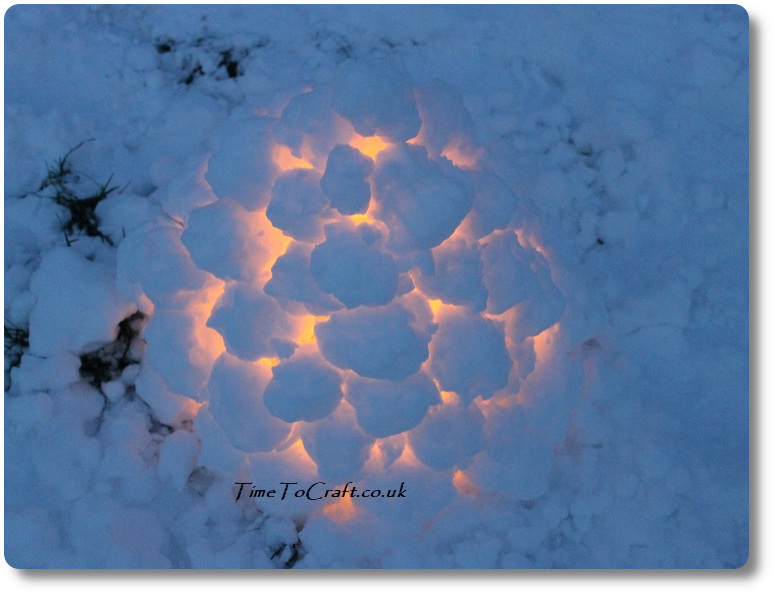 More snow fun today, I'm sure.
Blessings to all.
How's winter looking for you?