The Story Teller and the Sea Serpent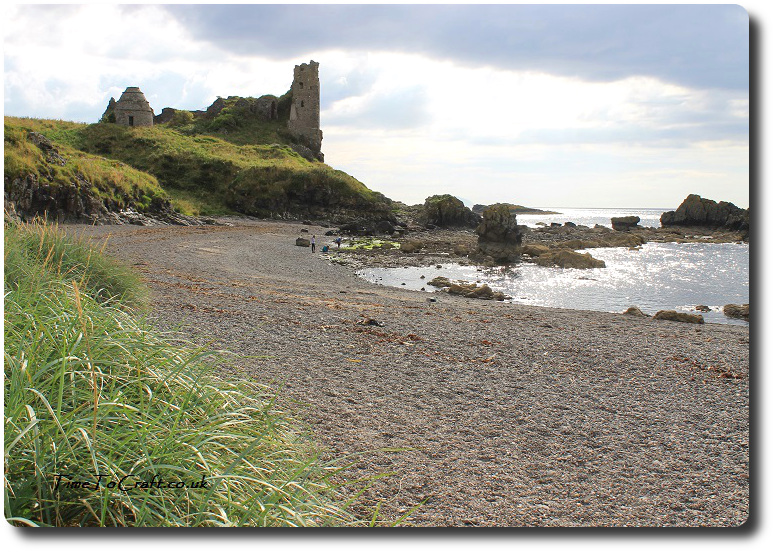 Children need adventures. Otherwise they will have no tales to tell. There will be evenings, sitting around the table, or at the fireside, where stories will be exchanged. Friendships will be made.
What stories will they share?
There is a storyteller in us all. Some are natural. Others refine the art by listening to others delivering their stories. With each tale heard, the fledgling storyteller picks up not only the story and its message, but how to spin a yarn. How to keep their audience wrapped and hanging on their every word. Without the aid of a book.
Real stories. Fun stories. Tall, amazing stories.
As a parent, there is little more wonderful than a child requesting to hear the same story again. "Tell us the story about how you bought a horse from the king of the gypsies." "How about the time you looked into the mouth of a volcano."  *
But they need stories of their own to tell. They need adventures.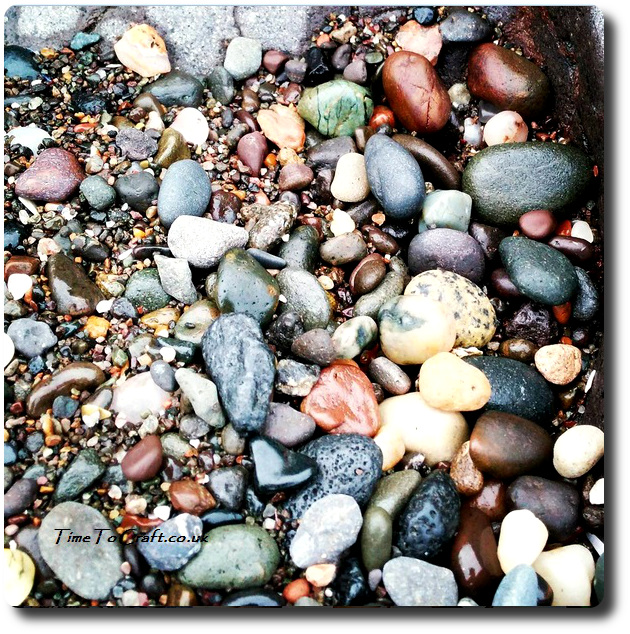 Recently we stayed in a cottage, right on a beach. It was in the small coastal village of Dunure, Scotland. A dream of a beach. The beach is covered with jaspers, quartz, sea glass and more. There is a ruined castle with a ghastly story. A view over the water to the Isle of Arran.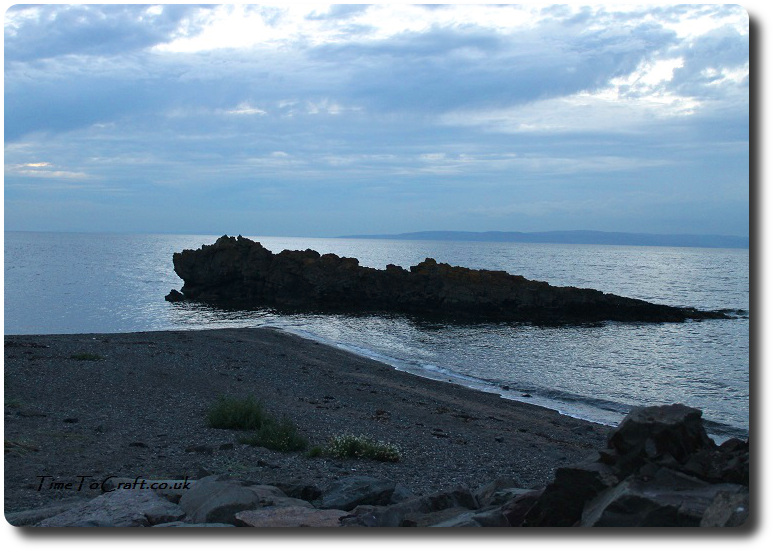 The first night, my youngest was uncertain about sleeping. He couldn't settle. The excitement of being on holiday and the unfamiliarity of his room.
I sat on his bed, opened the curtains and showed him the sea serpent outside his bedroom window (photo above – can you see him?).
I explained that the serpent was called Cedric, the events that brought him to Dunure, and that he liked this beach. He chose to guard it and was exceptionally good at keeping this small part of the world peaceful. He was well known for it. There was nothing to worry about. In his sleepy state, the story was just enough to tip the balance, and my little son drifted off to sleep.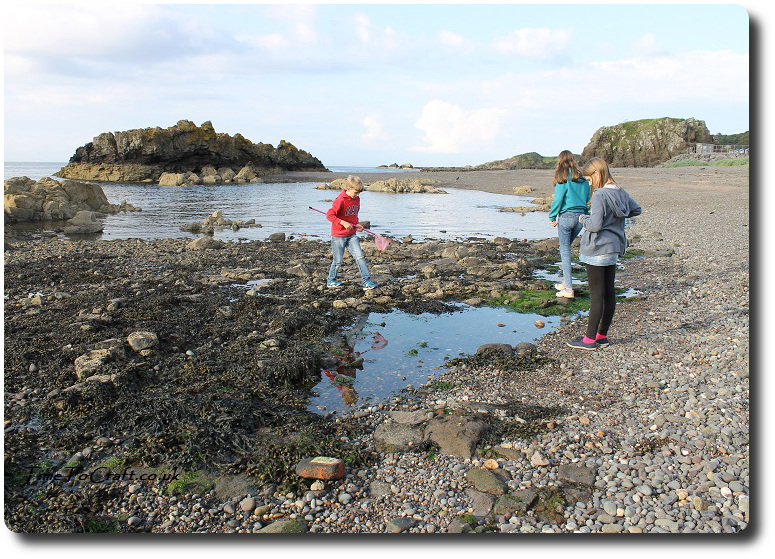 The next morning, all three children went out to explore. In truth, they took every opportunity over the week, to be out on the beach. There were plenty of rock pools to investigate. So long as they didn't go alone, they were free to explore whenever they liked. No need to wait for a parent.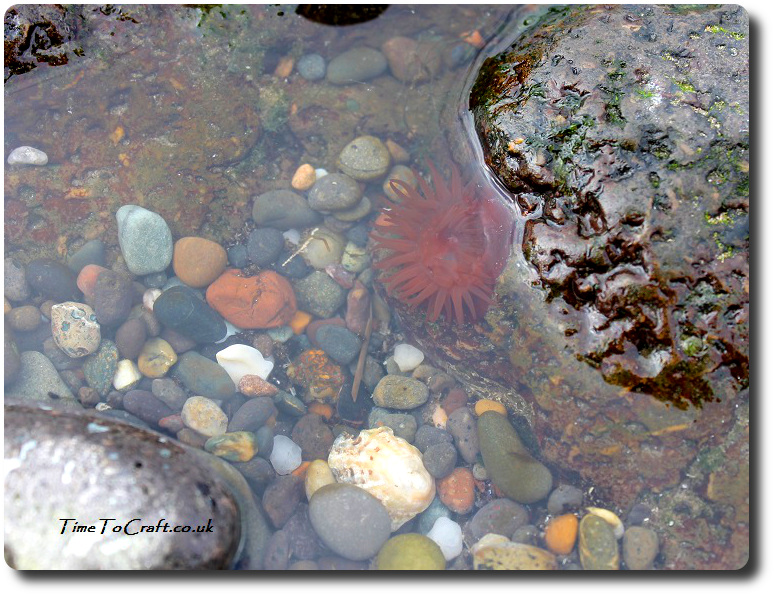 They spotted how sea anemones open in the water, like flowers, but looked like glistening jelly blobs once the tide has gone out. How they gently grabbed a finger when you touched them.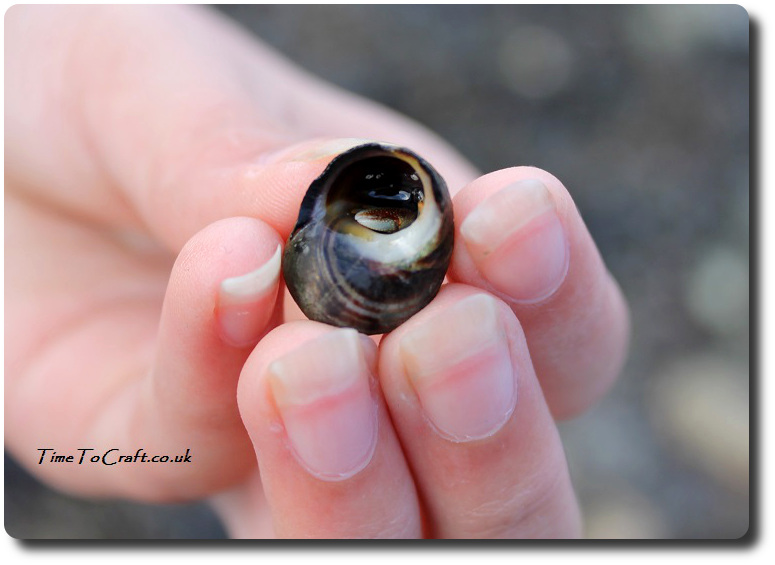 They found hermit crabs. Watched their antics as the crabs sensed the tide coming in. One crab chasing the others. The drama captivated the three children, until the sea started to lap on to one of their feet.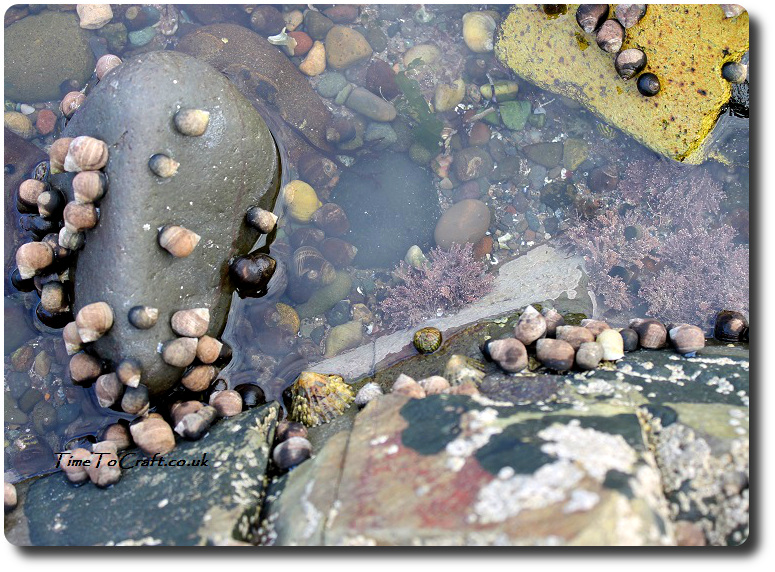 All three children connected with their inner rock hounds. Heads down along the shoreline, bending at every interesting stone, as if performing a beach dance to music we couldn't quite catch.
I wish I could have told them more about each pebble they brought me. We visited the Gem Rock museum, in Creetown, and filled in a bit more of our knowledge.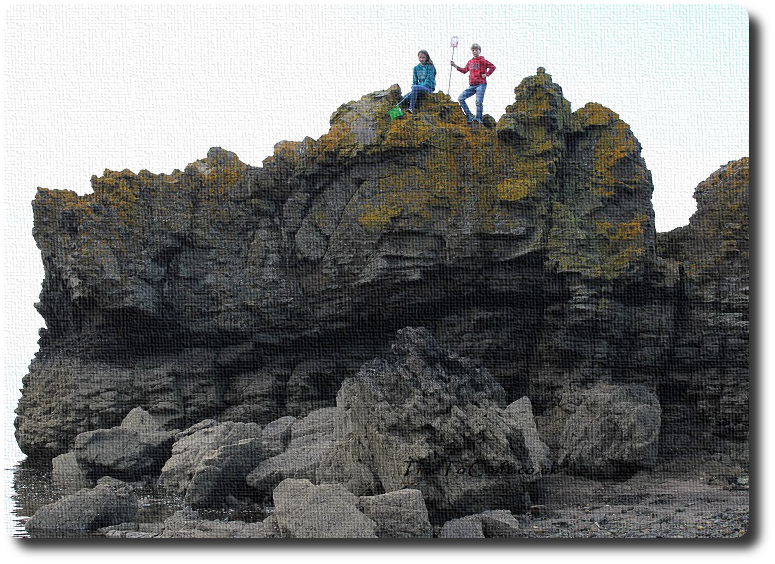 All the time, Cedric guarded the beach while they were exploring. A sleeping, benevolent giant. Who encouraged children, in the know, to ride upon his head.
Hopefully, the holiday will provide them with stories to tell. Mountains climbed. Castles explored. Ancient stones discovered. Sea serpents befriended.
They had room to grow.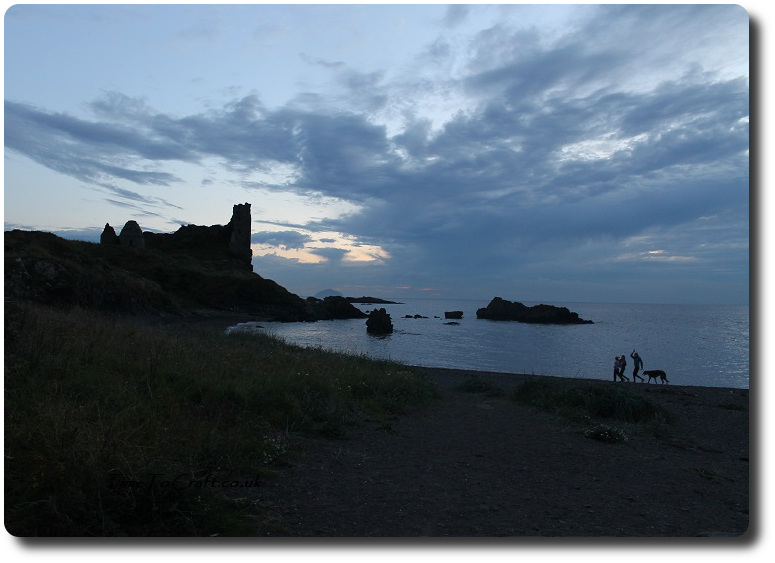 We all did. I picked up so many pebbles and pieces of sea glass. I'm busy crafting them into projects.
I'm experimenting with silver wire wrapping. It's just the beginning. I can see I need to improve my technique. Presenting each piece, just so. Telling it's story.
I'd love to find a silversmith course. Hard to justify at the moment, so I'll keep on working with the wire and improving the way I do it.
So, back to the point. Do you sit and tell stories to your children, without a book? Do you encourage them to tell their stories too? Nudging them to create images in their minds. I think it is such a wonderful way to spend time together.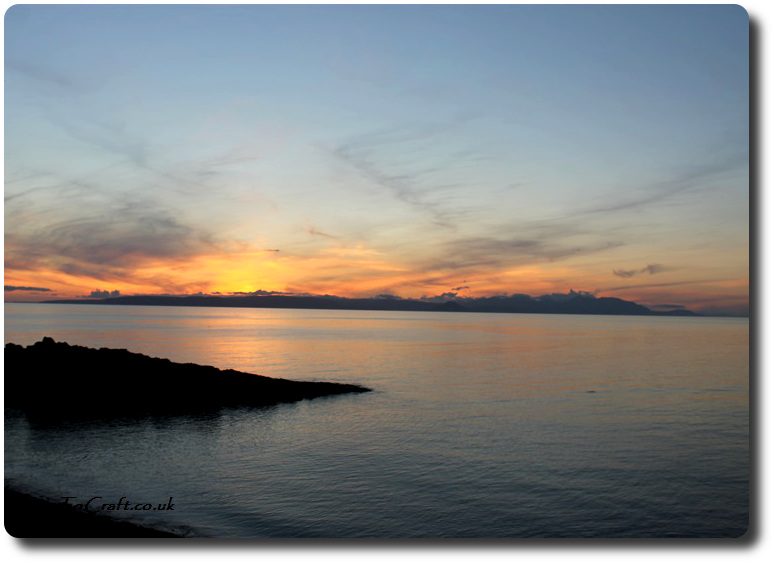 If nothing else, it is a good excuse for another adventure.