Dear Daughter. About makeup.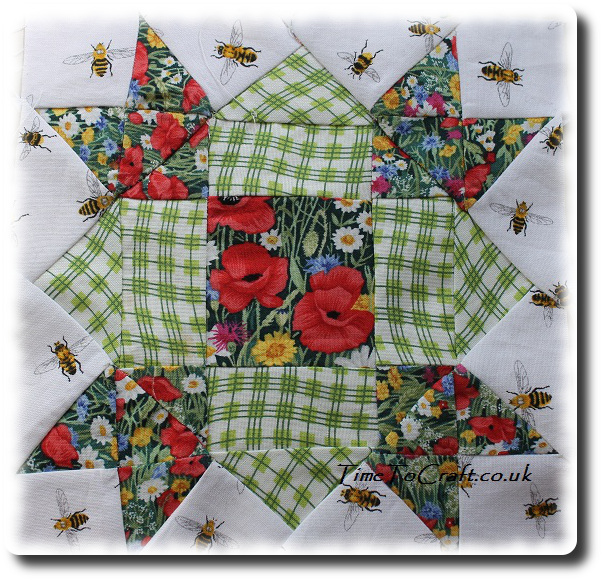 Weathervane quilting square
Dear Daughter
I'm going to cut straight to the chase. This is the first of a series of letters that I'm going to write you. They are inspired by the Farmer's wife sampler quilt. This was a competition where the wives of US farmer wrote letters to the next generation of farmer's wives. Each letter had an associated quilt square or two. The squares can be put together to make one quilt. (read more here)
I am going to do the same. One letter. One square. Until I've made you a quilt. Using the squares from the Farmer's wife book.
Seeing as we've been talking about this today, I'm focusing on the question of makeup for this first letter.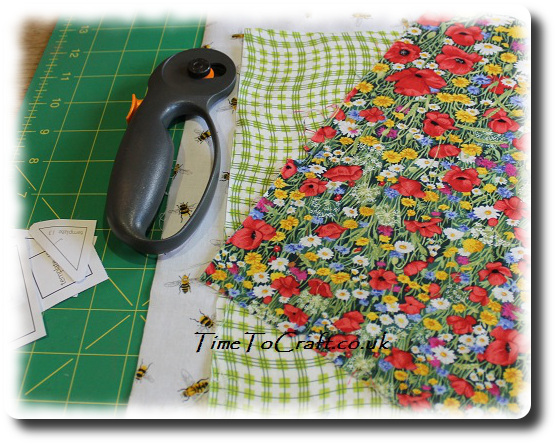 I know that a lot of your friends talk and brag about wearing makeup. Some even wear it to school, pushing the rules to their very limit. Like a lot about starting secondary school, this is all pretty new to you. You are an outdoors, active girl who has always been more interested in climbing mountains than the different shades of eye shadow. You would rather be stargazing than investigating the pros and cons of long-lash mascara. And I love you for it.
Let me start by putting this in perspective from a mother's point of view. The most usual reasons that children choose to wear makeup is to look or feel older. They want to be like everyone else or they lack confidence in their own looks. They may argue differently, but there is no credible reason for most 11 to 12 year old girls to wear makeup on a daily basis.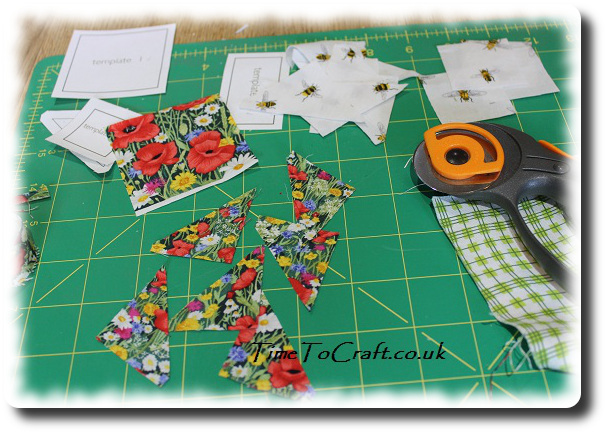 My message to you is :
First up. I want to talk about you. You are beautiful. There is no good arguing with me on this one. You need no artificial improvement. You have a natural beauty which is only improved by your smile. Even a hint of a smile is sufficient. This point is not up for debate.
Secondly: Be yourself and try not to rush through childhood. Enjoy being 11 while you can. It only lasts a year. Make the most of it.
This is the time to be silly and have fun. Start to work out what you like and don't like. The beginning of the rules that will guide you through the rest of your life. If your friends want to wear foundation to school, then that is their choice, and they should respect your choice too. I have brought you up not to follow your friends like a sheep, but to question what you want to do. Enjoy now. There is time to be 14…..when you are 14.
Next: look after your skin. Avoid clogging your pores with lots of daily makeup. I've set you up with a good daily skincare regime. Make it a habit. You are good at drinking lots of water and eating healthily. At this stage you will do yourself more of a favour if you keep your complexion clear. Not spots.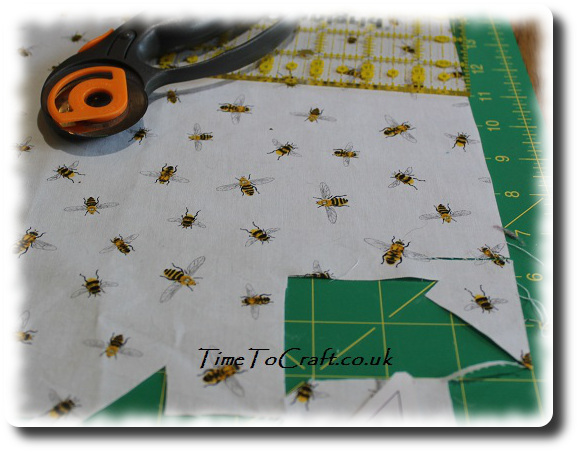 Finally: you don't need makeup to make you confident. If you are true to yourself and can look people straight in the eyes, then you will not need the mask provided by makeup. If you can be kind to yourself and believe in yourself, then you'll wake up every morning confident and ready to face the day. No eyeliner required.
If and when you are ready to experiment with makeup, then I'm happy to help. We'll make it fun. Start subtle and go from there.
But not to school. Not at 11 years old.
Believe in yourself.
As always
Your loving mother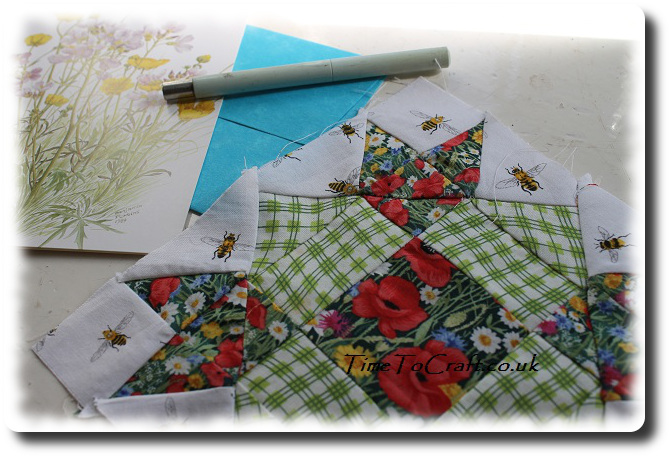 Thank you for reading. If you want to learn more about this project, click here.

Linking up with Pink Oddy's Motivational Monday  and FrontierDreams Keep Calm Craft On
and