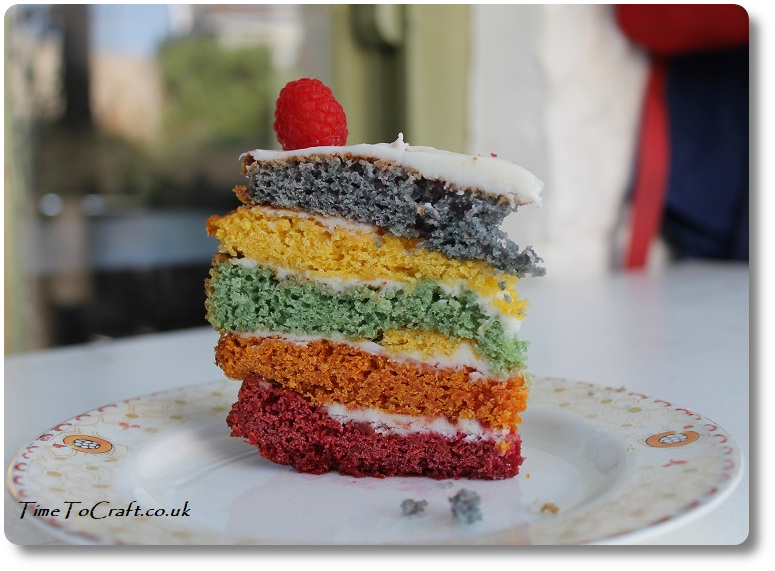 So. Overnight our household changed. Just like that. No lightening strike. Nor mysterious music playing in the distance. Not even an "if you please". Nothing. It just happened. Overnight another adult was added to the family (and swapped for one of my children).
Eldest teen has turned 18. Not that it was a surprise. I mean, she has been around for a while. Little step by little step we've always been heading in this direction. In day to day life, it makes little difference. Although, I'm sure she'd tell you that she is a bit miffed at certain aspects of being counted as an adult.  As for me, I don't feel different suddenly being a parent to an adult. Just like everything about parenting, most things change subtly over time, so when the time comes, it doesn't feel like a cosmic shift.
(She knows I think she's wonderful.)
(2002, I came, I saw, I conquered)
For her big day, we went to the Walled Garden at Mells and sat on the walled terrace, eating woodfired pizza and soaking in the fragrance of the roses, warmed by the surrounding stones. Home again for birthday cake and presents.
In the evening, we ventured out for the first time, since February, to a restaurant in Bath. Chinese was the birthday girl's choice. Each table had Perspex moveable walls around them, with the waiting staff wearing masks. I watched as Eldest coached Youngest in the art of chopstick use. She wouldn't let him give up.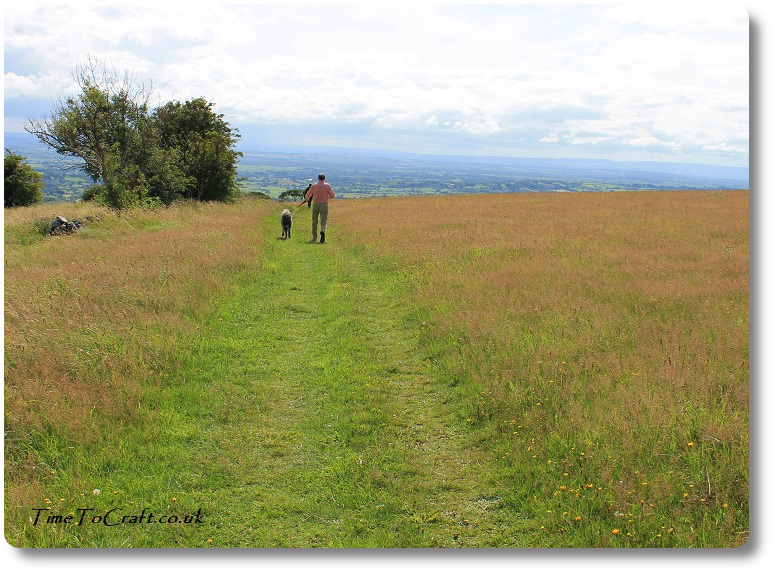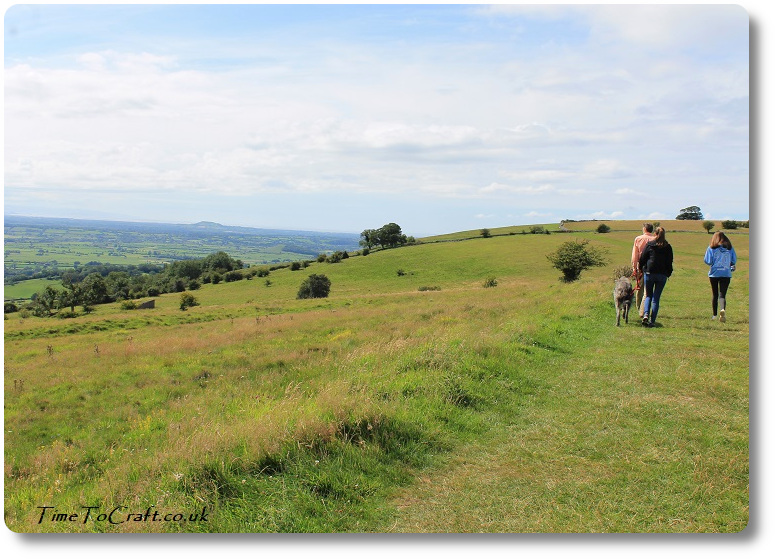 (Sunday walk at Deer Leap)
What next? There are exam results to look forward to in the coming week, although she has her eye on the October exams, so she's not really overly anxious about her centre assessed grades. They don't feel real. If the plan stays the same, she hopes to go to University the following autumn, so time is on her side.
After that, I'm so excited to see where she is going. She loves languages, so I suspect she'll be off and away before long. Fleeting visits home for us all to look forward to. I have moments when I wonder if we've taught her enough, but there are many more times when I know we have.
I hope she'll look back kindly on her childhood in rural Somerset. Maybe revisit old haunts, in years to come.
So much more I could say, but it really is her story. Even more so as time goes on.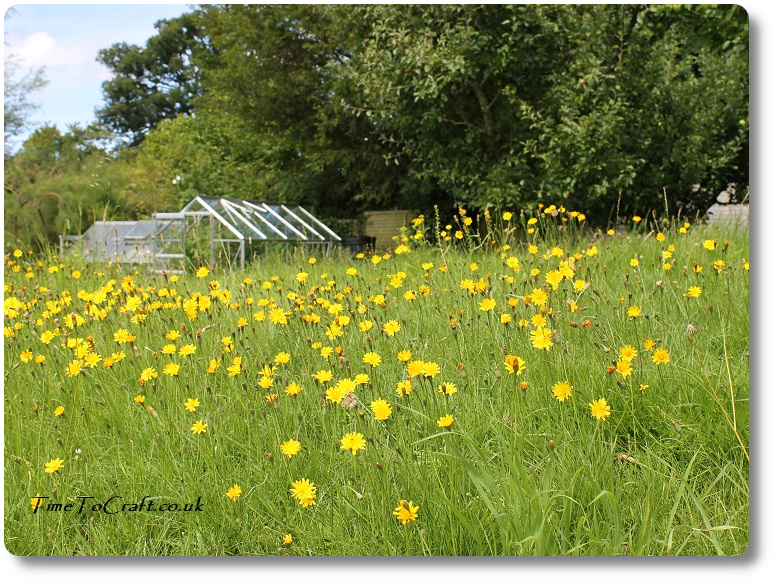 (mini meadow in the garden)
 Oh, to be eighteen again!
(PS. If you're wondering about the rainbow cake and the wrong order, I had a bit of a culinary mishap and they ended up in the wrong order. Let's call it a carnival cake and leave it there!)
Joining in with Anne's Word of the Week linky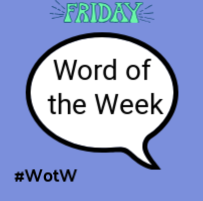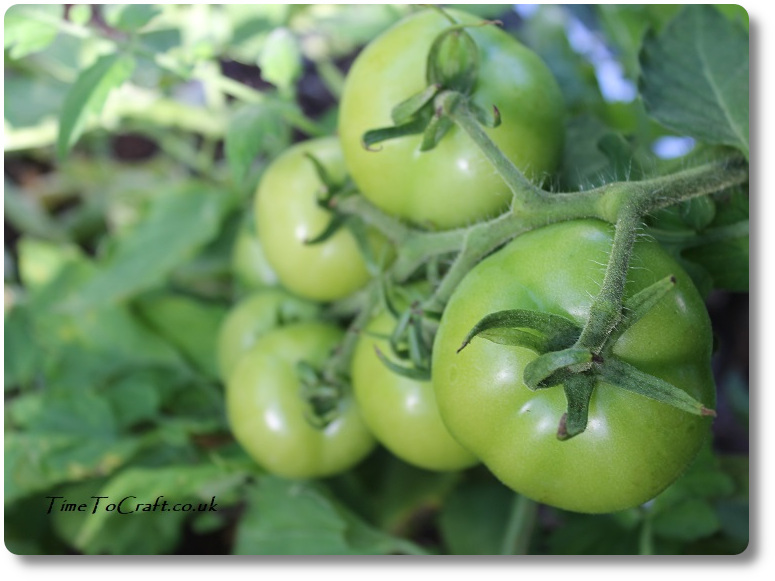 It's the end of July. Not sure if this makes me happy or slightly sad. I feel like summer is slipping away and I've not even started to enjoy it. Then we have a beautiful day like yesterday and I get excited again. Wistfully hoping that I might still get a chance to ride that summer wave. I'm planning on taking time off in August. I have so many plans for how we can enjoy and get the most out of this rather strange summer. Time to squeeze in a few more wonder filled memories.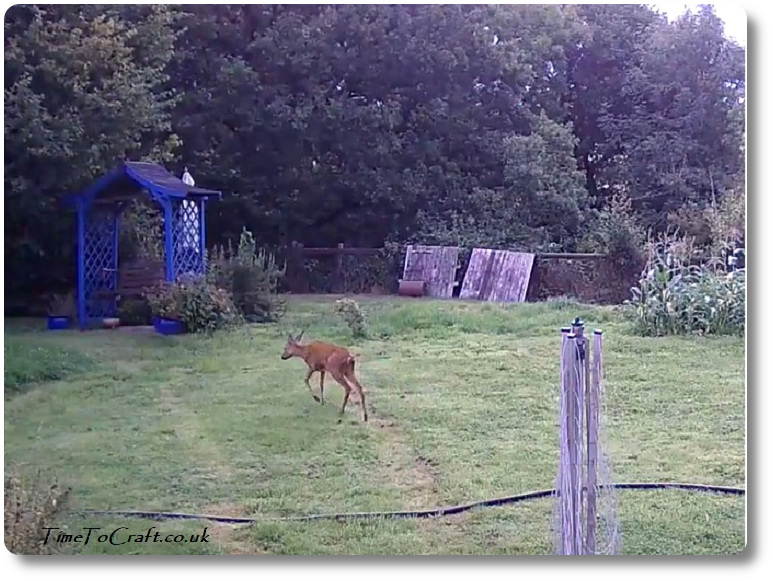 This week has meant long hours, working into the wee hours. I am exhausted, but the week started on a completely different note. I thought we had rabbits back, which I was very excited about. Not everyone's cup of tea, but I love seeing them hopping around the garden. Last year they did no harm. I miss them this year.
Then it became obvious that the rabbits would have to be mighty tall. The nibbled leaves were way up the bean poles. Not sure of the logistics but they'd need to stand on each other's shoulders. Or just eat the untouched lower leaves, which would make a lot more sense.
Also the pile of droppings nearby, would have set the rabbit up to be something akin to a Tardis. You know. Bigger on the inside. No way was it a single rabbit.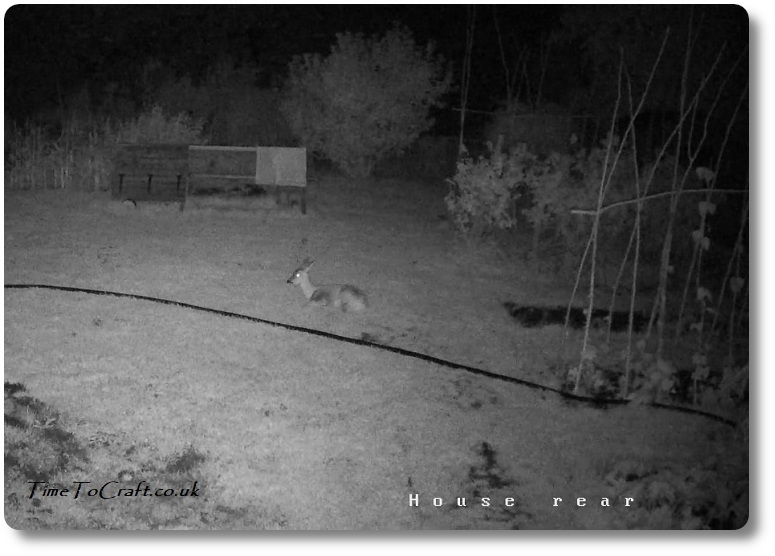 Luckily, we have a night camera on the back of the house for this very purpose. To spot wildlife. Turns out a deer was visiting. The second night, she stayed five and a quarter hours. A couple of hours sleeping in the middle of garden. It seems she decided that my bean leaves made a perfect late night snack and breakfast. We have some lovely footage of her turning almost to look at the camera as she munched on my bean leaves. I swear she was smiling.
I've put a temporary fence around the beans now, to allow them to recover, but it looks like it was a two night sleep over. She hasn't been back again. May have been something to do with the hound diligently marking the boundaries in his own special way.
I did spot a deer in the woods, on one of our early walks and I'm claiming it was her. Cuddled up at the base of tree. She flicked her ear and ignored me. I'd expect no more.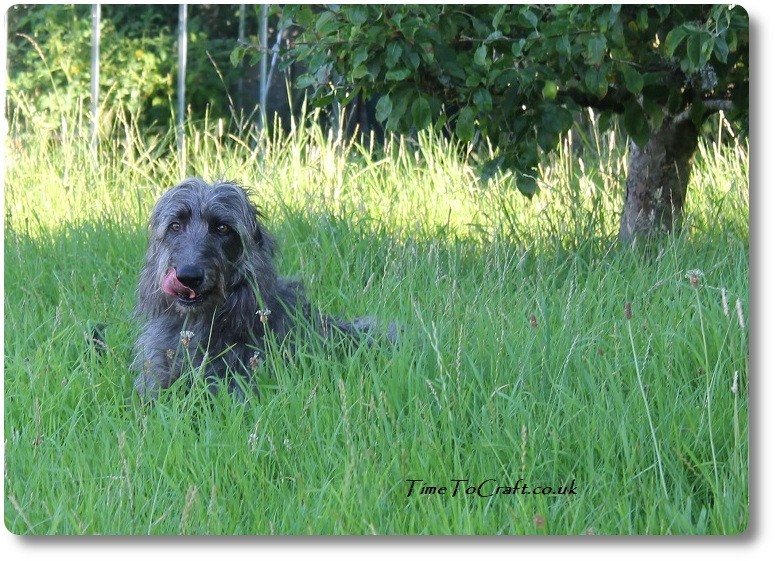 She wasn't the only visitor, this week. We had our first human visitor since March. One that stayed long enough to wonder where the time went. Eldest had a friend over. They sat in the furthest corner of the garden. I could still hear their happy voices and laughter, which warmed my heart. No matter how old your children are, it is the best sound ever.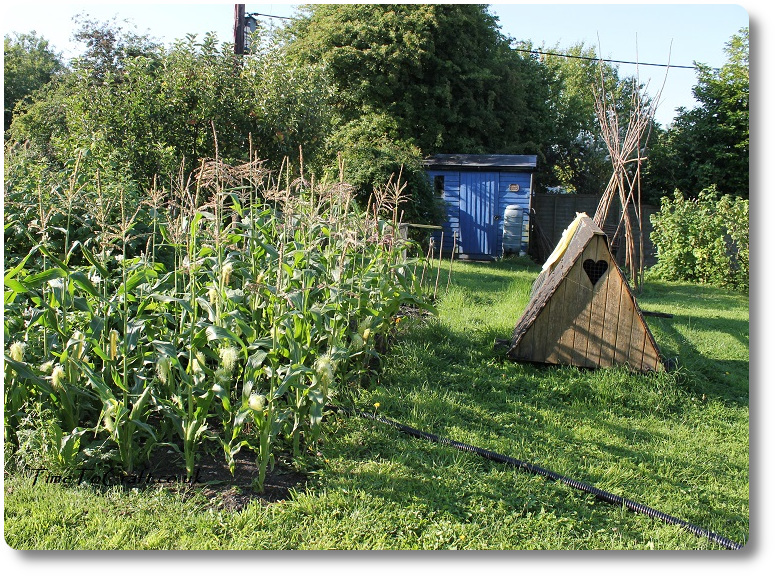 I've made a few more of my crochet squares. They are tiny, so it's going to take a few hundred to make a blanket. Like most of my projects, it's more about the journey than the end product. Busy, stressful week, but something about knotting yarn together, into funny, little squares, seems to cut through the tension.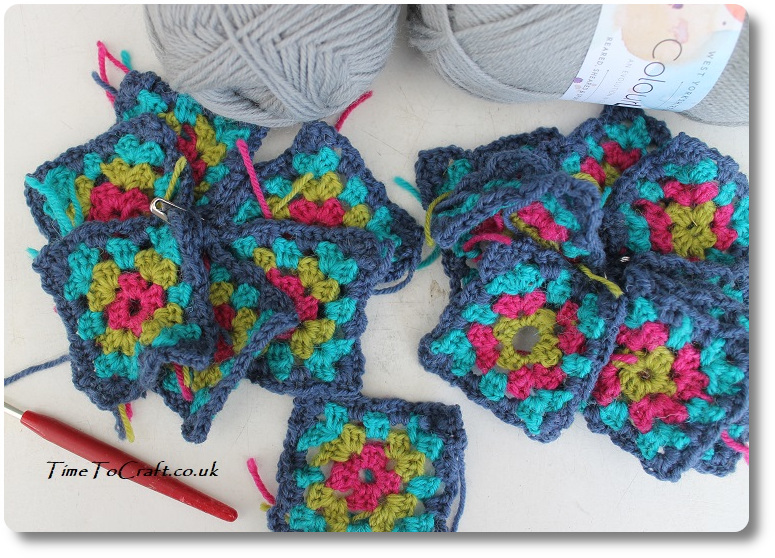 Anyway, I ordered another colour, which arrived this week, to border each teeny square. Undecided, but I might join as I go, rather than leaving it to the end, when I'll have a pile of squares roughly the height of the house.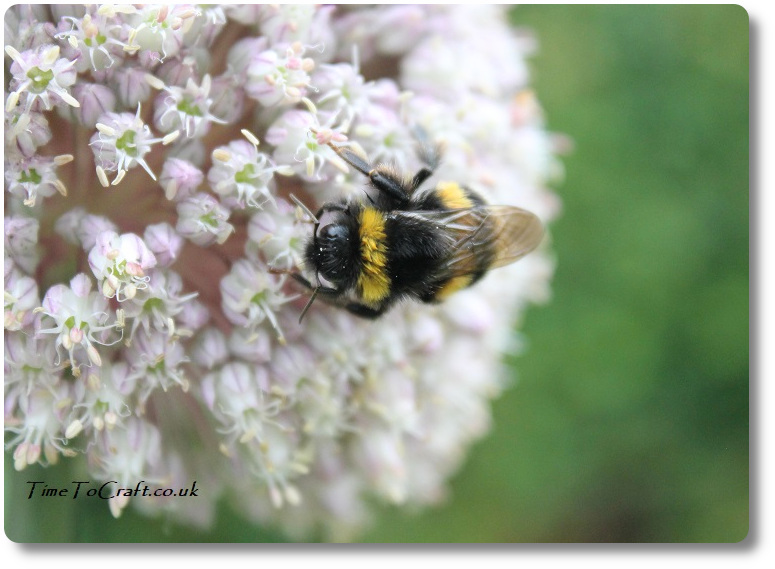 That was my week. I am most definitely ready to enjoy the weekend. Time to pamper the family with some real cooking, rather than hastily thrown together snacks. I seem to have delegated so many jobs to them this week, that it's time to treat them.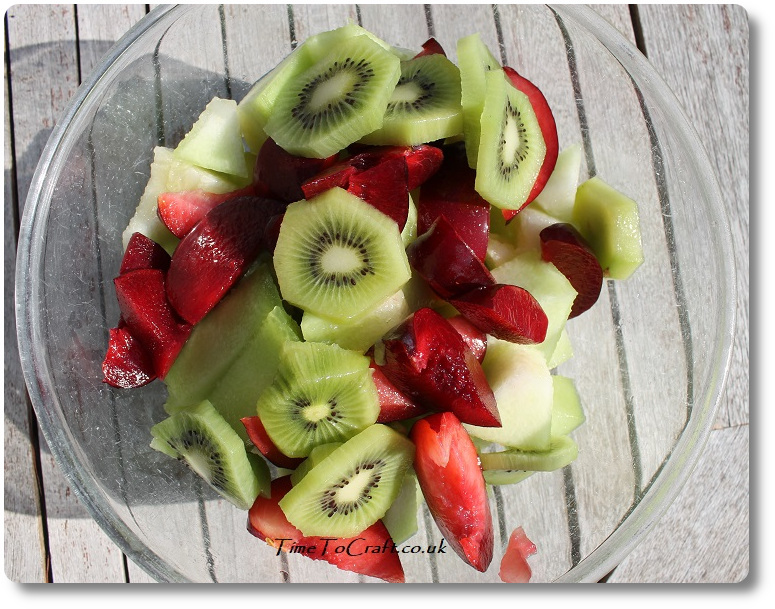 Joining in with Anne's Word of the Week linky.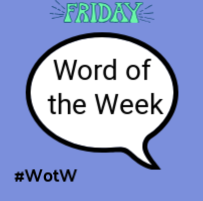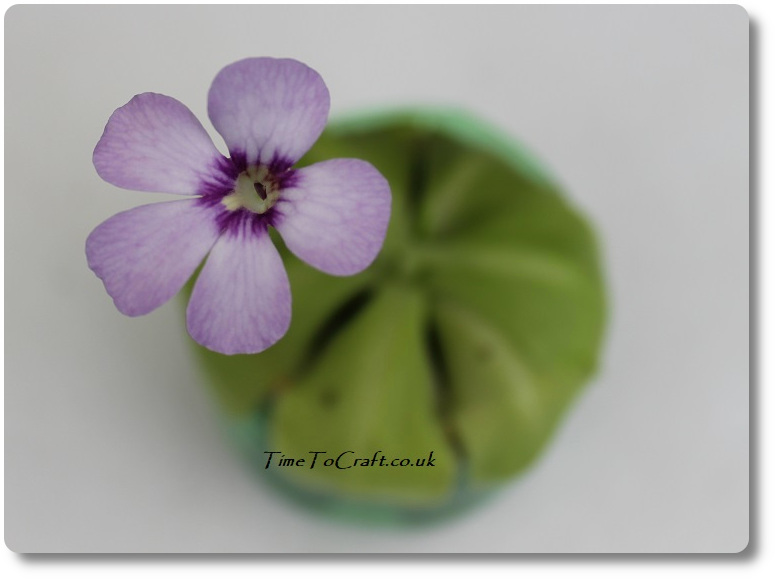 When the highlight of your week is a freshly painted bench and a leaf unfolding, it might sound a tad slow. Even dull, but it hasn't been. Most deceptive, if anything. Just like a swan gracefully slipping through the water, there has been unbelievable busyness going on below the surface, to ensure everything runs smoothly. After all, it is the first week of the summer holidays and, as usual, us adults are still at work, while the teens are hoping for something a bit more exciting. I seem to spend all day, every day organizing behind the scene and working at double speed, but that would make a dull weekly roundup.
Instead, I'm going to list the small things that have made me smile this week. Some with photos. Like the flower that appeared overnight from the carnivorous plant (Pinguicula Tina) we gave youngest teen for his birthday. The pot of leaves was uninspiring, to say the least, until we realized that they were catching flies on their hairy surface, and now the flower. (top photo) How beautiful is that?
Also, the sudden appearance of a new leaf on my arrowhead plant. I've posted a couple of photos on Instagram. Difficult plant, so I'm taking this new leaf as a sign that it is happy in its new home. Who knew house plants could be so exciting!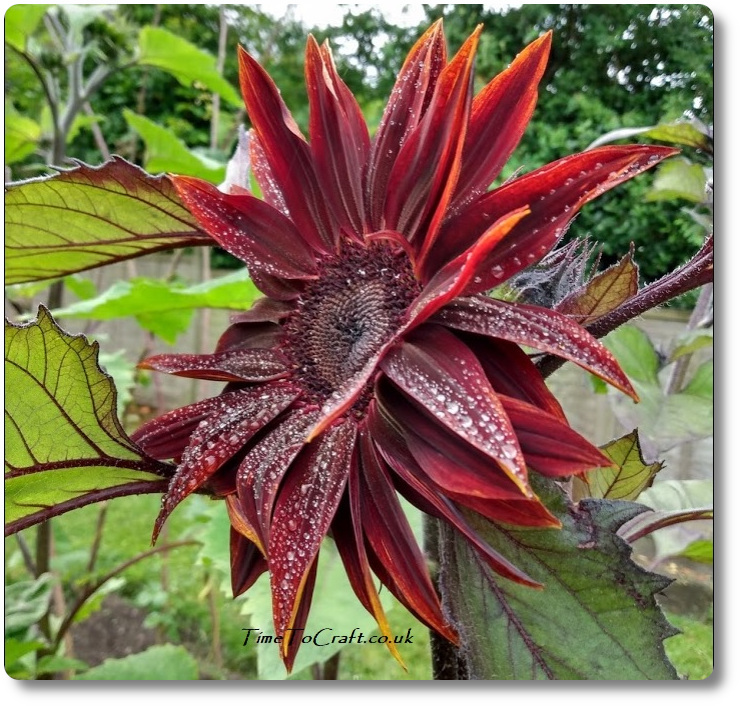 (raindrops of sunflower)
Other small things to make me smile:
* Eldest teen went to see a friend. First time she's seen any of her friends since March. They have been in regular contact, but there is nothing like a catchup and realizing that others really have been doing the same as her.
* Youngest teen went to a social distance birthday party. A bestie turning thirteen. His friends live in the village, so they have met up for cycle rides. This time they hung out together and ate cake. Nice for me to catchup with a friend too, as I dropped him off. Comparing notes on how different schools coped with the last few months.
* Middle teen is catching up with a friend tomorrow. She is not missing out.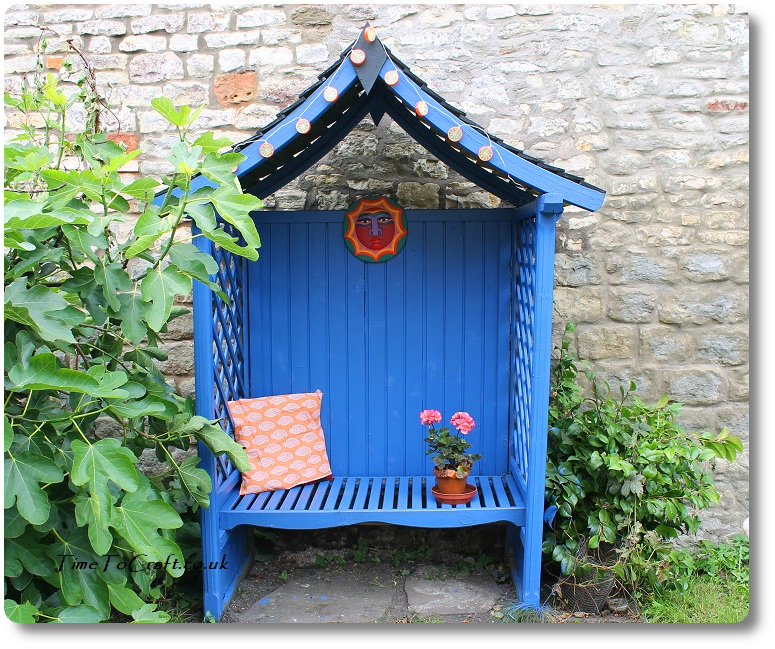 * Mr TTC repainted the blue benches and re-did the roofs. This one is my secret retreat. No-one ever finds me here, as the fig tree hides it. Honestly, I hear them wandering around the house and garden asking if any one has seen me. They never think to look here. Or the potting shed, but don't tell them about that one. It is my very last bolt hold.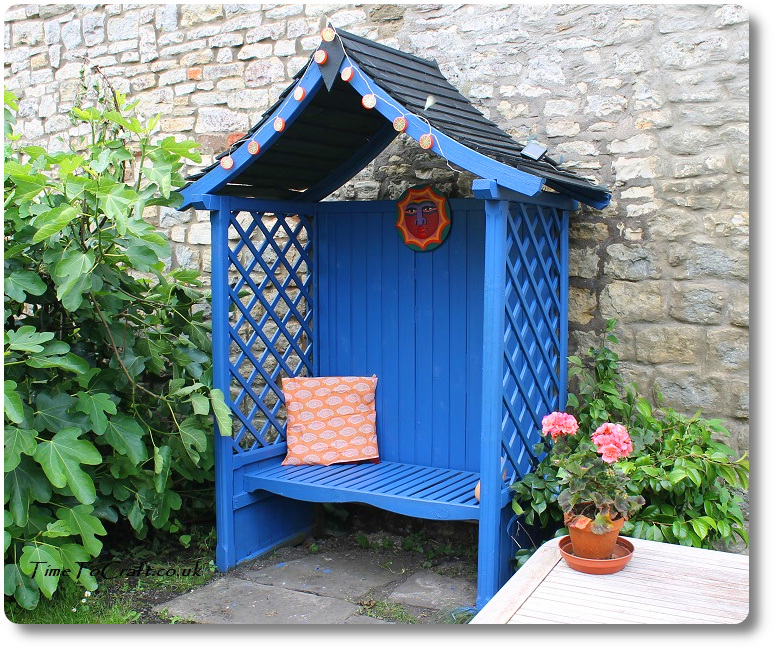 * We added a string of solar lights to the bench and an old mask that's been gathering dust for years. We're hoping to add a raised bed/trough to the right with lavender and night flowering plants for the moths. I might sneak sunflowers in there too, for the summer. In the evening, this spot looks so pretty, lit up. I can sit out with my mint tea and watch the bats.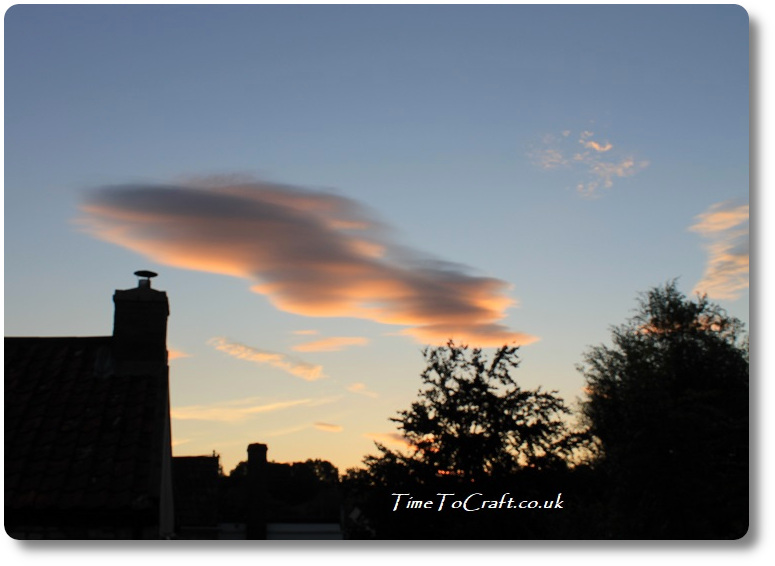 * Sitting outside on new deck chairs, at the end of the day, with youngest teen, cloud watching. His imagination is great. He adds details to paint a bigger picture. Most make me laugh.
I see a salmon leaping over the house. Or a rocket. A minute before, it was the most perfect pink, downy feather.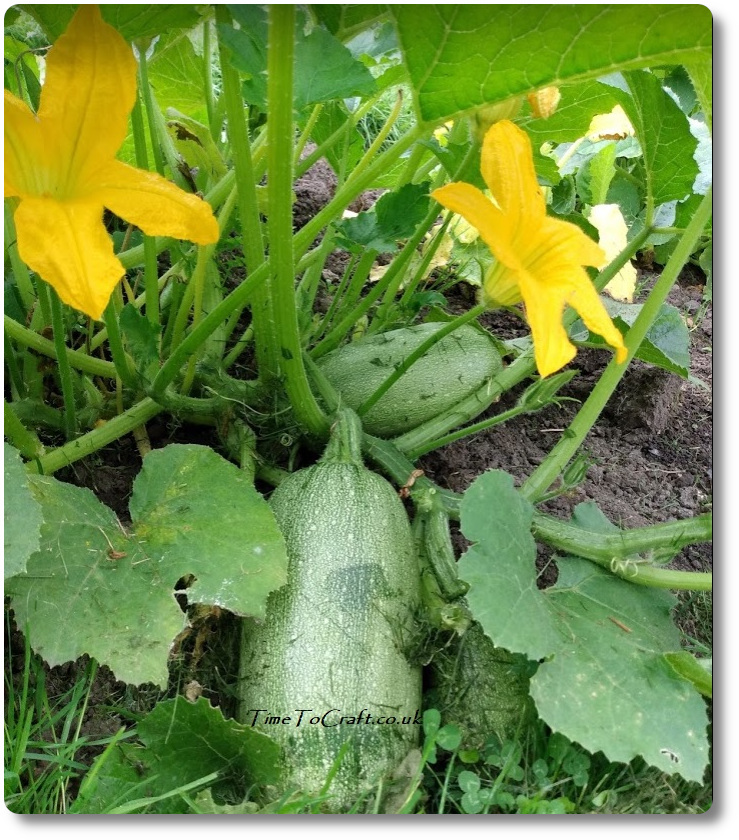 * The garden is coming on well. We've dug up a few potatoes, but I'd like to leave the rest a little longer. The spaghetti squashes (above) are doing well and the tomatoes are beginning to turn. Beans are starting to be collected, but more as a taster portion than counting as one of our five a day. Courgettes are my fall back veg, at the moment. Fortunately, everyone loves them. The cucumbers are suffering from red mite. I've pulled half of them out, but the rest are soldiering on.
Peas are flowering. I'm hoping to have enough for the freezer, but I suspect that most will be eaten before I have a chance.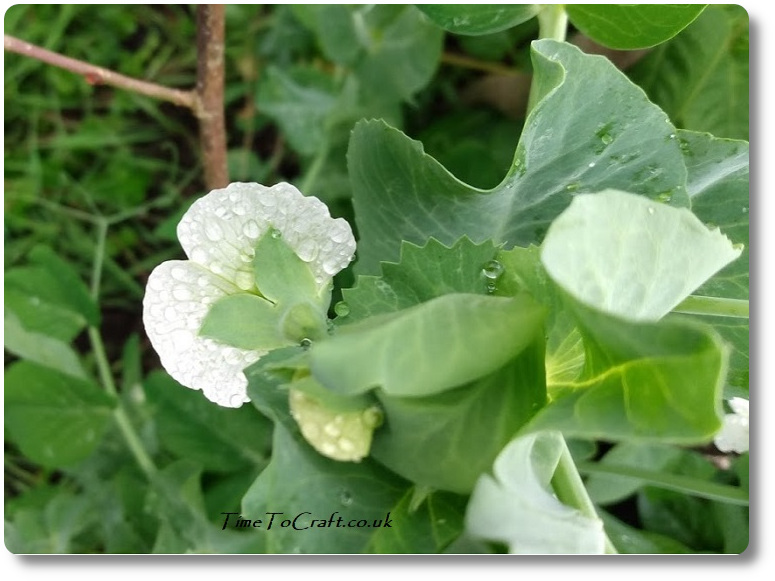 * I made a double tier pavlova, using up egg whites and cream. Devoured before I thought to take a photo. Plus the gazillion fruit flans that it takes to feed my small army of growing humans. Is it just me, or does anyone else secretly miss grabbing a quick lunch for themselves to eat while they work, instead of stopping to prepare yet another meal for a tableful of people? I know I will miss it when they go back to school. I really will. (Although I will have a free table to lay out fabric and cut it out)
I think that pretty much wraps up my week. Looking forward to starting a new summer craft project today. (little dance of joy) An easy pick-up-inbetween-everything-else kind of craft. Perfect  for this summer holiday.
Linking up with Anne's word of the week linky.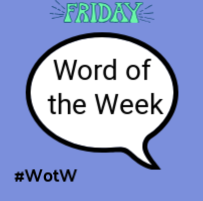 Photos
There have been cases when people lifted my photos and words, and used them without credit to me or asking permission first. Using them for their own commercial gain. I have now added a level of security to deter people from doing this. Apologies to people who do play nicely. If you would like to use any of my photos, please contact me.
Copyright notice:
All my words and photos are copyrighted to me. They cannot be used for commercial benefit by anyone else. If you would like to use any of them, then please ask me first and don't just take. Written permission only. Don't pass my words, photos or ideas off as your own. It's not nice.
Cookie Policy
Our web pages do not use cookies however this website uses Google Analytics, a web analytics service provided by Google, Inc. Google Analytics uses cookies to help us analyse how people use our site. The use of cookies by Google Analytics is subject to change.