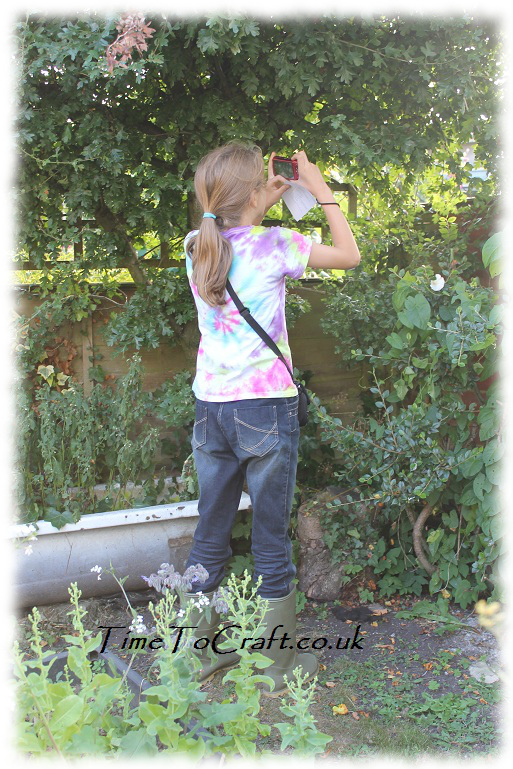 First week back at school. A change of pace. I'm conscious that the children are spending more time indoors. It's inevitable.
I want our outside fun to carry on. Thursday, after school, we had no other commitments, so I set up a photo challenge for the children.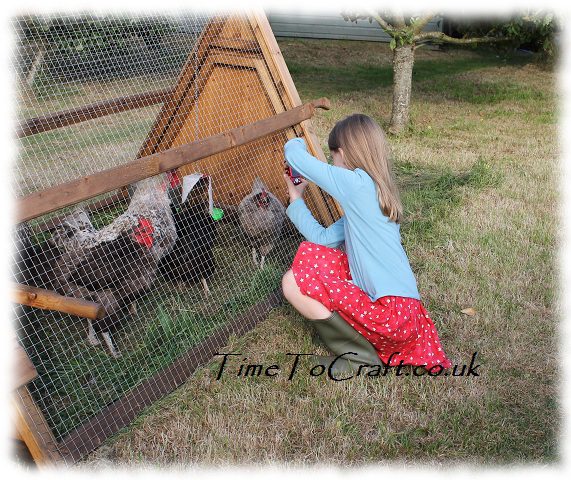 It wasn't a competition. Just a chance to be outside and look. I kept the list open. They could interpret however they liked. There were surprises in the results.
Before we started, I went round the garden making sure there was at least one of everything. For orange, I found nasturtiums flowing over the raised beds. Two out of three of the children found my old orange wheelbarrow. Nothing is predictable, but that is all part of the fun of this kind of activity. Their list was:
Something red
Something prickly
Something soft
Something orange
Something green
Something with an interesting texture
Something with an interesting pattern
Something that can move
Something tall
Something white
Something old
A seed
Something with an interesting shape
Something blue
The children bounced around the garden. Pausing and looking, then rushing off with inspiration. The challenge gave them a purpose to go outside rather than slouching inside. They loved it. And they loved that I said I'd choose a few to post here. So here they are!
Mission accomplished!
Linking up with the #CountryKids. For more outdoor play inspiration, I'd recommend that you hop on over to see what all those inspirational families are doing.