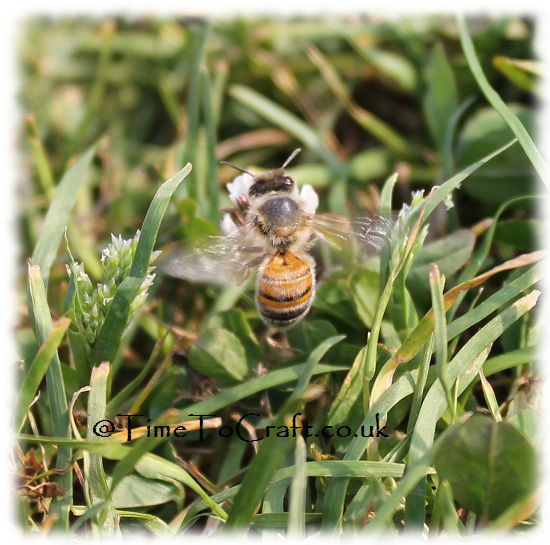 It was only a matter of time……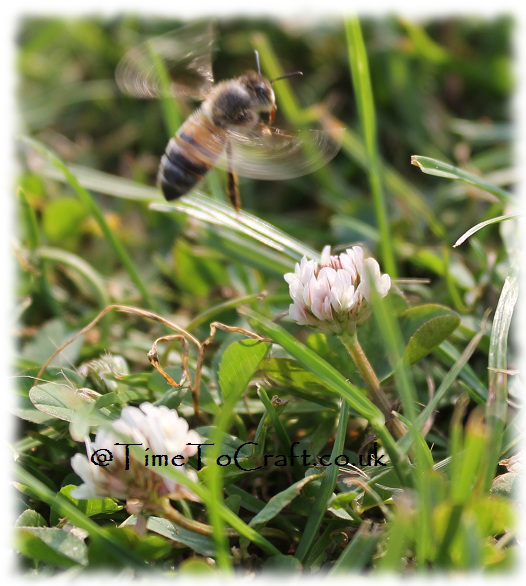 …before I found myself going along to a beekeeping course.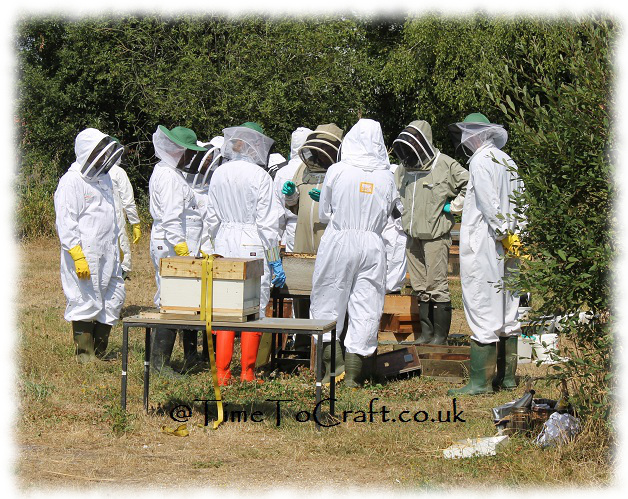 Today was the day. I needed to know if I could handle it. How would I feel with lots of bees buzzing around me? Possibly upset at me being there. After over an hour in a bee suit, looking into bee hives and picking up frames to inspect, I now know. Yes! I can do this!
Next step is a full beekeeping course. Then some bees. Next time, I'll probably avoid wearing the suit on such a hot day and using manuka honey moisturizer!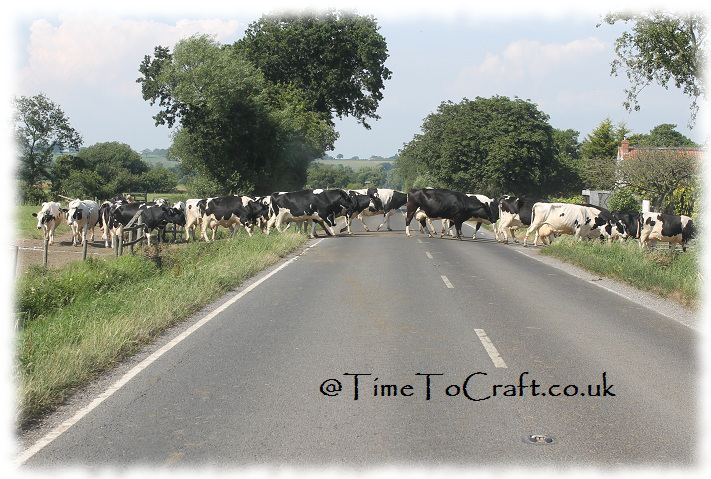 Journey home.
(Couldn't resist stopping near Cheddar for strawberries to take home. Yum!)