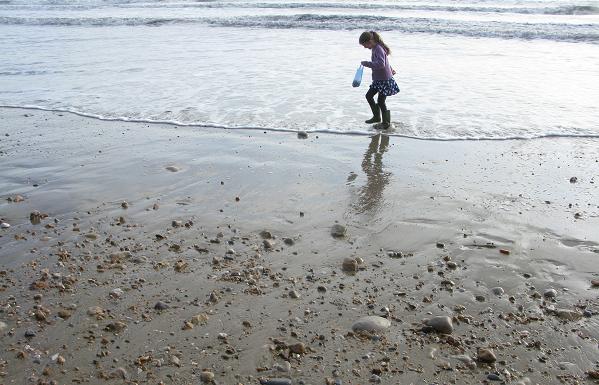 "I am the first?"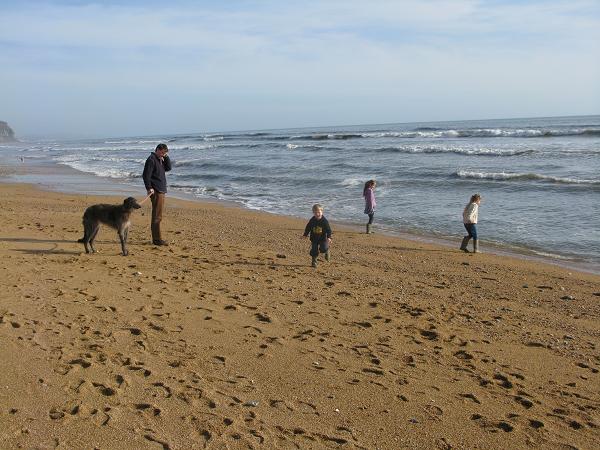 "Oh yes. You're the first."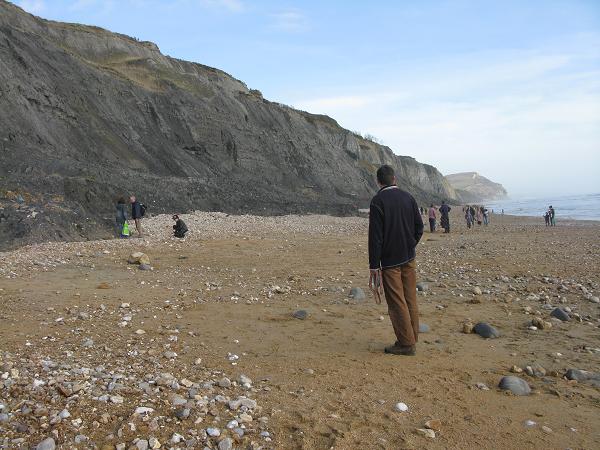 "What the first person to ever see it?"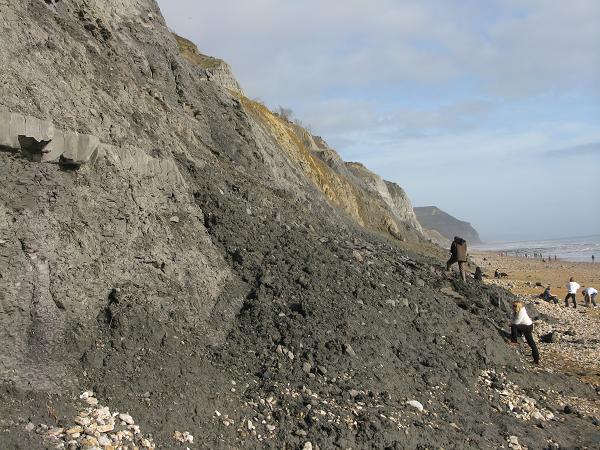 "Yep, the first human to ever see it."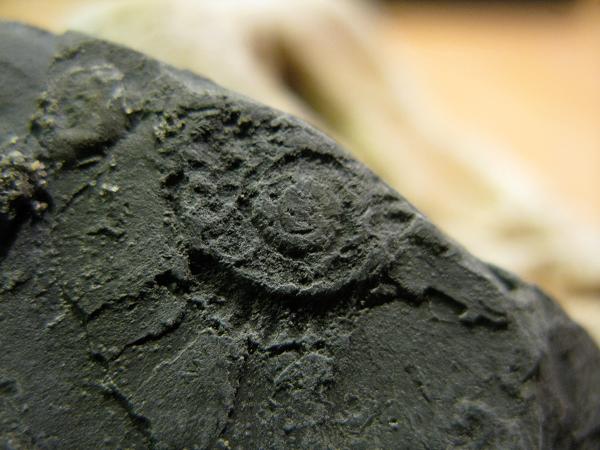 "Why?"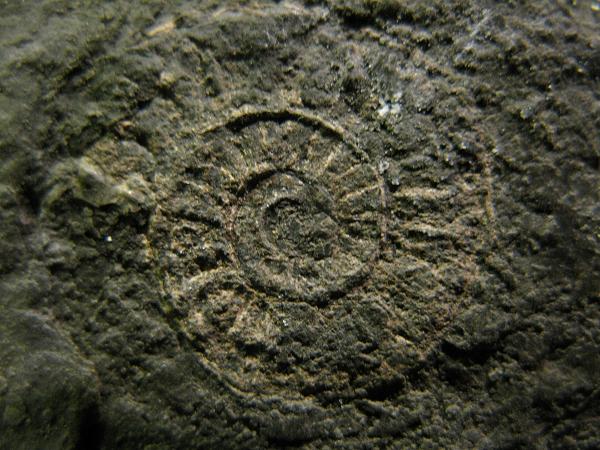 "Well, this creature lived, died and became a fossil before humans even existed. Until you split the rock open, no human could possibly have seen this creature. Or the fossil of it."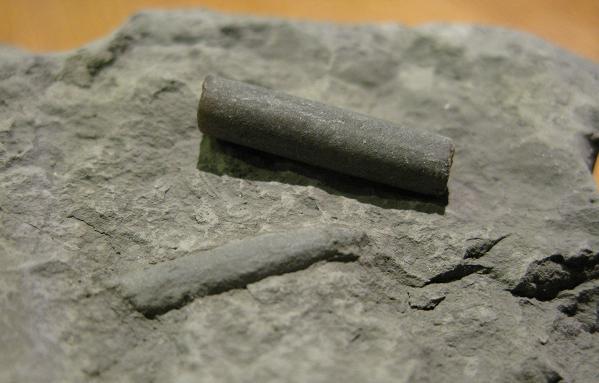 {sound of penny dropping}
Thursday the sun came out, so we headed down to Charmouth on the Dorset coast.  Part of the Jurassic coast. We walked along the beach. Stopped to crack open rocks and found fossils. Including the fossilized tentacles of a carnivorous squid (photo above). The winter weather has sent fresh land slides down the cliffs revealing rich pickings of potential fossil finds. The children picked up fossils and geological interests. We found lots of chert, quartz and even a lump of  fools gold (pyrite).
They had fun. They learnt through experience. They asked questions and were inspired……….. And not a family ticket in sight.
edited: We did take this opportunity to discuss other people's interpretations and how it is important to respect their beliefs.